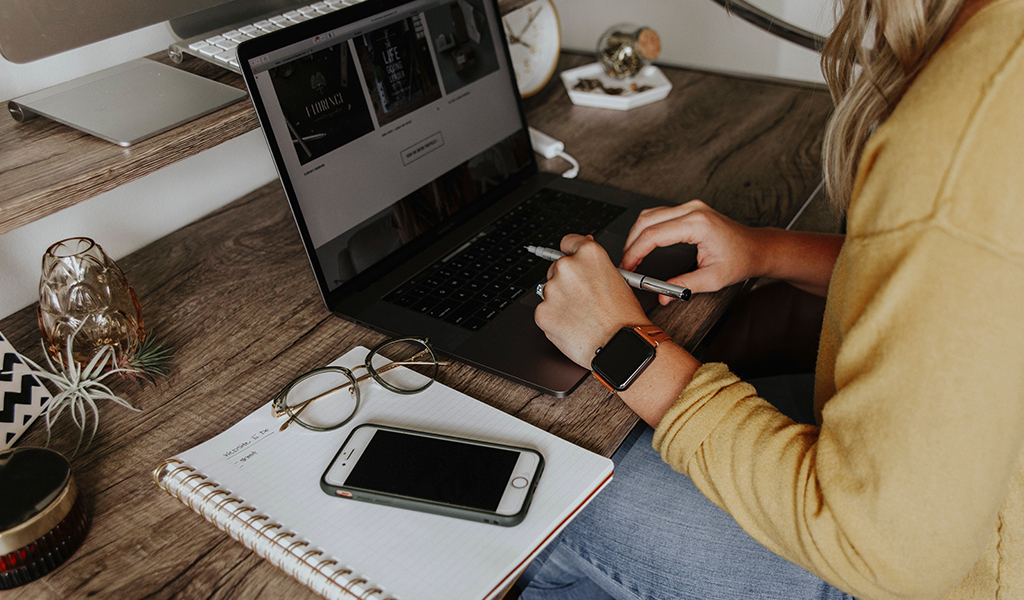 For obvious reasons, the majority of the workforce is currently working remote. Even prior to COVID-19,  4.3 million workers in the USA worked remote, which makes up 3.2% of the entire workforce. Companies large and small are seeing firsthand that remote employees make for happier, productive and agile teams – reducing stress, lessening distractions, offering flexibility and decreasing turnover. The majority of companies, even those who were hesitant to switch to a remote workforce pre-pandemic, are rethinking the potential of their operations and workflow process.
A remote team, whether temporary, permanent or eventually a hybrid of remote and in-office, requires a streamlined workflow process. With everyone working in a different environment, on varying schedules due to personal situations and adjusting to a new normal, the best way to ensure work is done on time, on budget and on point with client goals is to implement and maintain a workflow process.
What is a Workflow Process?
Workflow is the "execution and automation of processes: tasks, information and documents are passed from one person to another for action according to a set of procedural rules." The end-goal is smart collaboration and effective communication within a team. For an agency, a workflow process can involve addressing the following:
What are the goal(s) of the project?
Who is the target audience/stakeholders?
What's the timeline and milestones?
What's the budget? Is this staying on budget?
What is the direction?
Is the project on brand?
How are the assets managed/organized?
Who is handling post-production?
Below are three ways to get started with improving your agency's workflow.
1. Analyze & Strategize
The first step toward improving workflow is to document and review your current process, MarTech stack and conduct a thorough analysis of what's working, and what's not. The goal is to determine how the agency has been operating thus far and identify problems or holes. Look for unclear instruction or communication breakdown. Identify factors that can or that are affecting the effectiveness of your existing process or workflow. Once you've discovered the issues, consider a new approach – ways or technology that can address, improve and build on challenges. In a remote world, consider tools that allow for real-time updates and efficient communication – user-friendly platforms that allow for integration to reduce as much back and forth between systems as possible.
2. Educate & Implement
Once you've identified the solutions, document the new steps – clearly and concisely. Take time to educate the team on the new processes. Offer individual meetings for those who will need to implement the processes. Ensure that you explain every aspect of your new workflow to your employees before putting it into play. It is important that everyone understands how the new workflow will work, what they can expect and what they can do to get the most out of it. Find ways to ensure staff feels motivated and empowered, as change and breaking old habits can be challenging.
3. Adapt & Evolve
Once you have tested your new workflow, be ready to make improvements based on the results. New things take time to implement, so be patient. Evaluate the effectiveness of each process in your workflow and make sure that everything works smoothly. If you need to make a few adjustments along the way, don't hesitate to evolve. No work process or workflow will be perfect, especially at first. Things change based on the client, the project, budget and between services. Agility will be key.
Raise a Glass to Freedom
By 2028, 73% of all departments will have remote workers. And if a global pandemic has taught us anything, it's that remote work, if possible, can offer more efficiency, productivity and flexibility. Build on these positives with a strong, critical workflow process, and your team will be on its way to a happier and healthier workforce.