Joann Fabric & Craft Stores
For more than 75 years, JOANN has inspired creativity in the hearts, hands and minds of its customers. From a single storefront in Cleveland, Ohio, the nation's category leader in sewing and one of the fastest-growing players in the arts and crafts category has grown to include 855 stores across 49 states and an industry-leading e-commerce business.
Sweeney worked hand-in-hand with JOANN for years to develop engaging marketing
campaigns, support grand openings across the country and launch notable products. We built an influencer relations program and JOANN's Creative Spark blog from the ground up. We established meaningful relationships with national media like HGTV, Family Circle and Parents magazine. We engaged social media followers. But most of all, our work continued to inspire creativity and strengthen customer, influencer and media relationships. Here are just a few of our favorite campaigns.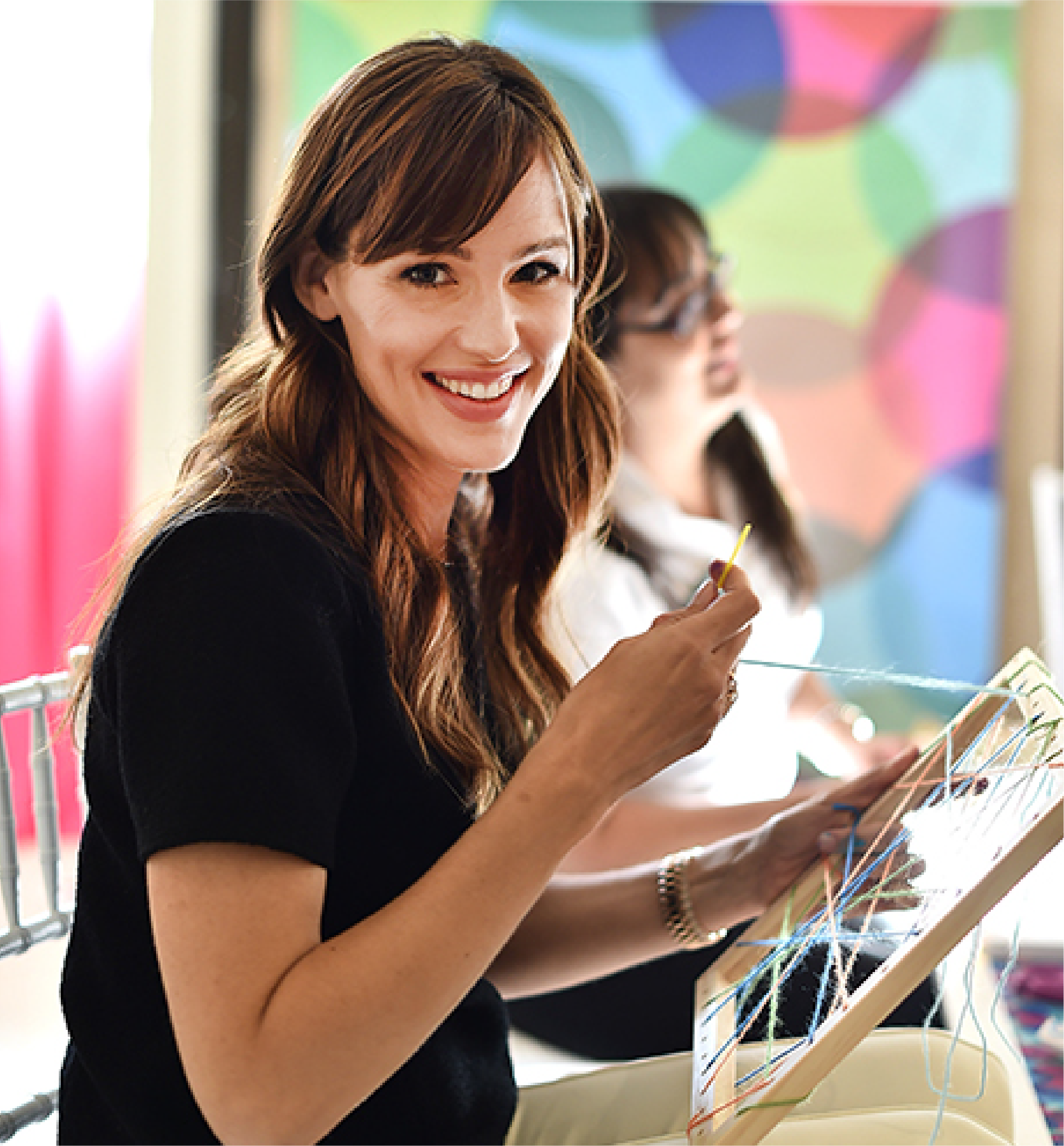 We Made It
by Jennifer Garner
PRODUCT LAUNCH
JOANN was the first and exclusive retailer to carry the We Made It line by Jennifer Garner. This created a unique opportunity to elevate the JOANN brand among moms and tap Jennifer's celebrity status. Sweeney strategized with JOANN on the most effective plan to launch the product line and how to best engage national media. Using a combination of news releases, pitches and product samples, the agency helped to continue to build JOANN's brand through earned media as the go-to crafting retailer.
"Some of my fondest childhood memories include trips to Jo-Ann with my mom, who would sew our clothes, so I'm incredibly happy to be able to launch the We Made It line with a brand I have that connection with."
— Jennifer Garner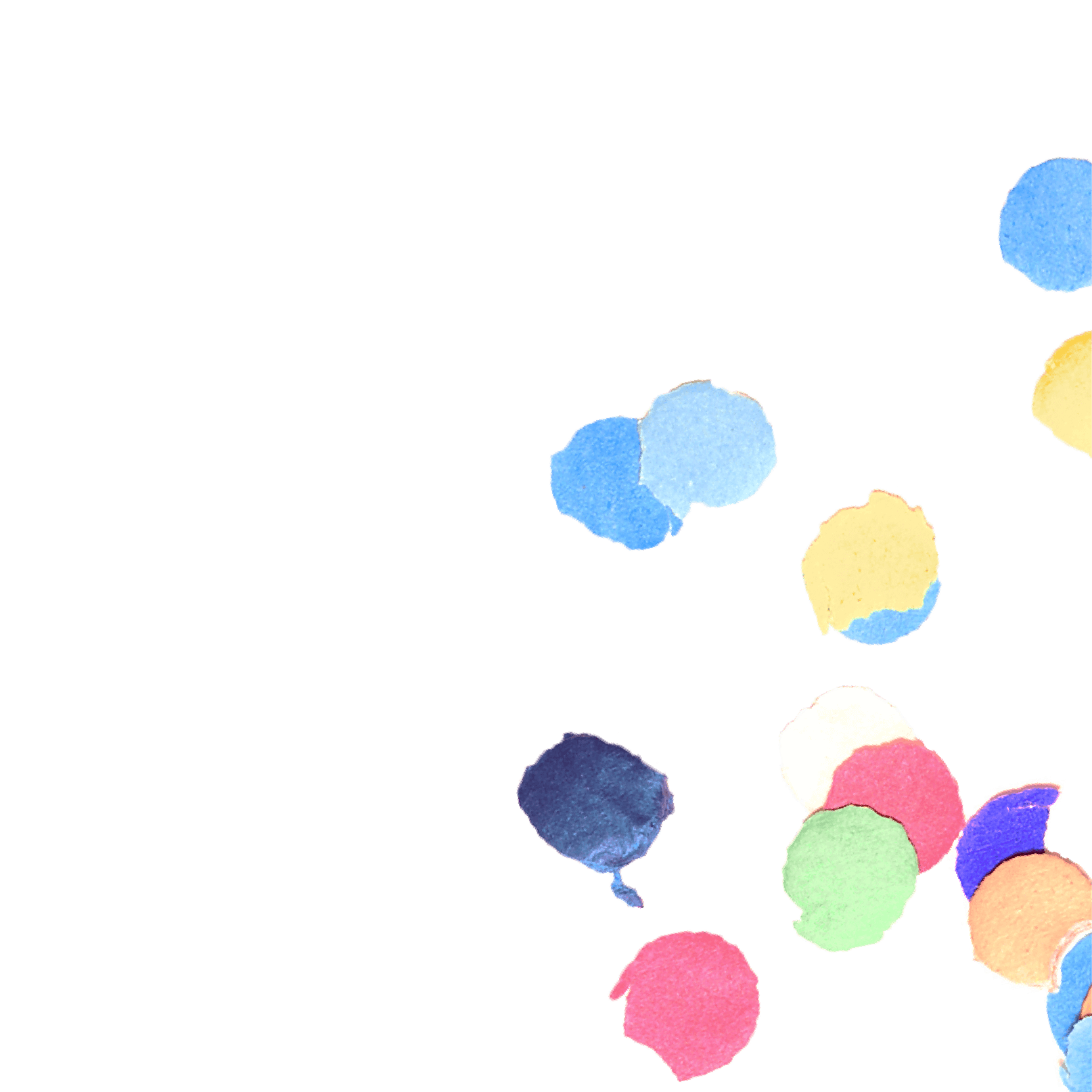 HGTV Fabric
PRODUCT LAUNCH
JOANN teamed up with HGTV HOME to launch a new trendy fabric and trim line that was available exclusively at JOANN. To support this unique product launch and demonstrate to target audiences how these fabrics and trims can be used in a space, Sweeney developed the Magic with Fabric and Trim campaign.
This campaign engaged top-tier bloggers to compete head-to-head in a national competition. Bloggers worked their magic with the new HGTV fabric and trim to revive a space of their choice – with only 30 days to complete it. Bloggers posted how-to's and room sneak peeks leading up to the "big reveal", which was a live party on Pinterest. HGTV Star Tiffany Brooks judged the bloggers' rooms and selected a winner.
Following the Pinterest party, a Google hangout with bloggers and a HGTV HOME fabric designer gave the "behind the scenes" scoop about the competition. Both the fabric and trims products, as well as the competition itself, were promoted through native advertising, publicity and media relations, social media, email marketing and digital marketing.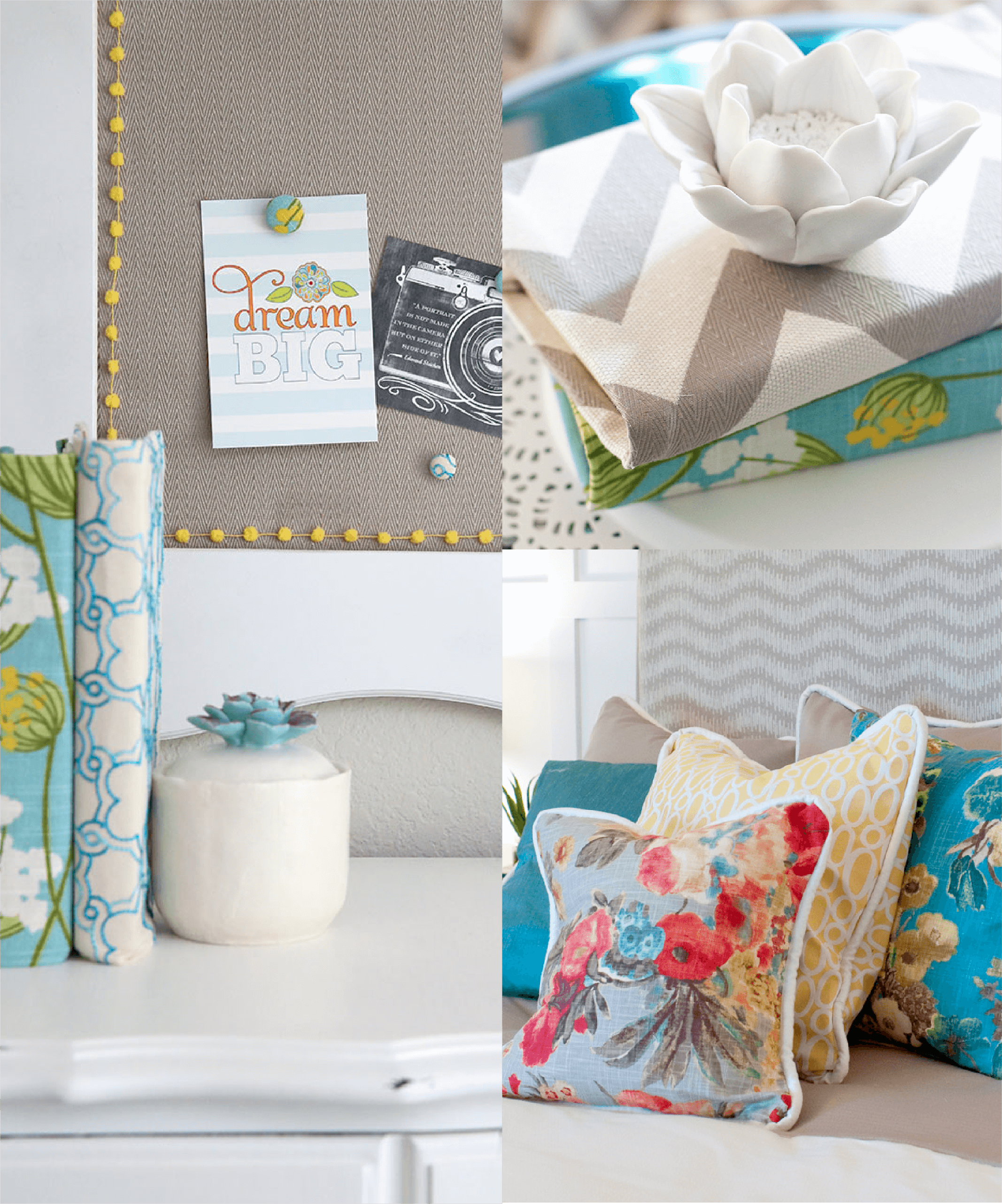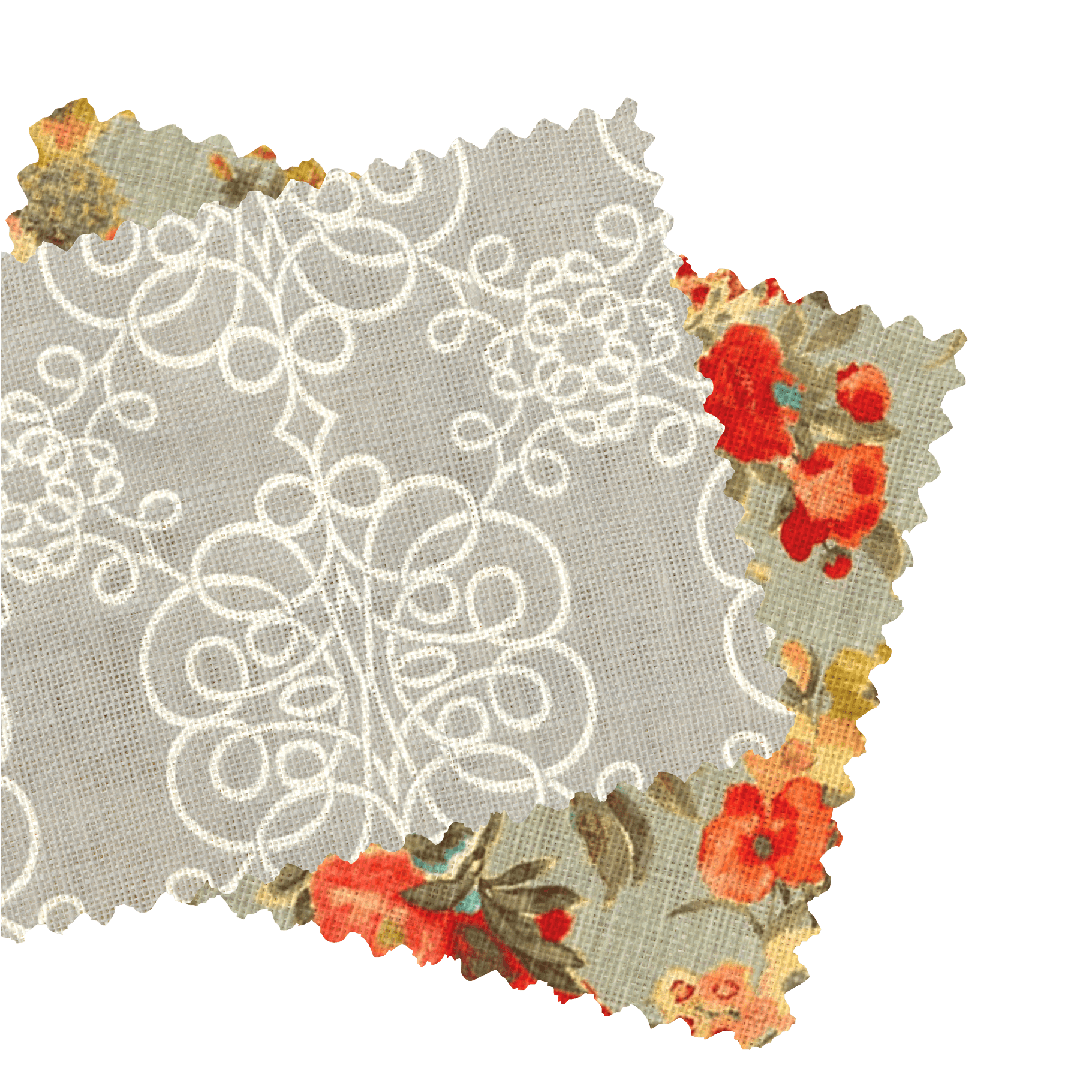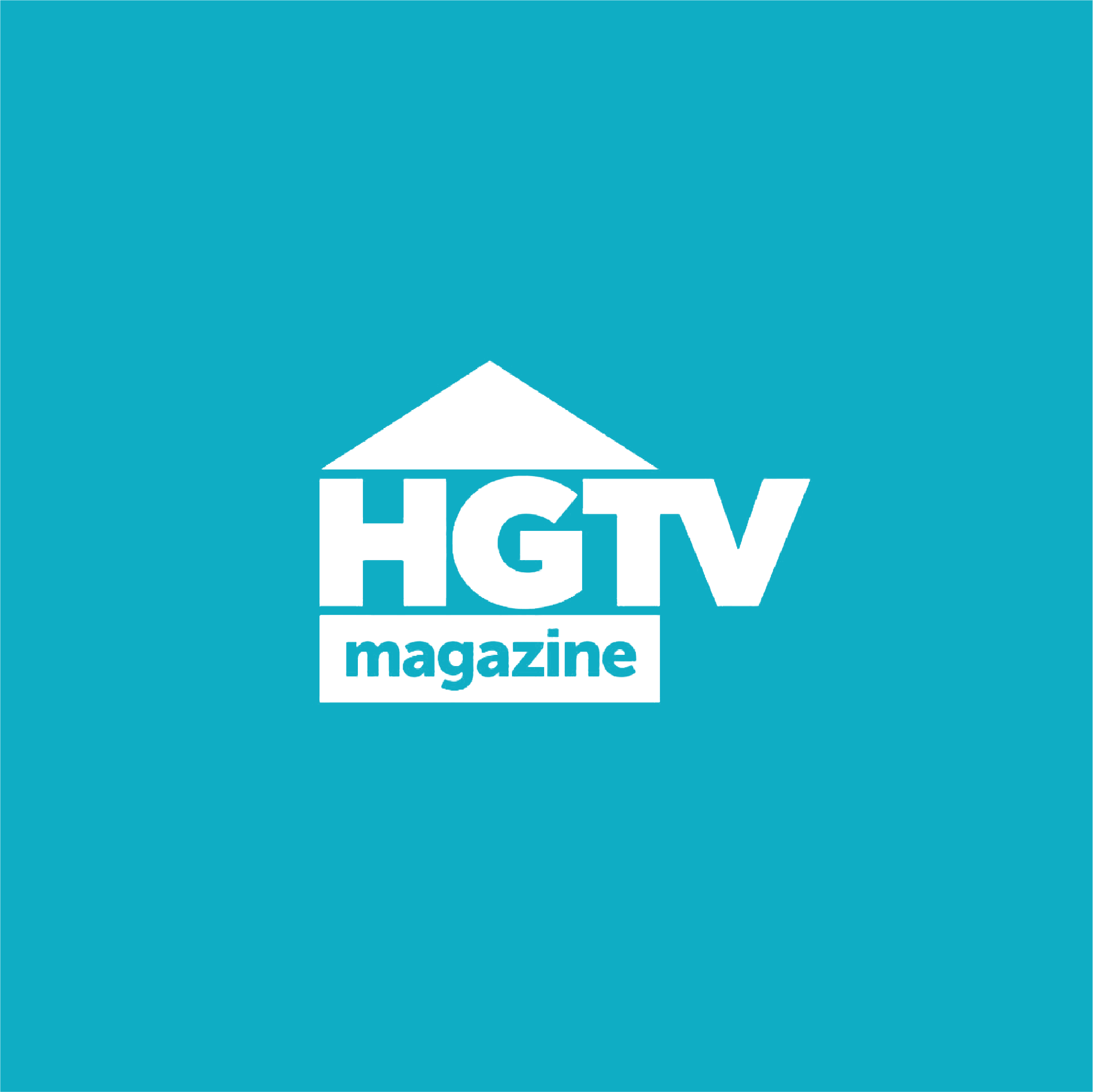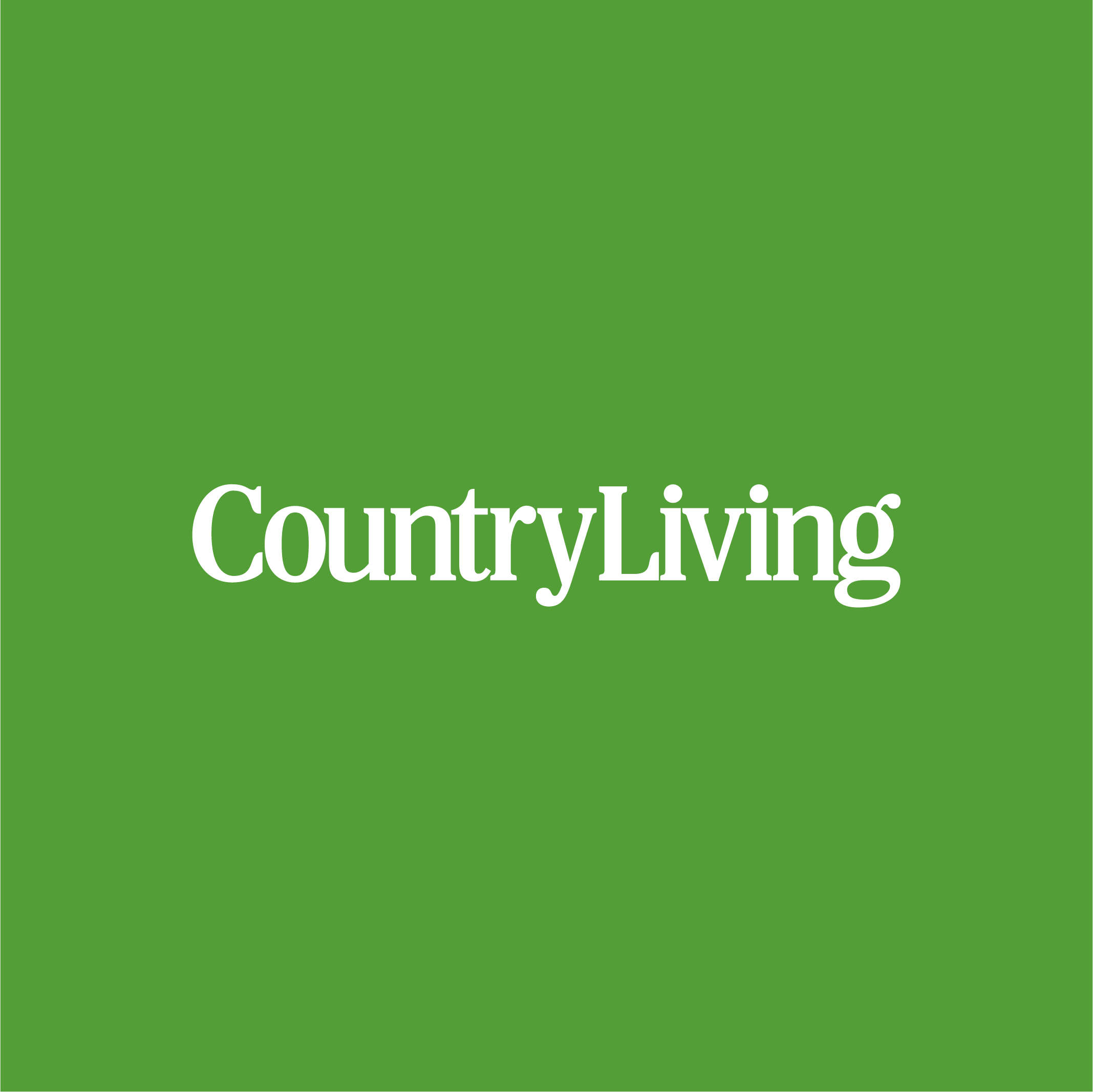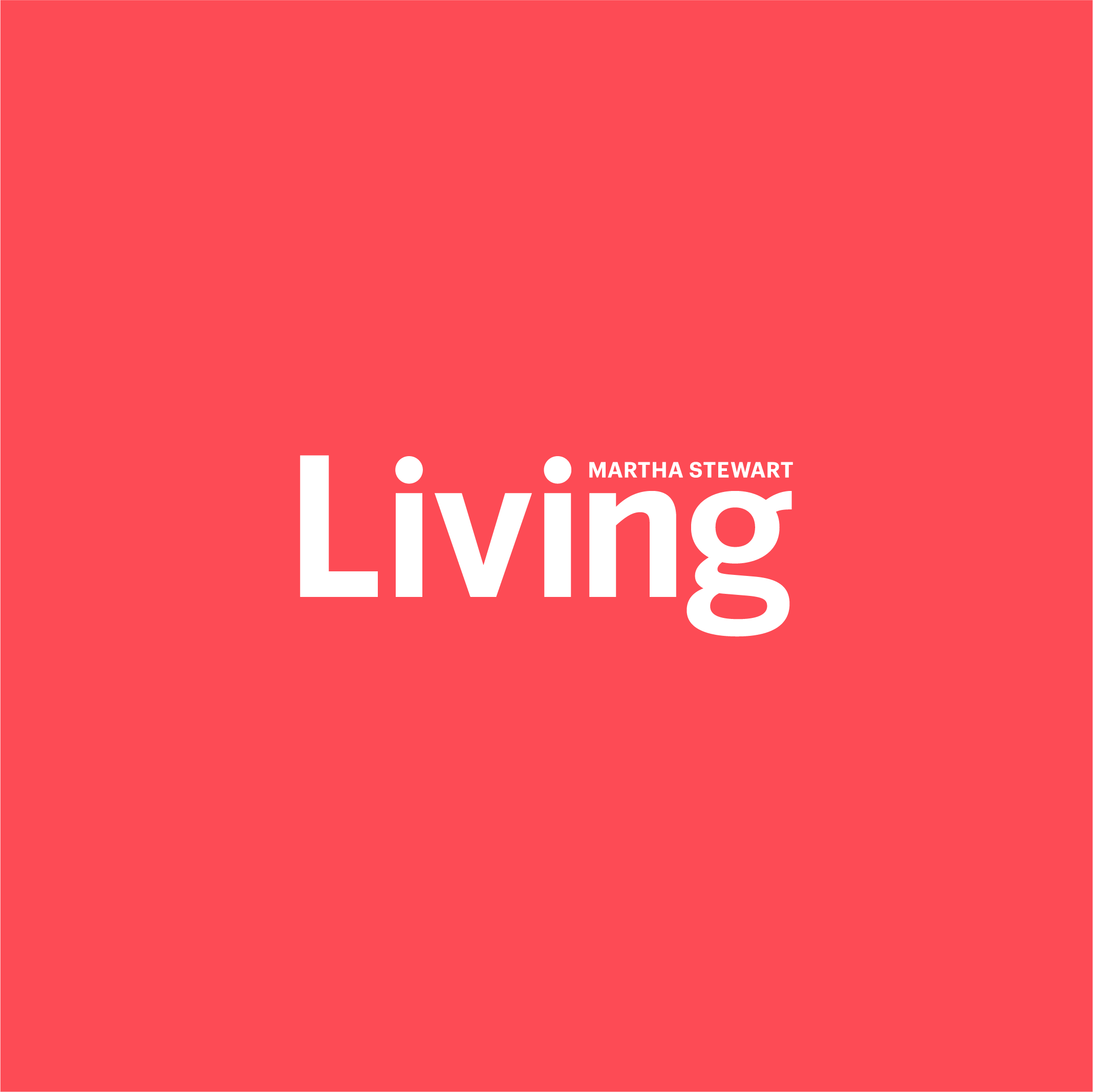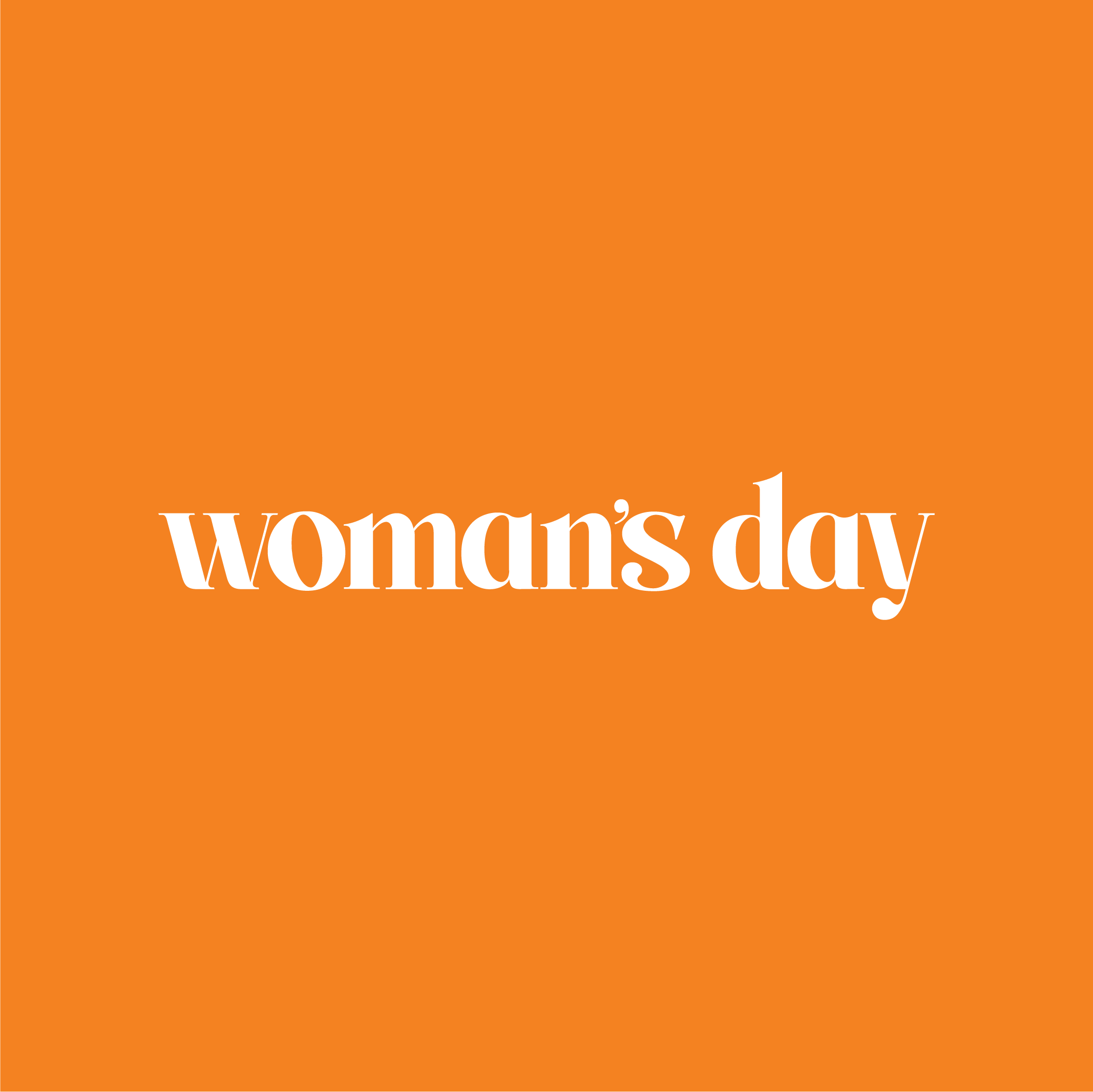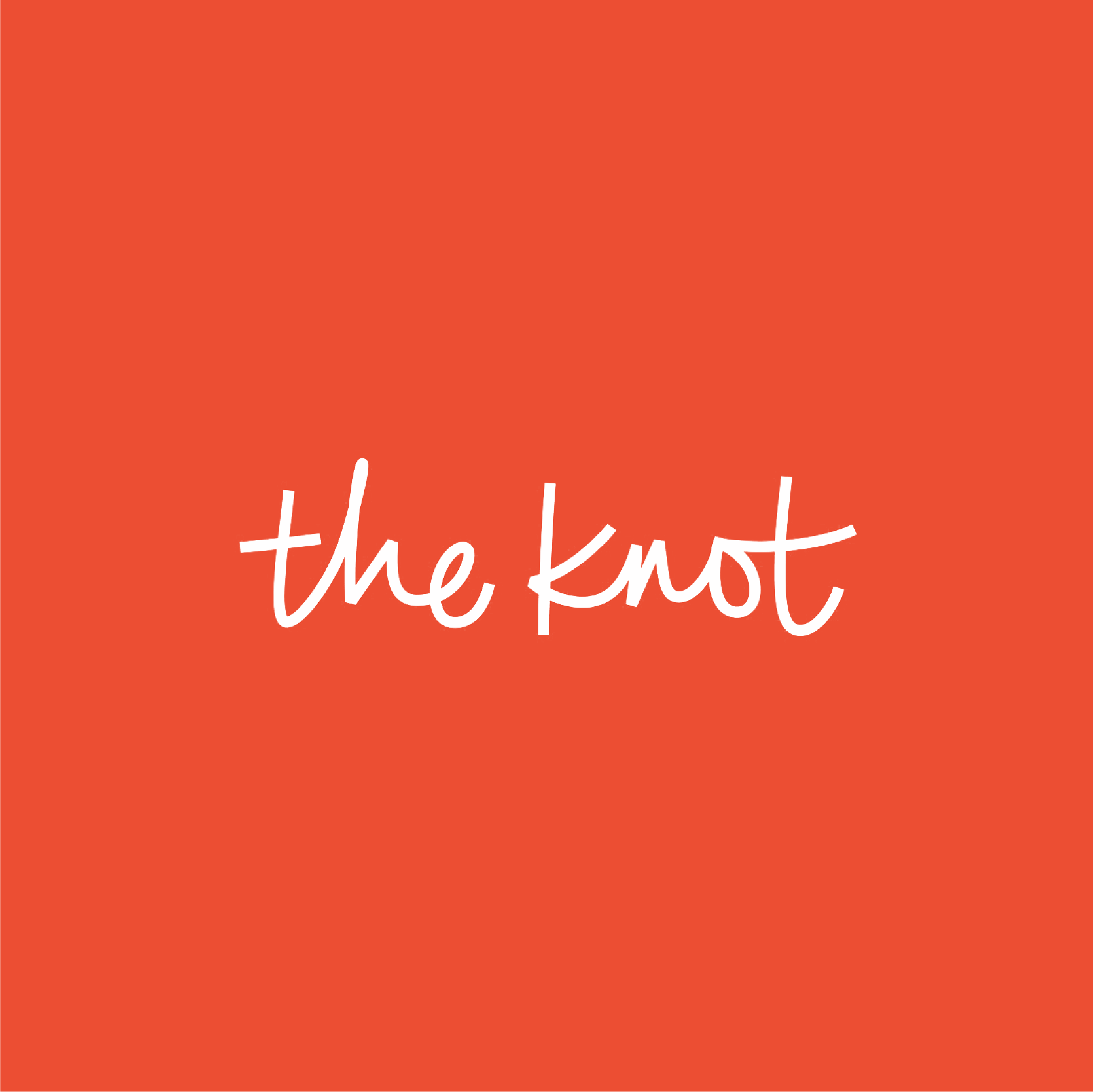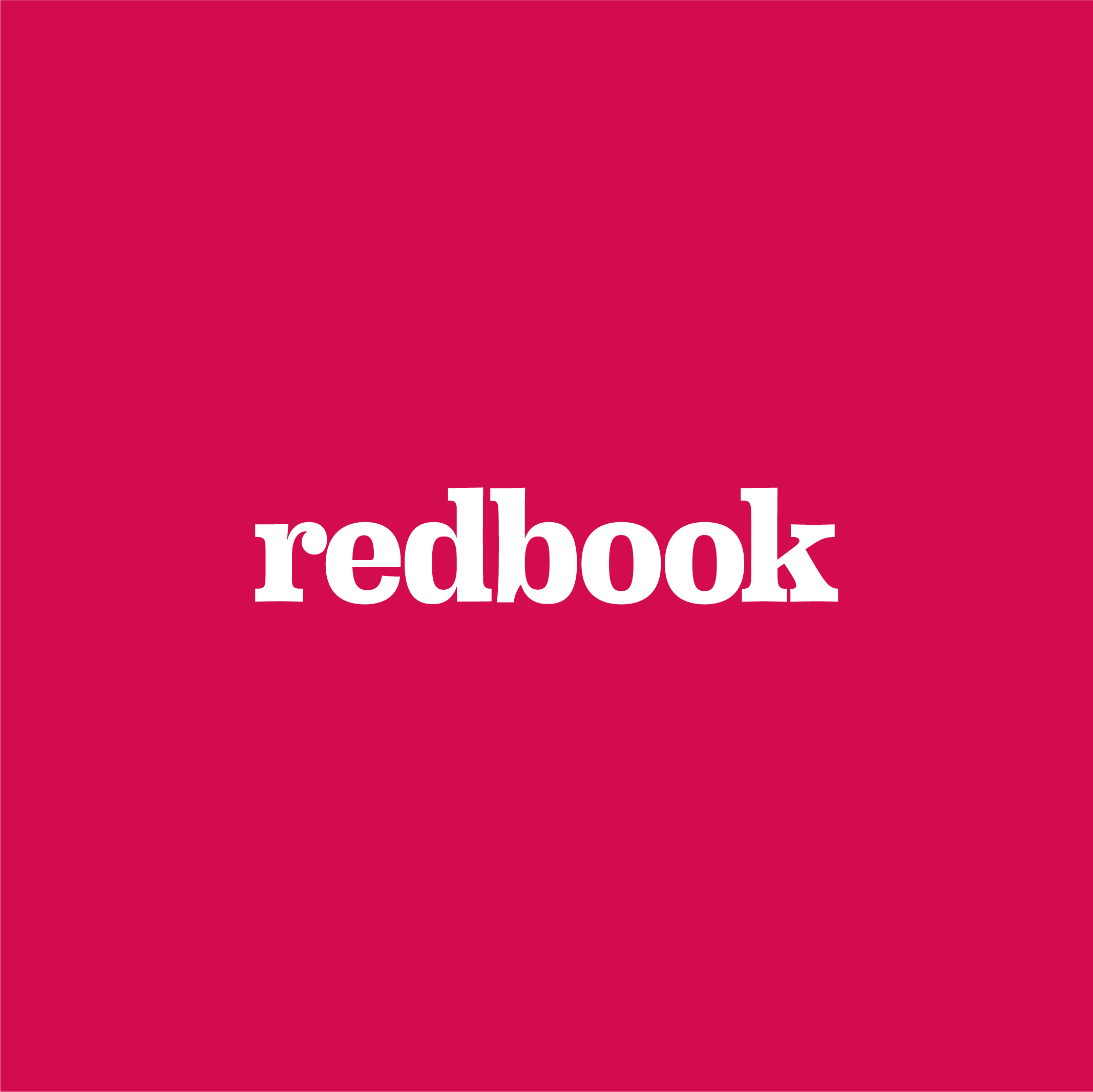 National
Media Tours
We took to the busy streets of the Big Apple and a few additional key media markets twice a year visiting national media from the Hearst and Meredith headquarters to Rachel Ray. We shared upcoming trends and new products with the goal of solidifying media relationships and securing earned media.
"It was great to meet with you – and love working with you all." Jodi Kahn, Lifestyle Director, HGTV Magazine
"We look forward to continuing our wonderful relationship with JOANN and Sweeney." Taryn Mohram, Lifestyle Director, Woman's Day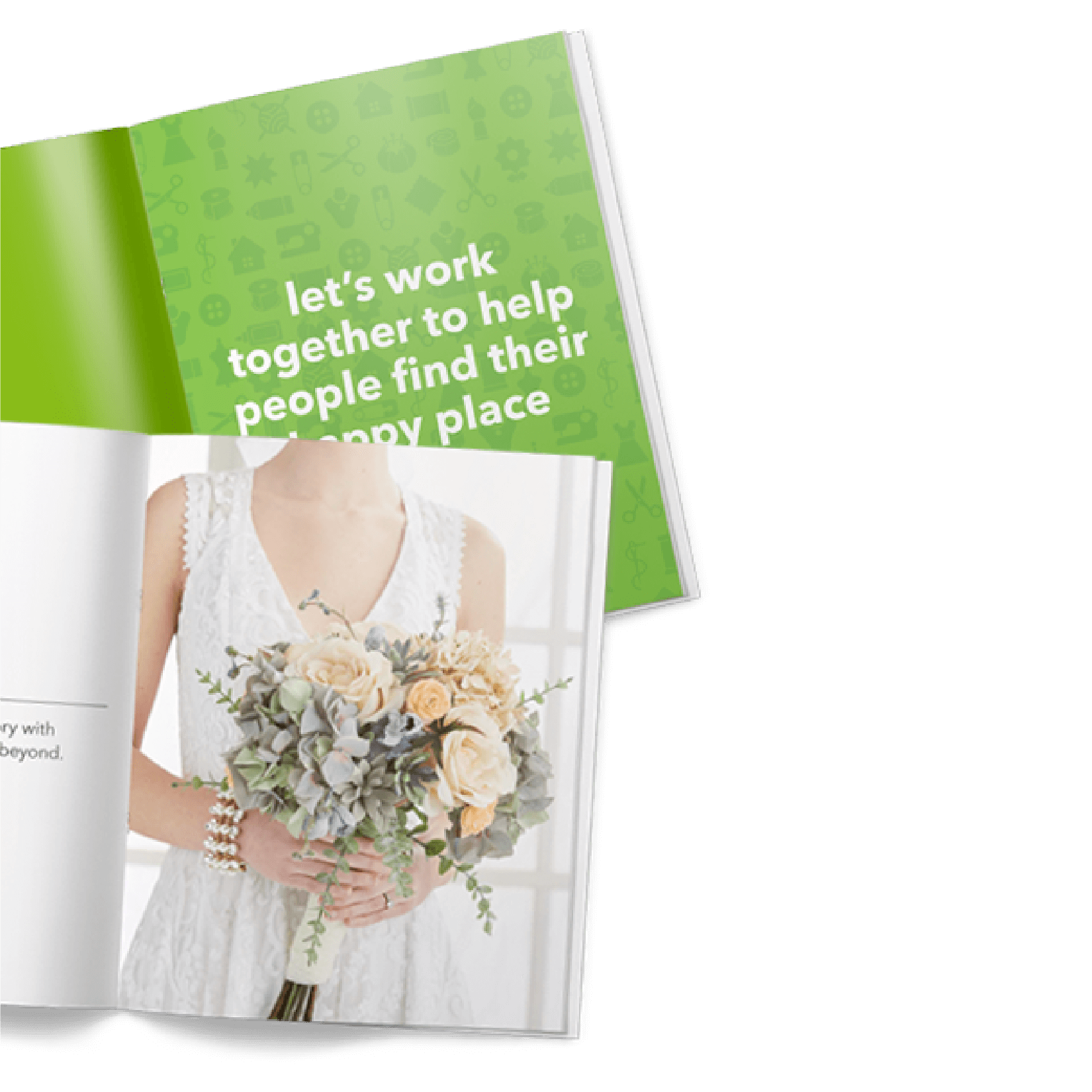 Local TV Earned
Media Campaign
JOANN wanted to build brand awareness and drive in-store sales by securing local TV news coverage in key markets across the U.S. Sweeney designed an approach to target morning FOX, ABC, NBC and CBS network affiliate talk shows, using local JOANN talent to conduct seasonal DIY on-air segments featuring products and projects available in-store.
Sweeney developed strong relationships with TV producers around the country driving ongoing in-bound opportunities, including regular monthly and seasonal segments. The media communication was well-received, resulting in multiple segment requests following each piece of media communication and the program continued for almost two years.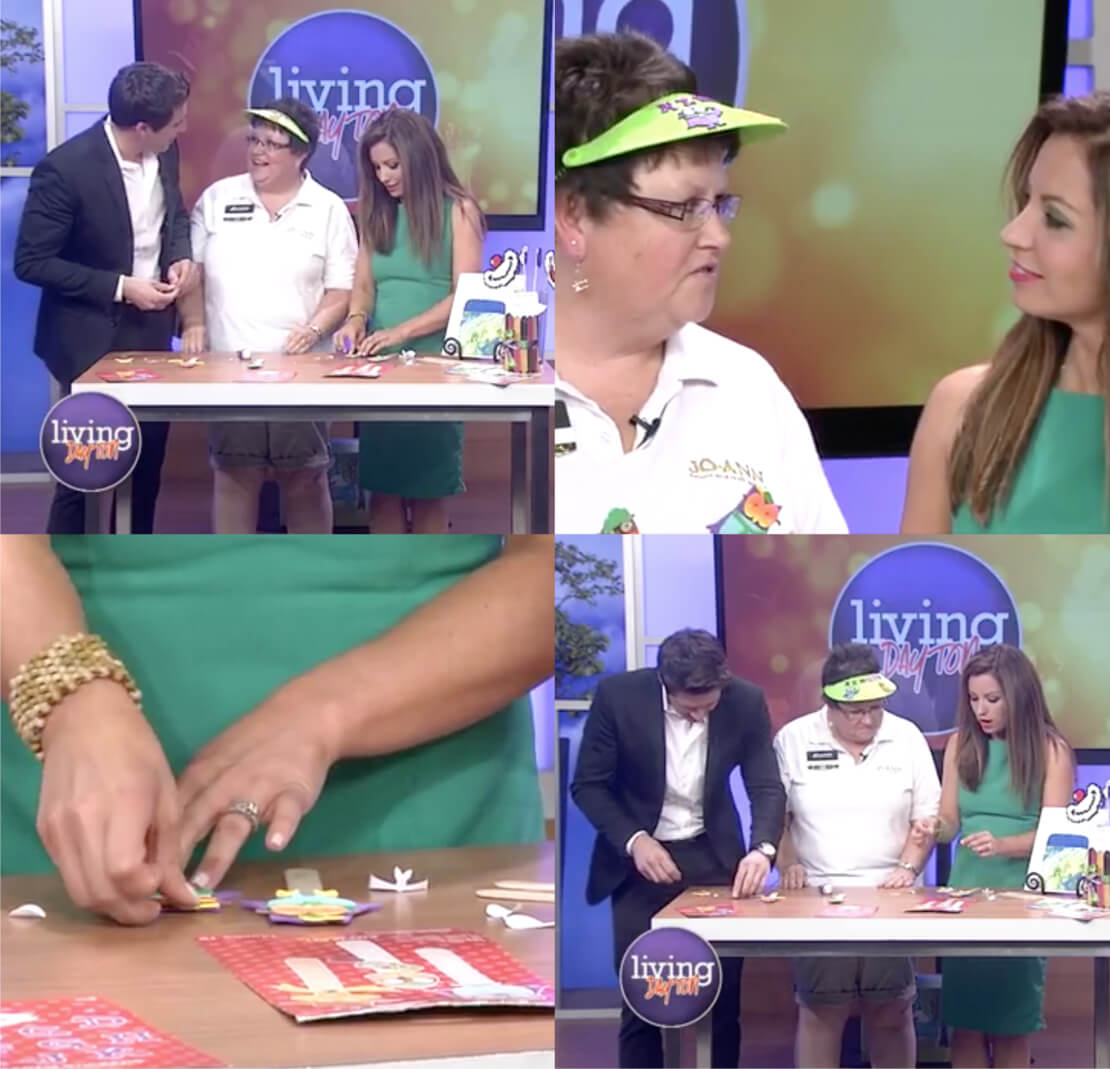 on-air
appearances
secured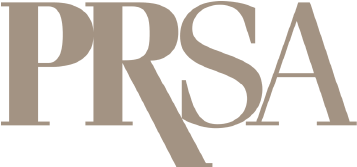 Silver
Community Relations
North Carolina Chapter, InSpire Awards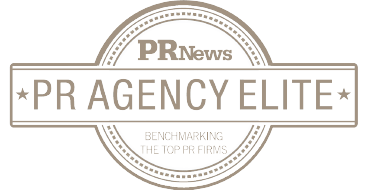 Finalist
Best Digital Brand Marketing Campaign

Finalist
Best Digital Brand Marketing Campaign

Silver
TV Campaign
Media Relations Awards