Zero Latency at BOSS VR Arena
In February 2022, Cleveland got a sneak peek at the area's first "free roam" virtual reality arena. Zero Latency at BOSS VR Arena premiered as one of only 11 VR gaming arenas in the U.S. The gaming experience features up to eight participants wearing a proprietary headset and backpack, and they are free to move and explore within a strategically designed arena.
Zero Latency at BOSS VR Arena tapped Sweeney to elevate this revolutionary gaming technology by engaging media and influencers in a virtual world unlike any other.
Going Beyond
the News Release
Zero Latency at BOSS VR Arena offers an innovative experience that's hard to explain. Sweeney encouraged key media contacts to get out of the newsroom and into the VR arena to experience the game first-hand. The results? Earned media coverage that told the true awesomeness of this brand-new technology.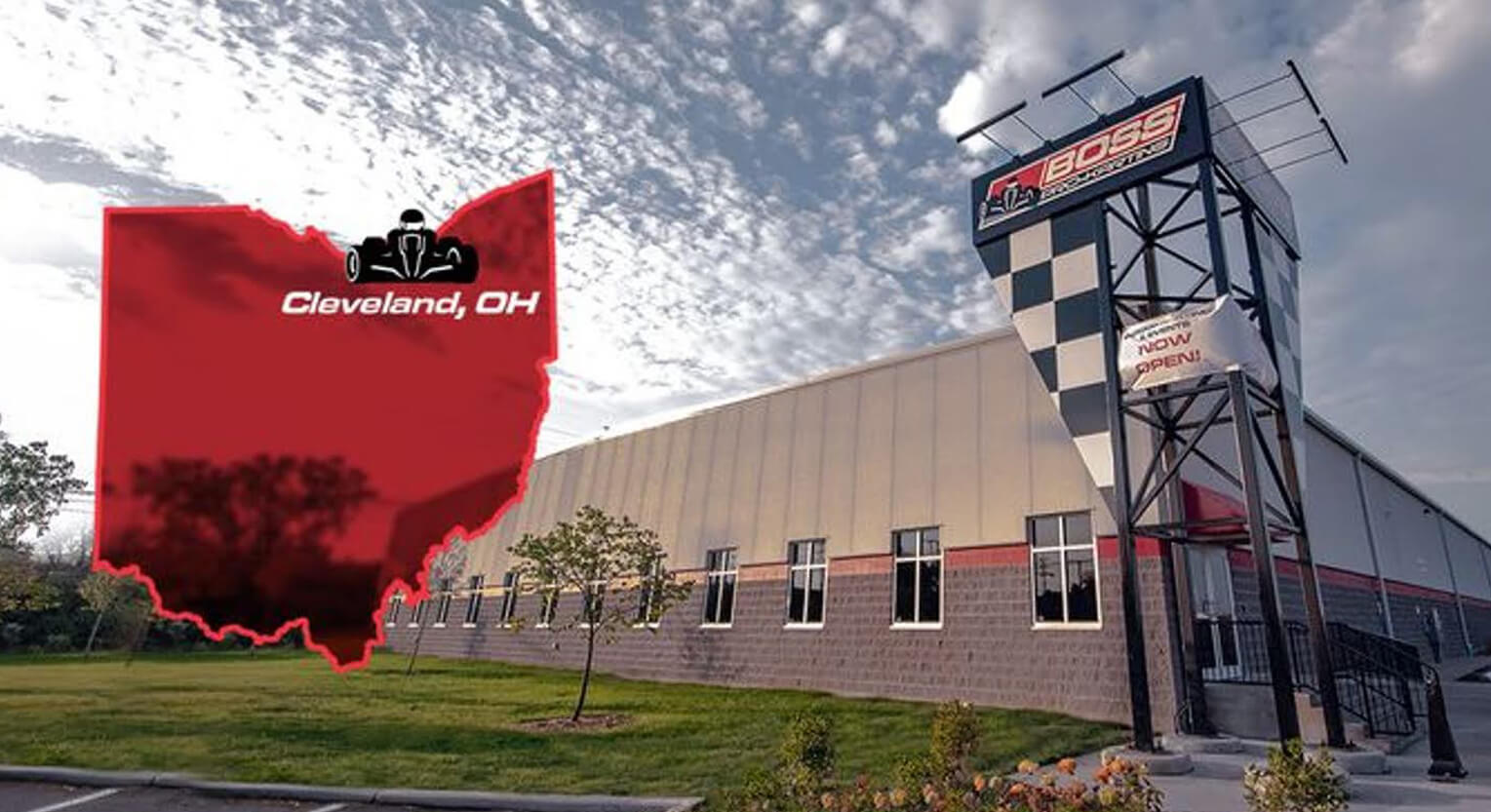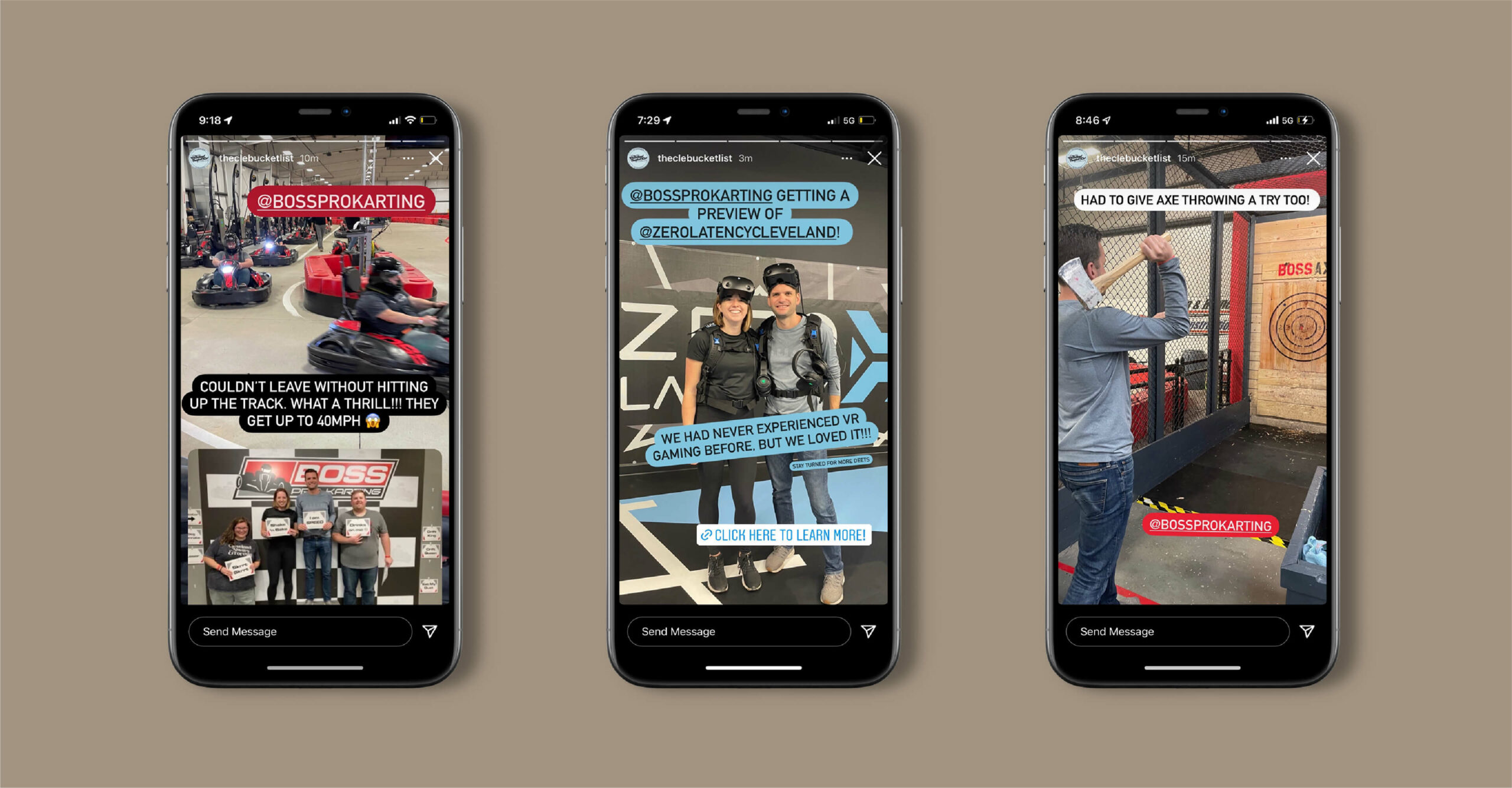 Building
Buzz with
Influencer Engagement
Sweeney conducted research and targeted outreach to secure trendy Cleveland influencers bold enough to step into the VR arena.
"I say no to a lot more than I say yes. I'm super selective. I was blown away by my experience, and I don't say that easily."
— Crystal from Eat Drink Cleveland | 7.3K followers
"We had a blast at Boss! It was great meeting Brad and his team and their Zero Latency room was so fun!! Thanks so much again for setting this up."
— Taylor from Cozy in Cle | 10K followers
"It was such a blast! I can't wait to hopefully work together again in the future!"
— Channing from Channing Couture | 11.2K followers
"Thanks for reaching out about it! We had SUCH a fun time! Brad, Lee, Shay we're so kind and accommodating! My brother already scheduled his birthday party to be there in March!"
— Sydnee from WaysToCooke | 21.6K followers
"That was so much fun! Tell Brad we'll be back and he was an EXCELLENT host!"
— Melissa Mandula | 11K followers
media opportunities
secured