REBRAND & DESIGN IMPLEMENTATION
Since 1935, Tech Air has been a leading provider of industrial, medical and specialty gases, equipment and supplies. In 2011, the company embarked on an acquisition growth strategy; by 2017, Tech Air had purchased more than 20 brands across the nation. The acquisition drove new products, new geographical regions and a need for a cohesive online presence. Additionally, Tech Air was looking to increase sales and position the growing company as an acquisition target.
Tech Air turned to Sweeney for marketing direction and support. We recommended a comprehensive rebranding initiative supported by a website overhaul that would help to strengthen the culture of the growing company, increase market penetration, increase acquisitions and establish Tech Air as a serious threat in the gas supply industry. The ultimate goal was to help Tech Air get acquired.
A Strategic
Rebrand
The agency began the branding process with an internal audit of eight Tech Air executives and a competitive analysis to create a more extensive understanding of Tech Air, its unique strengths and broad challenges. We used this research as the foundation to address the brand identity and visual assets, brand architecture and brand processes and protocols.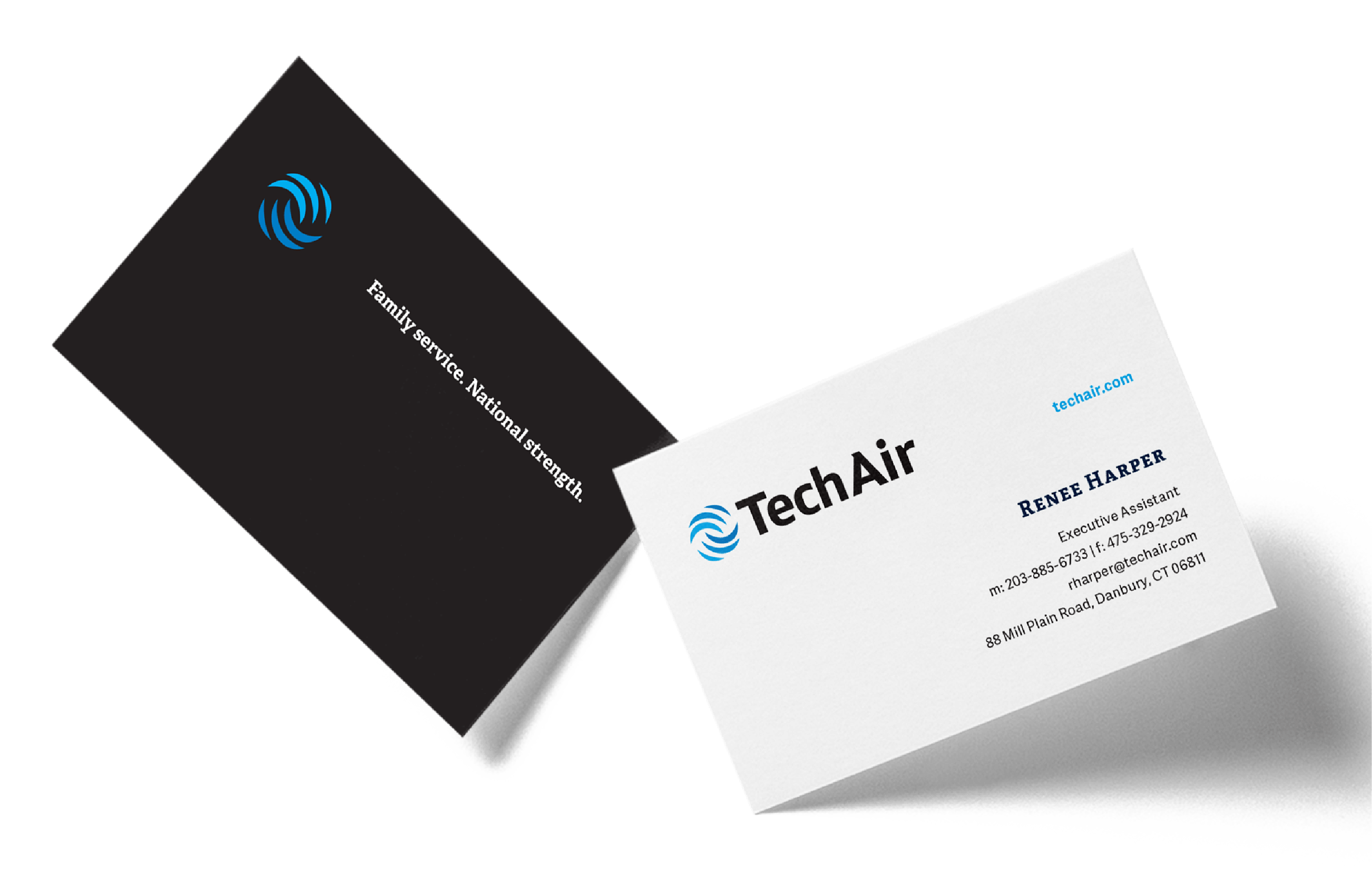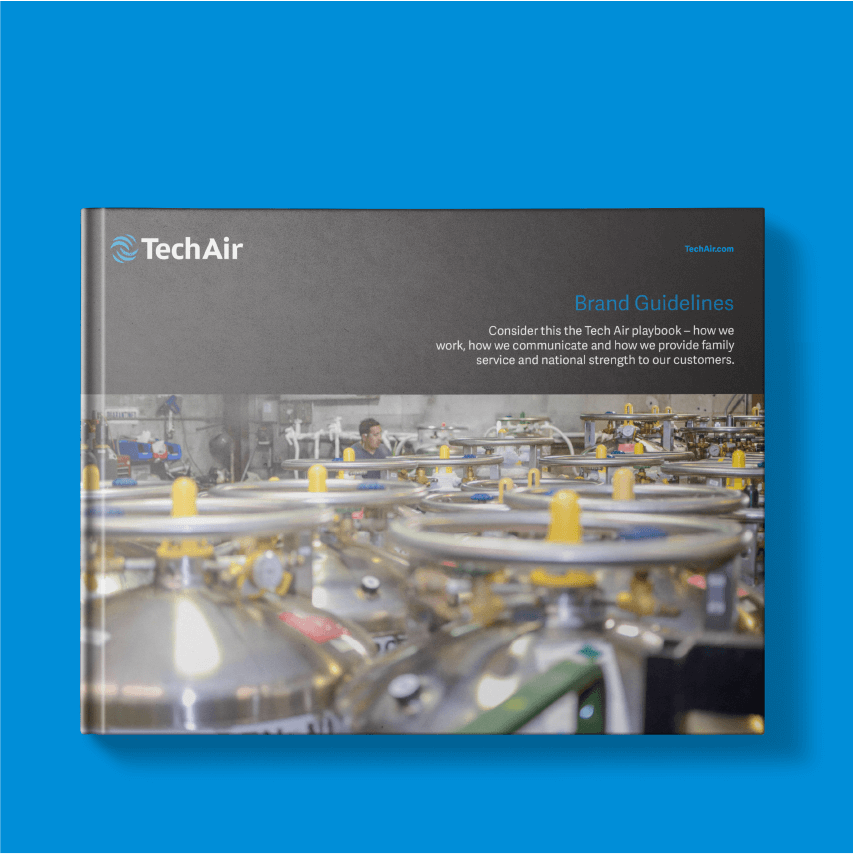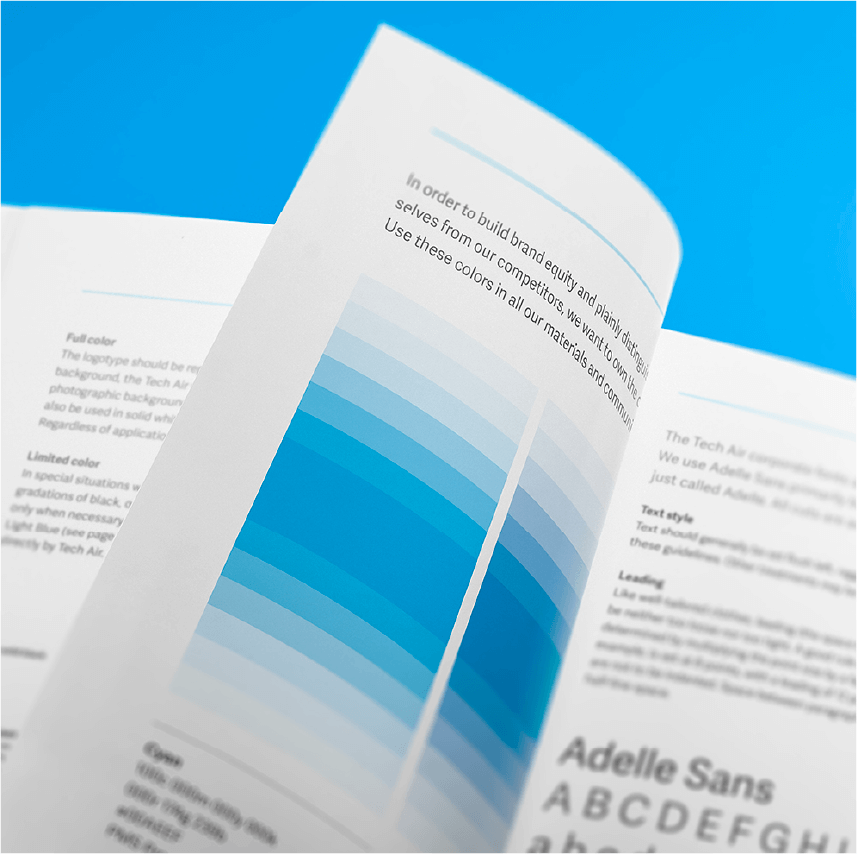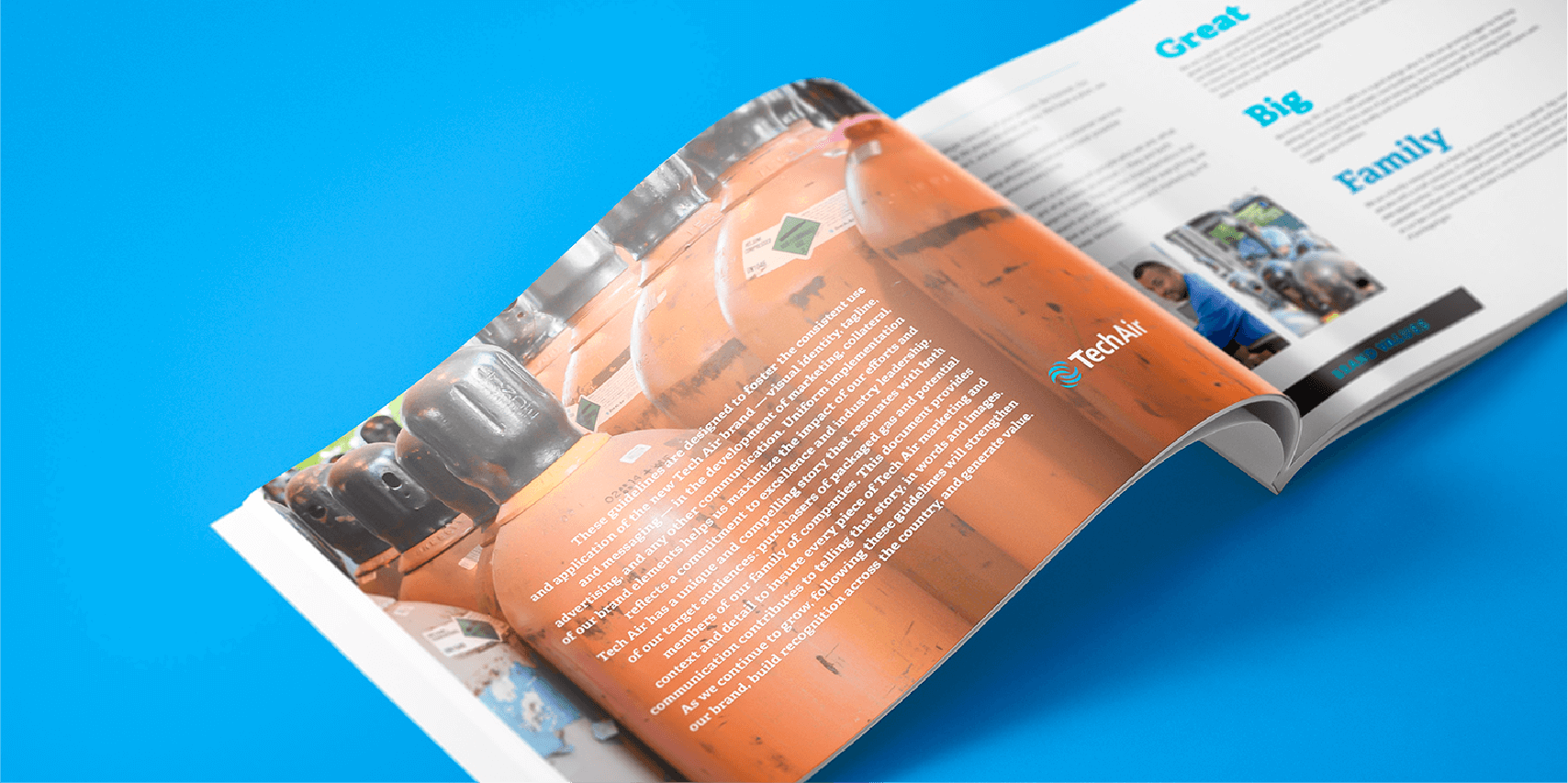 We developed a new identity – logo emblem, fonts, color palette, tagline – and core messaging that effectively positioned Tech Air as a leading national player with family values. To help bring the new brand to life, Sweeney also created a new library of photo and video assets that focused on the brand's family service and national strength.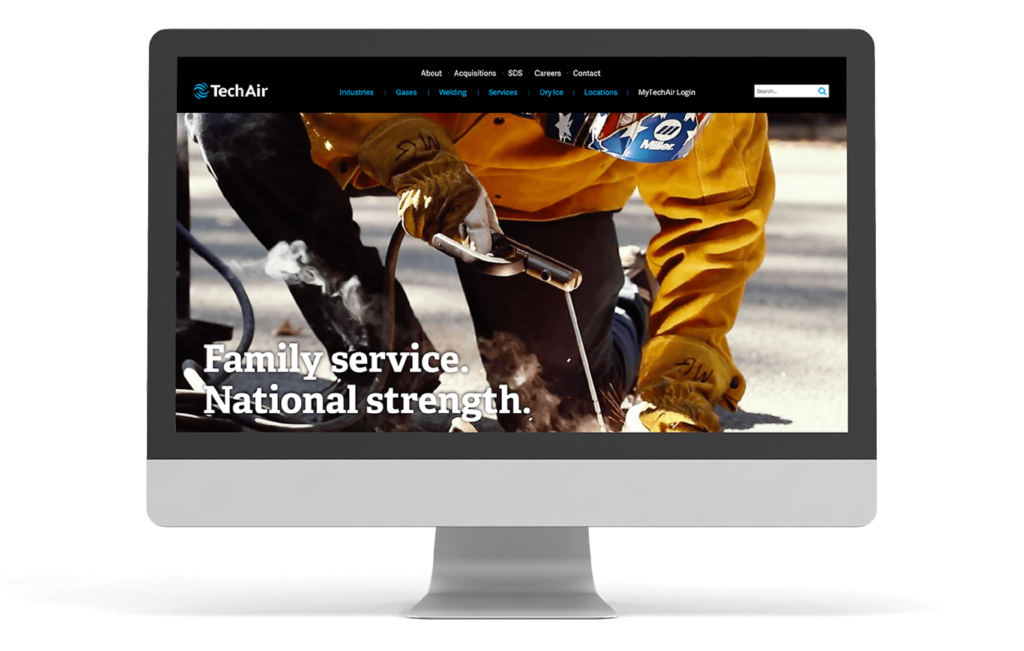 Website & Digital Experience Design
Once the rebrand was complete, we designed, developed and optimized a responsive 30-page website, integrating a new e-commerce solution and creating a seamless user experience.
In addition to the website redesign, we helped Tech Air maximize its new brand by moving the audience experience to the digital space.
This included a new digital call tracking system, a new social media strategy for attracting employees and engaging customers, a Google My Business strategy for its more than 40 branches from Connecticut to California and a Google Adwords campaign that drove sales in vertical markets.
Capturing the Brand With Video
In support of the new brand campaign, we developed a corporate capabilities video that captured the essence of the brand and engaged both internal and external audiences.
Results
In less than two years following the rebrand, Air Liquide — one of the largest industrial gas suppliers in the world — announced it was acquiring Tech Air.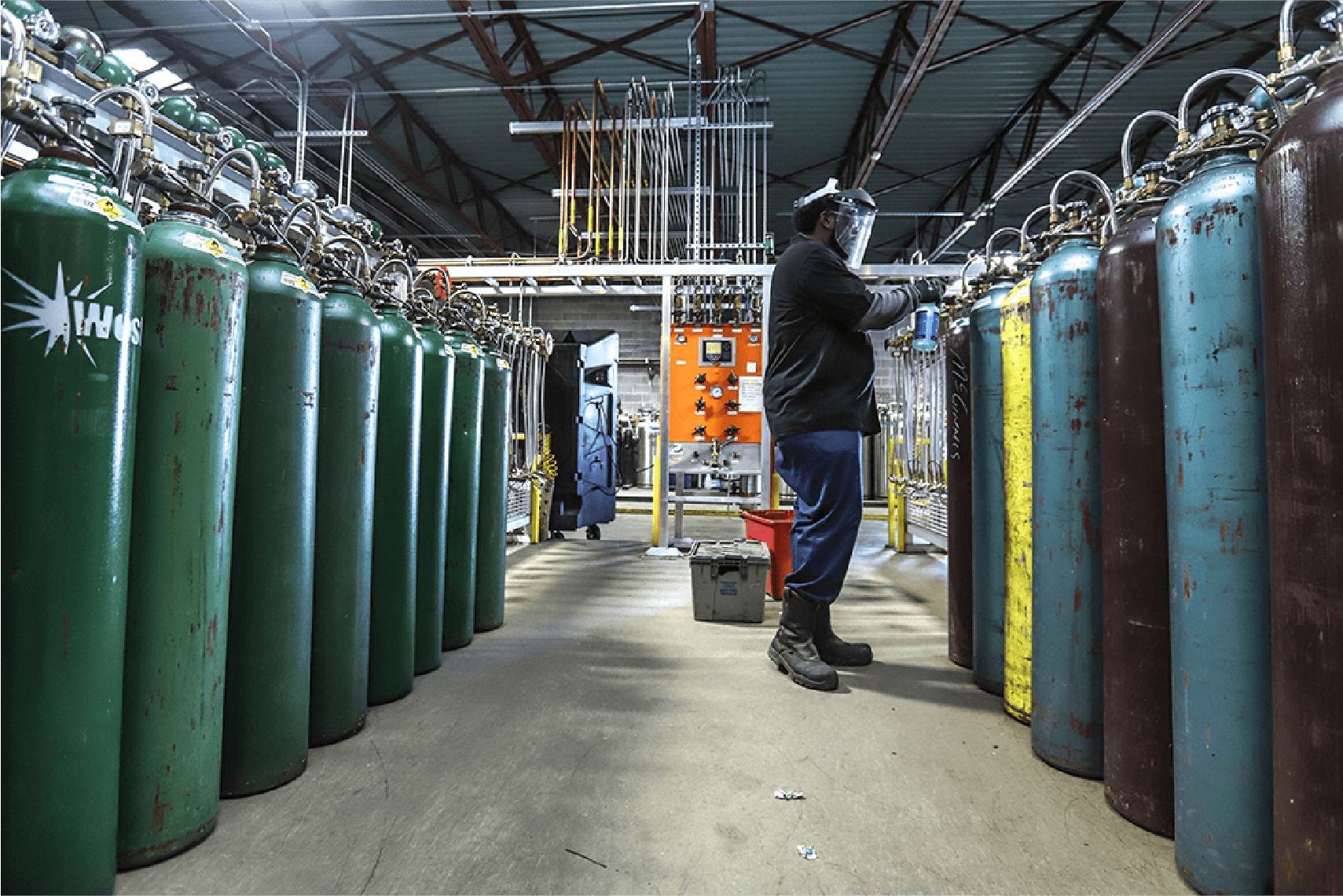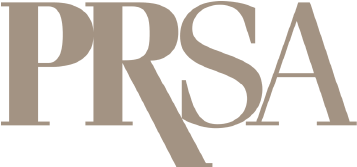 Silver
Website
Cleveland Chapter, Rocks Award