INTEGRATED MARKETING CAMPAIGN
Enlighted, a Siemens company, provides the world's most advanced building IoT platform for leading commercial and healthcare organizations. Installed in 410 million square feet of building space in 31 countries, Enlighted's IoT technology captures unparalleled building data used to transform the occupant experience, provide insight to optimize the use of real estate and resources and lower energy and operating costs.
2020 was a unique year for everyone adapting to the COVID-19 pandemic. For Enlighted, it required an immediate pivot of its marketing activities from in-person events to a digital strategy while launching two new and critical products.
Crafting An Agile Strategy
Working hand-in-hand — often after-hours and on weekends — Sweeney and Enlighted quickly crafted a new marketing strategy and messaging as well as implemented a fully integrated marketing campaign. The goals were to successfully launch two new products, build brand awareness, position Enlighted and its executives as thought leaders and drive website traffic.
Based on the need to move quickly we reviewed and assessed analytics and adjusted our approach to optimize results in real time. We used social listening tools to continually monitor the global sentiment and ensure the messaging we created remained sensitive and relevant to the current challenges businesses and executives were facing.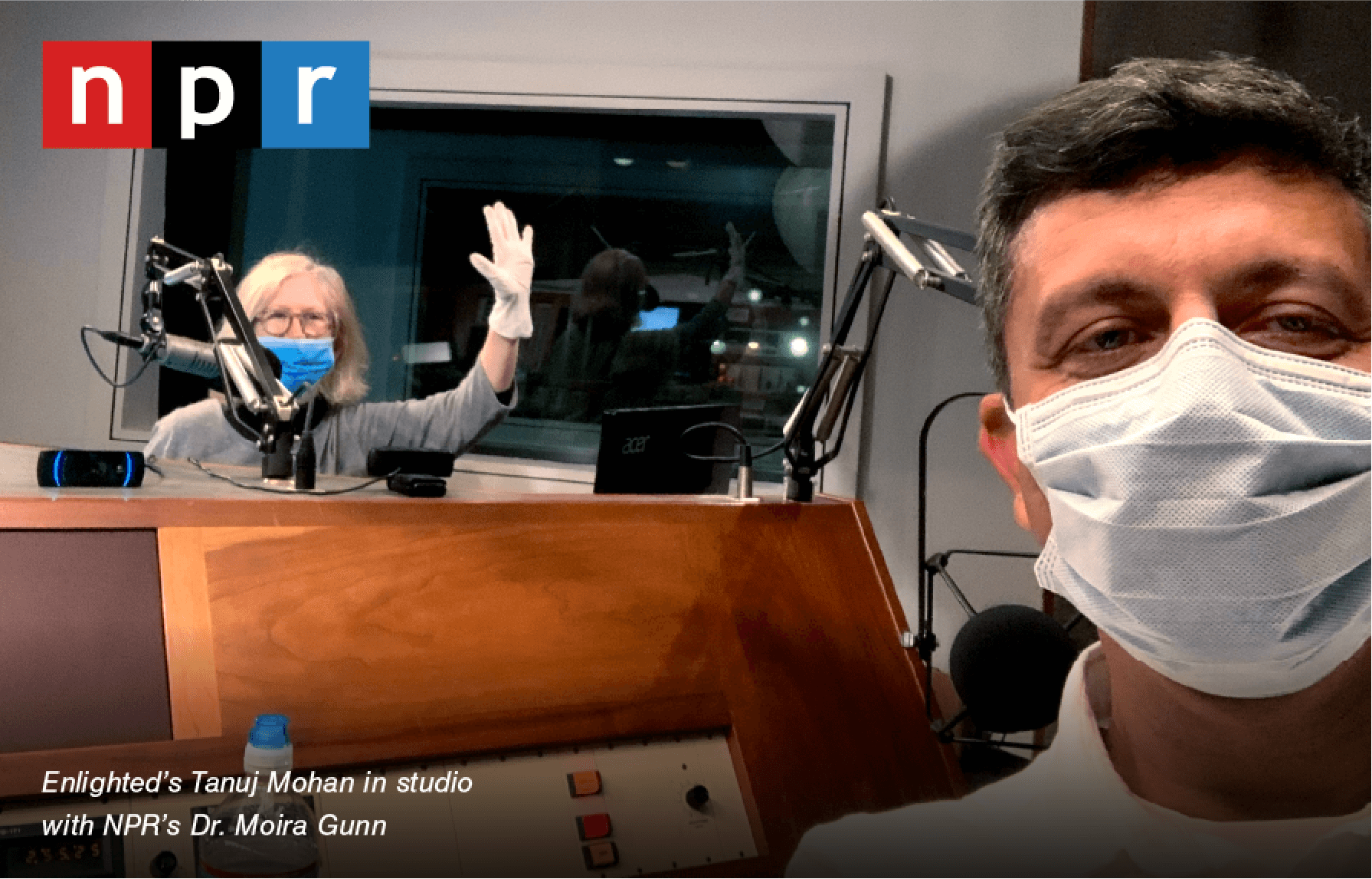 Building
Awareness with
Earned Media
Earned media, bylined feature articles and podcast appearances were a critical strategy to building brand and product awareness.
Engaging a
Digital Audience
We focused on creating dynamic social content for Enlighted's social channels – LinkedIn, Twitter and Facebook – including interactive polls and videos. We also capitalized on the Siemens network, creating content for Siemens employees to share across the globe. Social was a critical communications channel and an important tool for driving traffic to the website.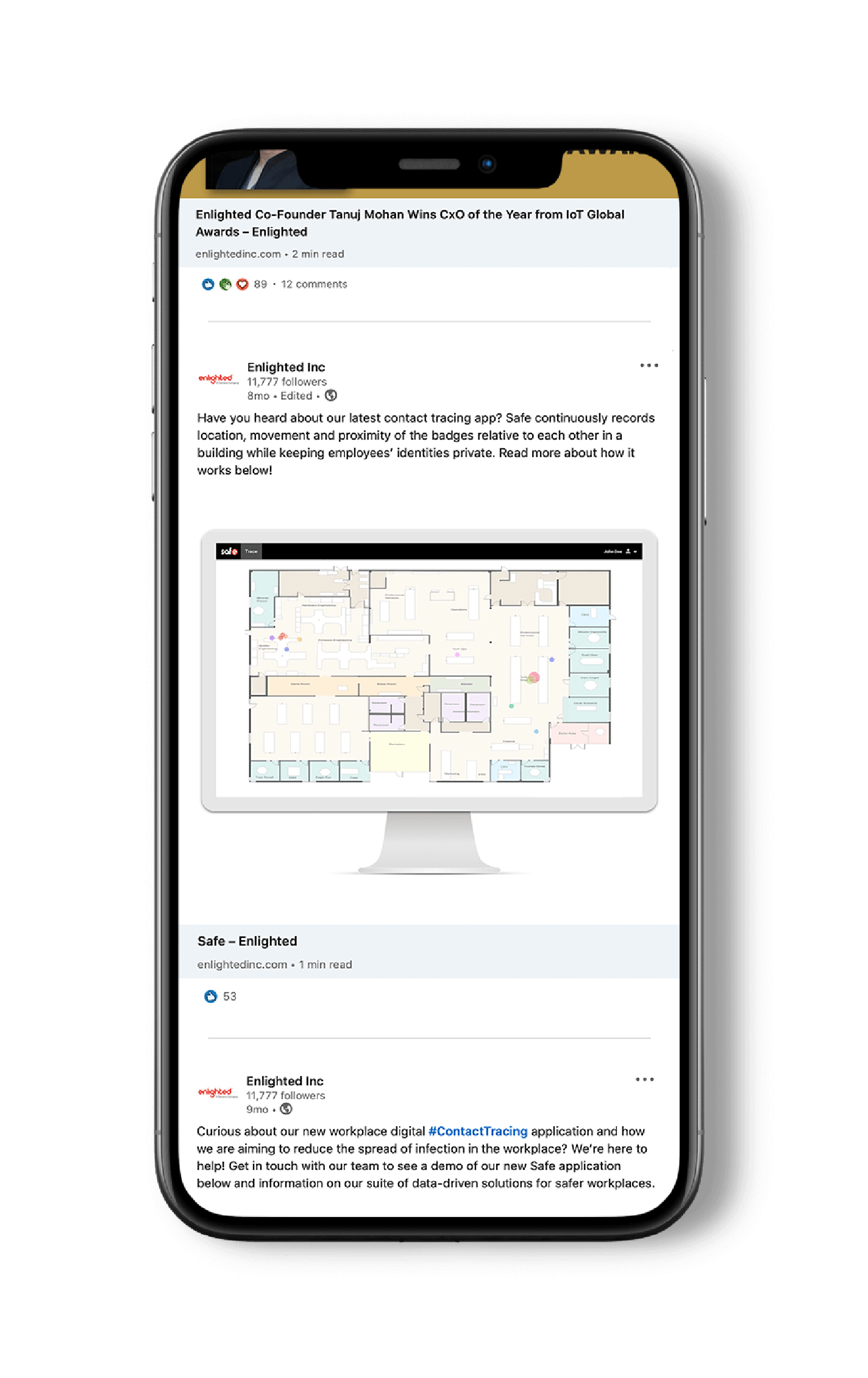 Establishing Credibility With Thought Leadership
Developing thought leadership for Enlighted and its executives was paramount in building the brand's credibility. A speaker's bureau, awards and bylined feature articles helped elevate the company's leaders and its technology throughout the industry and in target vertical markets.
new social
media followers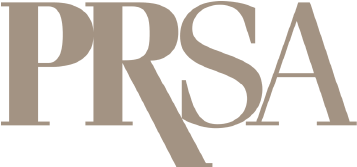 Bronze
Integrated Communications Campaign
Cleveland Chapter, Rocks Award