Inspired by the indulgence of dessert and passionate about plant-based ingredients, TRUWOMEN bars are the first-of-its-kind to blur the lines between healthy and delicious. The bars feature simple ingredients that are dairy-free, soy-free, gluten-free, non-GMO, and free of sugar alcohols. But with names like Saltylicious Almond Love, Smother Fudger Peanut Butter and Daydreaming About Donuts expect nothing more than a super natural indulgence.
Our charter: make the brand come to life. We focused on crafting brand messaging and elevating the brand on digital through video and social channels.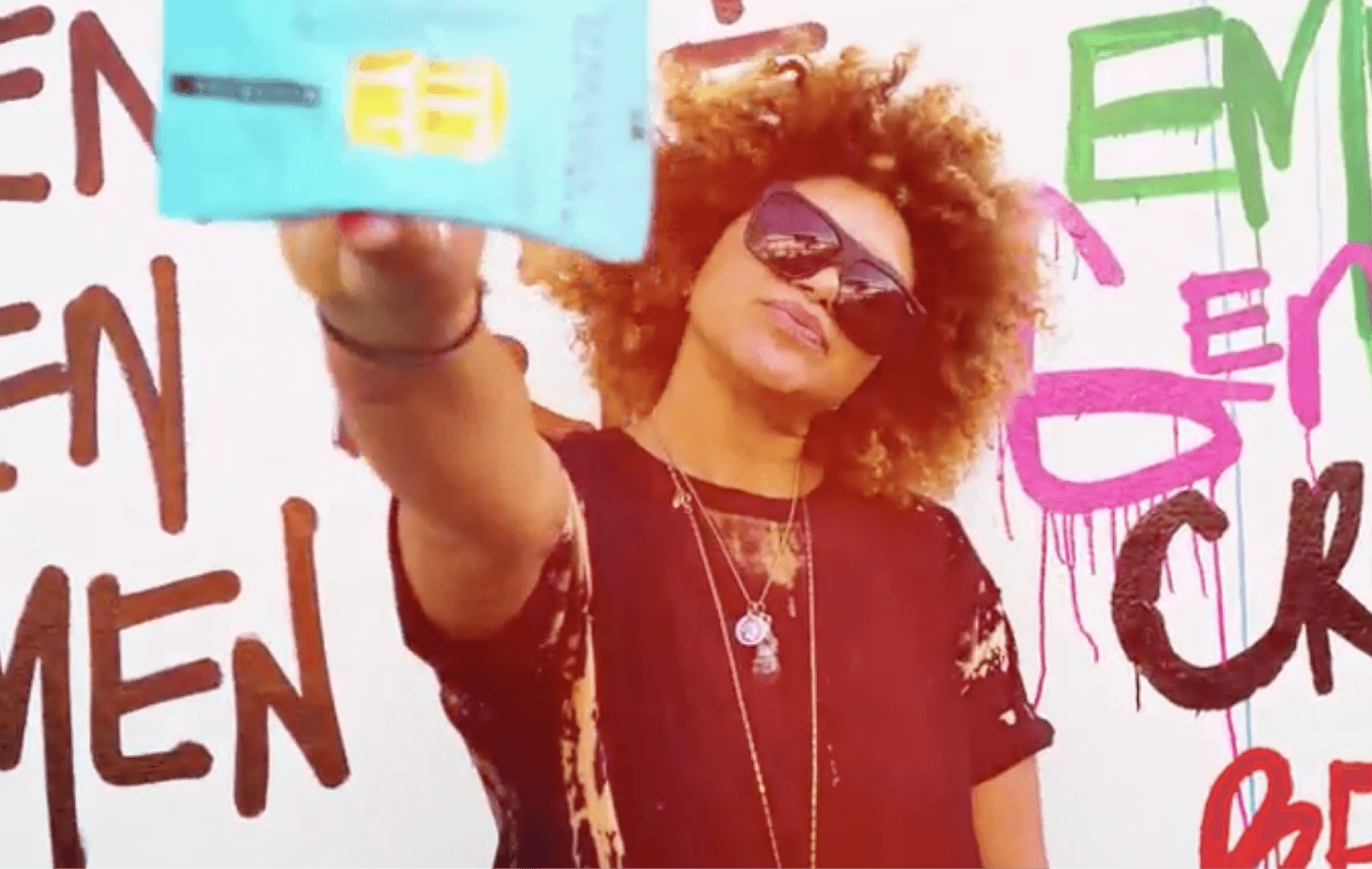 Building a
Lifestyle Brand
We meticulously crafted the brand messaging to focus on TRUWOMEN's name, its mission and its truth.
We power her. She powers the world.
Our Plant Fueled protein bars and powders are thoughtfully crafted with women in mind — with ingredients to feel good about and flavor to be excited about. It is our simple way of promising to uplift women — moms, sisters, daughters — and help them keep moving all day, every day.
Engaging a
Digital Audience
Engaging the brand's Instagram followers means strong branding, pops of color and leaving them craving their next dessert-inspired flavor bar.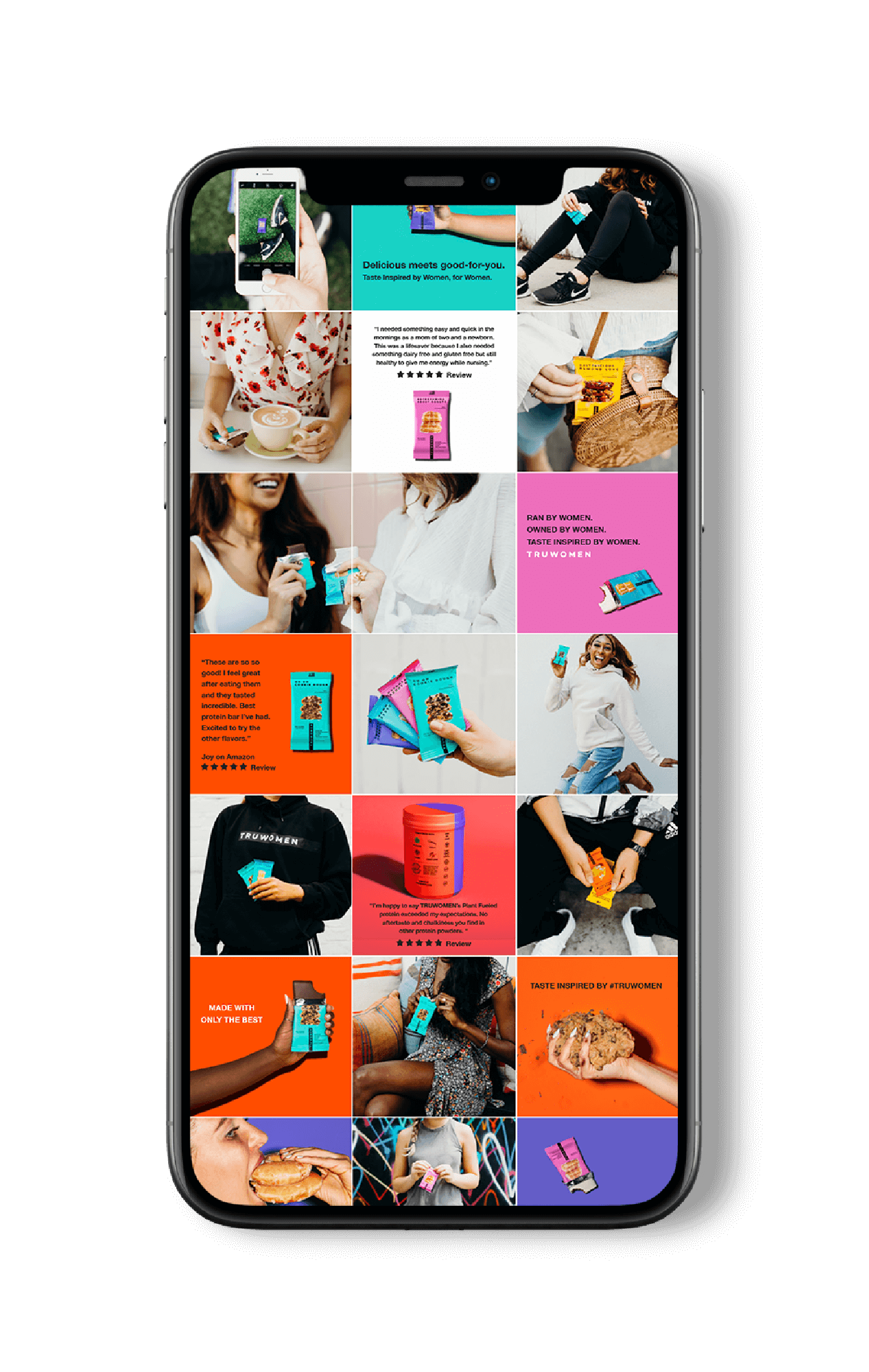 Capturing the Brand Essence In Video
We captured everyday women in everyday moments of their lives — demonstrating how TRUWOMEN truly empowers women to do everything and anything they want to do.
We honor and elevate women and are proud to fuel women and cheer them on. We are all true women, with true power.