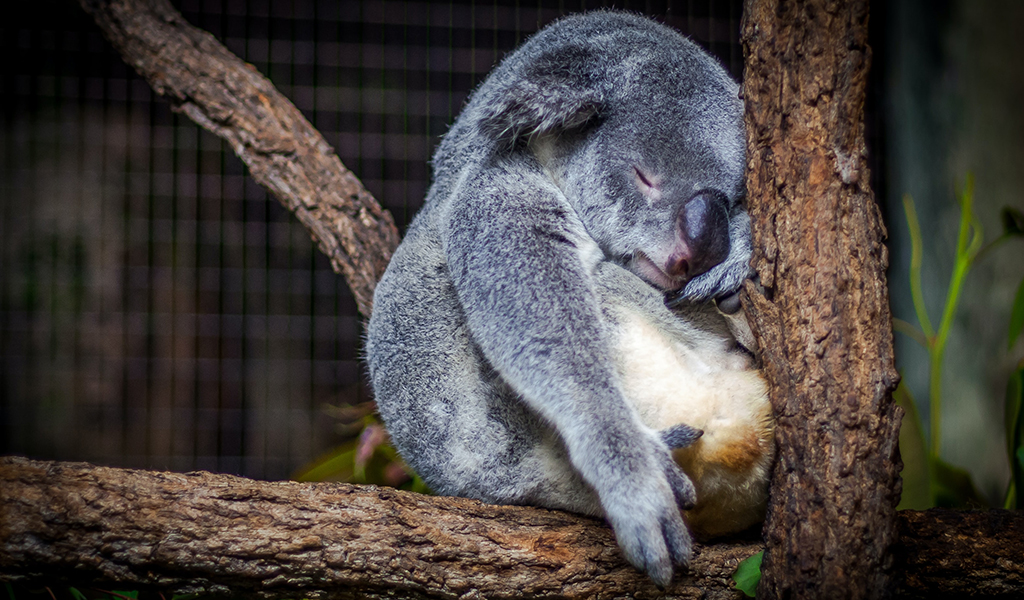 Early on in the pandemic, a MindShare study reported media consumption of COVID-19 content declined fairly quickly. Consumers felt the onset of pandemic fatigue, spending less time reading, listening or watching COVID-19 content. Now, as we approach the second wave of the global pandemic and head into winter in many parts of the country, pandemic fatigue is bound to continue.
The pandemic itself can be the cause of anxiety, stress and uncertainty, and brands, especially approaching holiday marketing season and a new year, should do their best to pivot COVID-19 content.
However, marketers that adapted early on in the pandemic made a positive impact. While the "we are in it together" message became commonly used, brands that thoughtfully communicated to consumers were appreciated. Data indicates that 77% of individuals felt brands cared about their "well-being" and 58% of consumers were open to hearing about changes to business that could affect them during the pandemic.
What does this mean for brands moving forward?
Marketers should ensure their messaging continues to resonate. Here are a few tips brands should consider for their content as they move forward in the global pandemic.
Forward-thinking. Consumers may feel tired of COVID-19 realities, but they do want to hear from brands who are finding new ways to help and are thinking about what comes next. Branding should focus on finding solutions, and as cliché as it sounds, building a better future. Consumers are inundated with negative emotions brought on by the pandemic, so make sure your tone is positive and optimistic. Remember, consumers are fatigued. This is not time to use scare tactics or dwell on the negative.
Responsible. The crisis is far from over, and the desire for new marketing content doesn't change our current reality. For this reason, a "normal" ad that takes place during a party without face-masks may be perceived as unrealistic and insensitive. As the coronavirus crisis continues, brands will need to continue being responsible while carefully pursuing content that reflects different attitudes and experiences.
Prepared. Across all marketing channels, brands should be aware and be prepared to address important questions: How will you respond to customer questions or complaints about COVID-19? What tips for safety and well-being will you offer? Remember to focus on fluidity, producing adaptable content that would be helpful and insightful to the consumer.
Brands should not forget their most important audience to address during this pandemic – their own employees. Focus on safety for those who need to be in-person for jobs, address work-life balance issues, as those who work from home continue to face blurred lines of home and family and offer support in this time of uncertainty. Be transparent and be kind – and we can all move forward together.