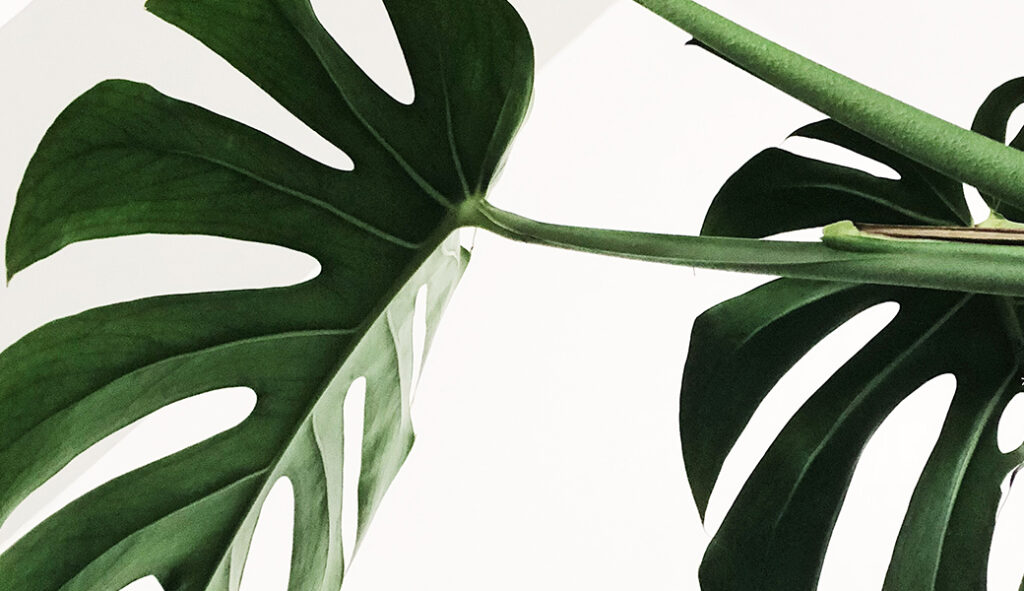 We've all seen it. The products packaged with messaging that claims what's inside is natural, pure, eco –  and free of this and that. Add a leaf or two, and a cool shade of green and you think you are picking up a product that is good for you, your home and your family. Think again. Look past the clever creative and flip that bottle, package or tube over.
Why? Those buzzwords mentioned above are not regulated. The FDA is not required to regulate and approve beauty and skincare products. The biggest culprit? Fragrance. The fragrance industry is protected by patent/trade secret laws, which allows them to hide ingredients. Legally there can be a combination of nearly 3,000 ingredients under the one name "fragrance".
This growing awareness of ingredients has led to the "clean beauty movement" – similar to the clean-eating movement, this trend pushes the consumer into the driver seat and empowers them to own their decisions. It also shakes up the creative for brands that have attempted to establish themselves as natural and healthy. We see you, Mrs. Meyers.
Today, with just a scan of a barcode, you can sort through the ingredients in your beauty, personal care and household products. For example, the Think Dirty® app is free and easy to use and gives you insight and alternatives to products that may feature toxins. Brands can no longer hide from the educated consumer.
Brands Getting It Right
The new clean beauty brands strive to be transparent about their ingredients and appeal to the consumers looking to know what's going on their skin. Bestselling clean beauty brands for MECCA include "cult brands" such as Drunk Elephant (which is almost 100% vegan), Dr. Dennis Gross, Urban Decay, Chantecaille, Tarte and Edible Beauty.
What's the takeaway from all this? Be honest in your marketing. Build brand relationships based on trust and transparency. Because no matter what, someone, some movement, will uncover something wrong. Do it right the first time.