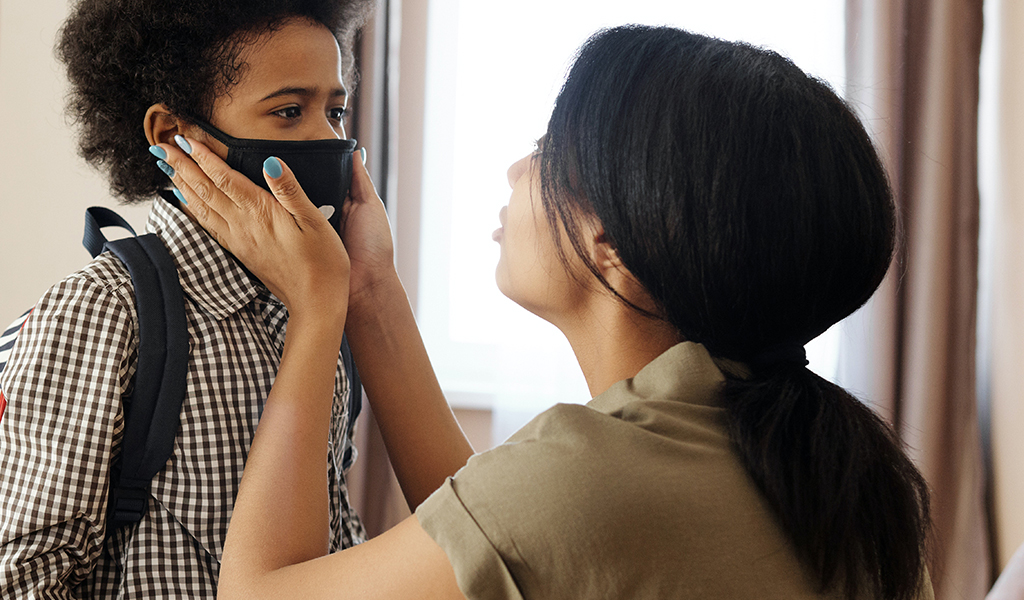 With back-to-school season in full-swing, families are navigating even more uncertainties brought on by the COVID-19 pandemic. Whether kids are returning to school in-person, at their computers or a hybrid of both, back-to-school season looks very different from years past. And for marketers, back-to-school season looks a lot different too.
Back-to-school advertising dropped 50% year-on-year in July, with three categories of school supplies, electronics and apparel seeing a 50% drop in promotional activity. Brands have adjusted back-to-school content to address the realities parents are facing this fall, all while trying to remain playful, hopeful and cool. Brands are highlighting that for some education has to move forward at home and virtually. For those who are returning to class, consumers must add face-masks to their school supplies list.
Overall, most brands have tackled this year well enough to make parents, the consumers, feel like "hey, we see you." Here's a few cases that receive a high grade.
Danimals "#AtHomeAdventures" – Grade B+
Danimals yogurt launched a multichannel campaign encouraging kids to be adventurous while at home. The #AtHomeAdventures campaign was started earlier in the year, and Danimals recently pivoted the campaign to include ways that kids can experience "adventures outside of the school setting in case learning continues remotely," including contests and crafts. Why does this work well? Families have more time on our hands these days. That means parents can benefit from ideas to encourage their kids to be creative and explore.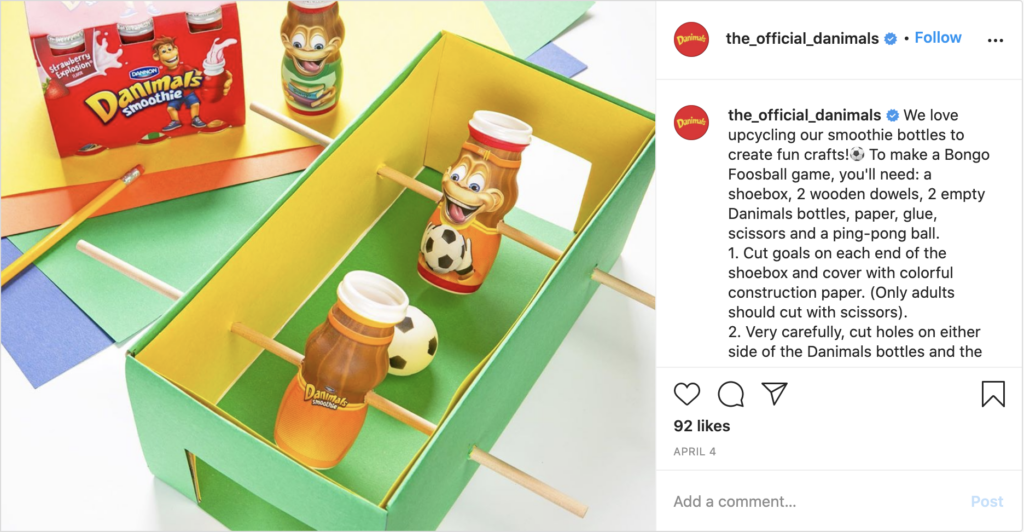 Old Navy "Whatever This Year Looks Like" – Grade A
In classic Old Navy style comes a bright and bold ad featuring a key message. "New school year, whatever that means." It's going to be different, and that's ok.  The ad also features a young stylish woman wearing a facemask. This depiction helps to normalize our current day-to-day reality, especially for kids who have to wear a mask at school all day. Not only does a face mask encourage a safe environment, it can be fun too.
Macy's "No Matter How We School" – Grade A+
Macy's back-to-school ad acknowledges the new reality of at home learning. It also provides a message that goes beyond COVID-19: learning can happen anywhere and anytime. The ad depicts special moments that lead to learning, opening a door that back-to-school ads have rarely touched before. Macy's alludes to an idea of a different future, and maybe this year leads the path for a new way where we break the mold of traditional education.
These ads, especially Macy's, feel freeing… which is something we all need right now.