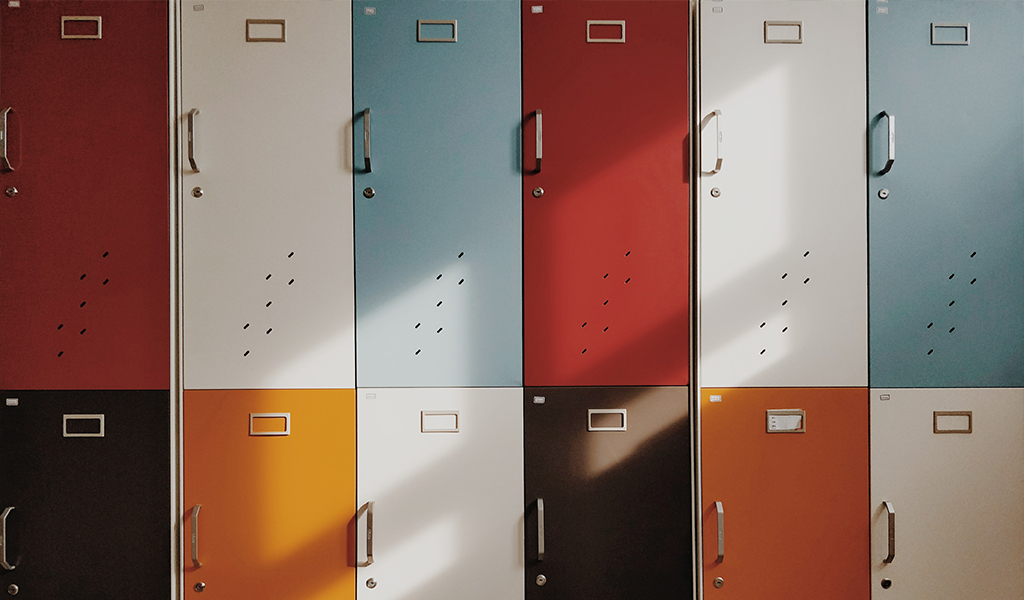 Brands are hoping back-to-school season is the answer to reuniting with consumers.
The shake-up of the school routine is mostly behind us. Families are aiming for a positive back-to-school experience this fall.
This has led the way for a renewed emphasis on back-to-school marketing as well as a potential splurge on school gear and clothing.
According to a recent survey of retailers, 80% of respondents say their company is ready for back-to-school season, which is significantly higher than those who said the same in 2020 (65%). Apparel sales are also expected to rise 78% compared to the fall of last year, per Mastercard's SpendingPulse survey.
As schools cautiously open for in-person learning (there's still Delta to consider), fall campaigns are packed with inspiring messages of empowerment and uniqueness. Brands are also celebrating the togetherness that comes with attending school.
Here are our top 3 back-to-school campaigns from key consumer brands.
OshKosh B'gosh
In this campaign, you will find kid versions of Mariah Carey, Muhammad Ali, and Outkast in 30-second spots, dressed in OshKosh clothing and reciting monologues about confidence and determination. The campaign will span digital and TV, and marks what the brand describes as a "watershed" back-to-school season.
Gap
Gap's back-to-school campaign centers on individuality, spotlighting a classroom of Memphis fifth-graders who went viral online for his personalized handshakes. "Individuals" launched this week for GapKids with a fresh video ad depicting the class and David Jamison, nicknamed "The Dope Educator," performing handshakes and lining up in the halls.
American Eagle
This back-to-school campaign aims to get people excited to show off new styles as they head back into the world together. According to Jennifer Foyle, president – executive creative director, AE & Aerie:
"As we celebrate the excitement of being back together, American Eagle's 'Future Together. Jeans Forever' campaign symbolizes the brand's continued mission to inspire positivity and support our customer's freedom to be their truly unique self."