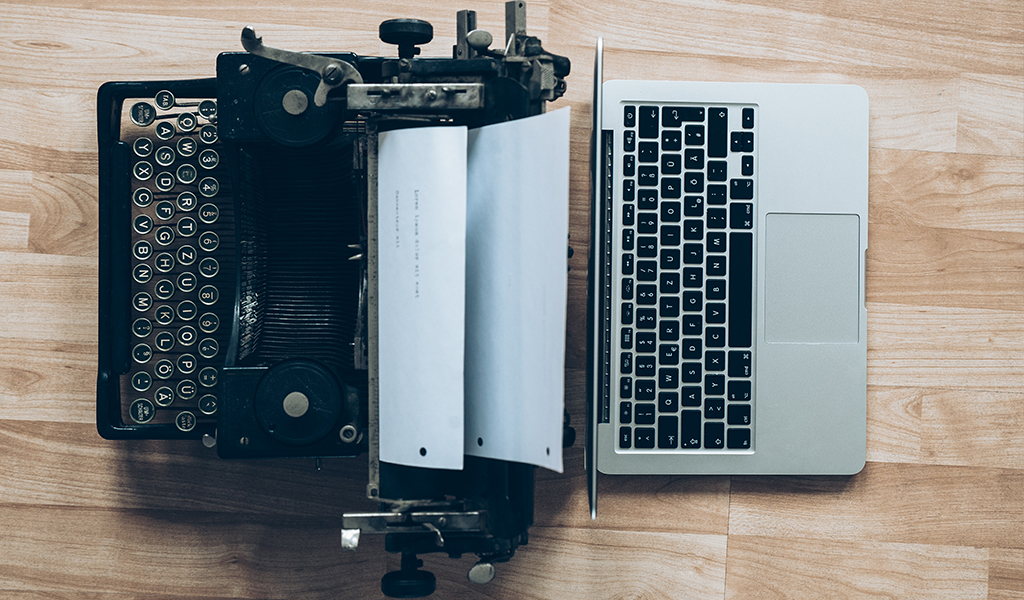 Writing is a top skill to master in 2021. Even if you're not working as a writer, thriving in a virtual work environment requires frequent writing on a variety of platforms. In 2020 alone, 300.4 billion emails were sent and received, and on average, an individual can receive 40 emails per day concerning work.
When we are moving quickly or juggling multiple projects, a hastily written response, even with the best intentions, can be easily misinterpreted as sarcastic, negative, or offensive. According to Nick Morgan, author of Can You Hear Me? How to Connect with People in a Virtual World, "many think others understand their messages 90 percent of the time, but really recipients only understand 50 percent of the time."
Whether your job involves writing, or if you are simply looking to improve your interpersonal communication, we've put together some ways you can hone your writing skills this year.
Take an Online Course.
Brush up on the basics with a writing course. Especially now, you can find extensive online course offerings, covering everything from the fundamentals of creative writing from famous authors (such as those offered on MasterClass.com) to certifications on improving your business writing on LinkedIn Learning. Professional development is always a great way to continue enhancing your career growth.
Use a Grammar Tool.
There are a number of apps available to help improve spelling, grammar, and punctuation, such as Grammarly. Grammarly helps monitor your communication, catch any typos and make recommendations on word usage. It never hurts to have a second set of eyes on any writing before hitting send!
Tackle a Summer Reading List.
With summer quickly approaching, now might be a good time to tackle a summer reading list. Aspiring writers who develop strong reading habits learn a lot from consuming books. Reading often and actively helps to expand your knowledge of language strategies, vocabulary, and tone that you may want to incorporate into your own writing.
Loosen Up.

When appropriate, workplace communication can be fun, with plenty of room for personality. For example, don't hesitate to utilize the exclamation point to convey enthusiasm. Adding humor to your writing can put colleagues at ease and make them feel more comfortable processing new information. GIFs and emojis can also help when used sparingly and with intention.
The educational opportunities don't end there, from listening to podcasts to joining a local group, there are many options available to help hone your skills. No matter which route you take, it's important to remember that your language should show respect, understanding, and appreciation for whoever you're communicating with, in and out of the workplace.