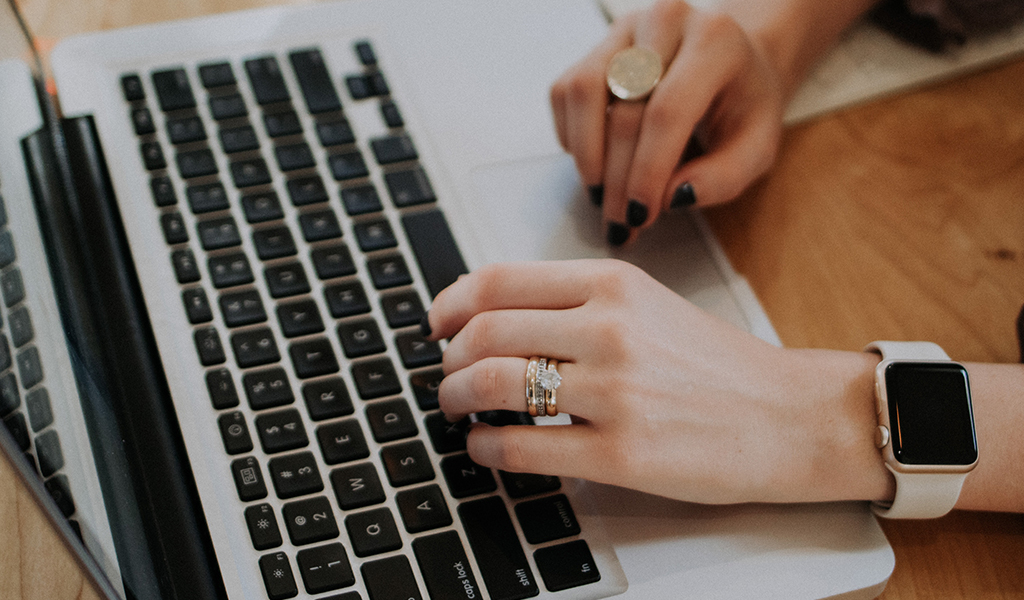 Taking your company or client's content from strategy to delivery requires more than a team of solid writers – it requires content operations: strategic people, streamlined processes, and appropriate technology that allows an organization to efficiently produce and deliver content.
Once considered a buzzword in the marketing industry, content marketing remains a critical strategy in 2021. According to HubSpot, 70% of marketers continue to invest in content marketing, and nearly 40% of marketers say content marketing is an important part of their overall marketing strategy.
Many organizations have at least one person dedicated to content (a content writer or a content marketing manager). Some have a full team of writers, SMEs, projects managers, etc. dedicated to producing branded content. No matter what your team looks like, it's crucial to be thinking about your company's content operations.
Why is content operations important?
While content writers are typically focused on the piece of content they are producing, determining the tone, and telling a compelling story, a content marketing manager or someone designated to think about content operations can focus on addressing these burning questions:
What is our strategy?
Who is our target audience? 
What is the goal of our content?

Are we delivering a consistent message? 
How are measuring the success of our content marketing?
What technology should we implement that would enhance our content operations? 
How can we make our process more streamlined? 
Focusing on content operations can help your company or agency deliver content that is strategic, creative, and informative. Here are a few ways to ensure your team is streamlining its content operations.
Be strategic.
Content operations is not the strategy. According to Content Marketing Institute, in 2018 91% of B2B marketers were using content marketing, but only 37% had a documented content marketing strategy. Documenting and following a content marketing strategy reduces any chance of miscommunication by helping communicate the vision to other contributors, as well directors and stakeholders.
Follow a style guide.
When you think about a brand guide, typically what comes to mind is logo usage, color palettes, and appropriate fonts. However, it is helpful to have a style guide solely for writing to ensure consistent content across the board, especially if the content will come from different writers.
Go with the flow.
A content workflow helps the team know what should happen when and helps save time from unnecessary revisions as content moves from creation to reviews to delivery. It also helps knowing when to pull in other aspects such as assets from graphic designers or selecting a photo. Having a consistent workflow allows you to plan ahead and know what to expect when working with integrated teams.
Evaluate your MarTech stack.
In the marketing world, the choices for technology to help your team develop, produce and deliver content are endless, from WordPress (CMS) to marketing automation (HubSpot), and project management (Avaza) to editorial calendar development (Airtable). Then there's design software, and keyword planners, and stock photo platforms. This is a fluid process, but having someone evaluate the company's technology, and future technology, helps you ensure you are finding the right fit for your organization.
If content marketing is a focus for 2021, having someone dedicate time to content operations will only enhance the successful and strategic delivery of content. If you are looking for more information on content strategy, you can check a conference like Content Marketing World, listen to a content strategy podcast, or read a book on content! There are many resources available to make your content, and your content operations, a well-oiled machine.