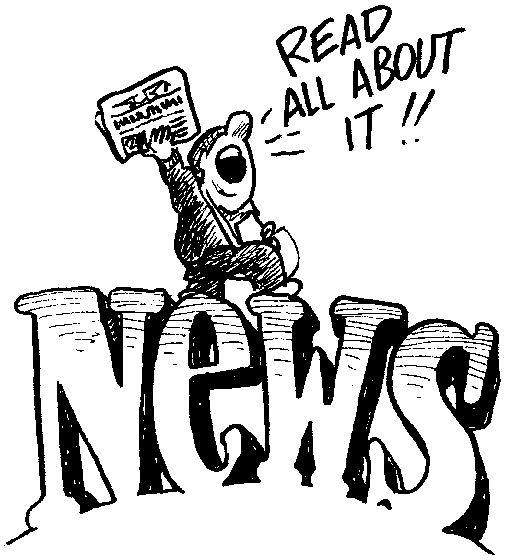 Media are always on the hunt for new products they know readers will love; and some will even refuse to cover anything other than brand new products from a strict "product review" perspective.  But just because your company is not launching a new product this year is no excuse to not reach out to media and get your fair share of media coverage.
Following are six strategies to get coverage for your product, no matter how old or new it is.
1. Dial into a new or resurfacing trend.  Do a bit of research and identify a hot trend consumer and media are already talking about. Find a way to tie your existing product into the story.
2. Take a seasonal approach.  Do you notice a spike in sales or website traffic during a specific time of year?  Pitch your product as a solution for a specific need during a holiday, special event or seasonal change. Not sure exactly where your product fits? Check out this detailed listing of daily, weekly and monthly holidays from national car care to grilled cheese month: http://www.brownielocks.com/
3. Use customer feedback to identify new uses for your product. Document customer testimonials and consider issuing a brief survey polling customers on their favorite way to use your product.  Then, package the most unusual and ingenious uses into a pitch to educate media and readers about more ways they can put your product to work.
4. Share advice. Provide a list of tips and inside advice on a topic related to your brand or product, and ensure at least one tip offers your product as a solution.  Have an all purpose cleaner?  Provide tips for preventing and cleaning up the toughest household messes. The stranger and stickier, the better.
5. Align with a cause. If you have the budget to make a sizeable donation or produce specialty product packaging in support of a charitable cause, this is something you can promote to media.  Otherwise, use your product as a means to bring attention to a cause you are passionate about.  For example, a company that produces a yoga product can educate media on the health benefits of yoga and how easy it is for anyone to try.
6. Pose a challenge. Does your product always outperform a leading competitor, or does it just do something you have to see to believe?  Get media excited by posing a challenge and offering them the chance to participate using your product – make sure you provide a product sample if they accept.
Need help securing media coverage for your company or products? Contact me at kayleigh at sweeneypr dot com or 440.333.0001 ext. 105.