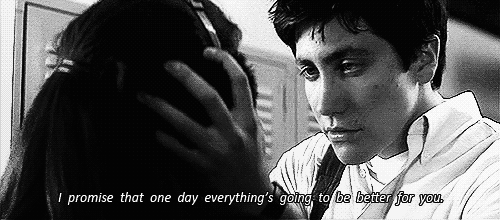 Long before Sheldon Cooper showed up, geeks, freaks and nerds were viewed by the general population as curious outsiders; think James Dean in Rebel Without a Cause or Marlon Brando in On the Waterfront.
Back in the 50s and 60s, they were troubled tough guys who didn't quite fit in.  Today they are intellectual weaklings who don't quite fit in. Yet in the end, they both evoke our empathetic sides and become – for lack of a better word – popular.
And these days they are all the rage. Think about it. What is cooler than wearing a hoodie, writing code and quoting string theory? Will Wheaton has his own TV show, guests on multiple other TV shows and is getting paid big bucks to do beer commercials. Bill Gates, Mark Suckerberg and Larry Page are among the richest and most popular people in the world. Conventions and conferences like E3, Comic Con and SXSW are sold out months in advance (they are the modern day Super Bowl).
Why?
Honestly, I have no idea. I mean, I am sure there is some social psychological research that can offer possible answers. But I would like to think that just as Andy Warhol suggested we would all eventually get our 15 minutes of fame, so too do all the stereotype victims eventually get their day in the sun. In short, it is their time.
So rock on, high school marching band tuba player… you've earned it.