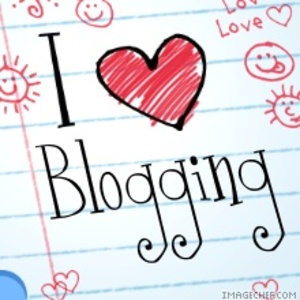 With millions of blogs it can be a challenge to determine what blogs to invest your time and money. This is precisely why we recommend the following three-step approach.
1. Review the blog content and consider the following: content, voice and interaction. Is the blog well written? Do you like the approach the blogger is taking with product reviews? Do you see other major product brands being reviewed on the blog? Are readers posting comments and interacting with the blogger?
2. Check http://www.compete.com or http://www.quantcast.com to see if the website statistics are available. Traffic to blogs varies greatly so you want to be sure there is significant traffic coming to the blog. However, Quantcast and Compete will not show statistics from some blog publishing platforms like WordPress and Blogger. So don't rule out blogs on WordPress or Blogger even though you cannot get an accurate number of visitors.
You can also ask the blogger if he or she has a media kit. Bloggers focused on making income from their blog will have a media kit that identifies their traffic/audience reach. These bloggers will typically require compensation for posts.
3. Evaluate the bloggers social media following. Most bloggers also promote their blog posts on Facebook, Twitter, Instagram, Pinterest, Google+, etc. This can help extend the reach of your message.
Once you engage the blogger in a campaign, you can further evaluate that blogger based on the results. Check your website analytics and determine if the blogger drove traffic and sales to your website. If you incorporated a unique promotional code or coupon, how much sales did the blogger drive? How many comments did the post generate? Did the blogger further extend the blog post by posting on their other social media sites?
Be selective on the bloggers you invite to be part of your campaigns. But consider that a blogger with a larger audience reach may not always be the one driving traffic to your site and converting sales.