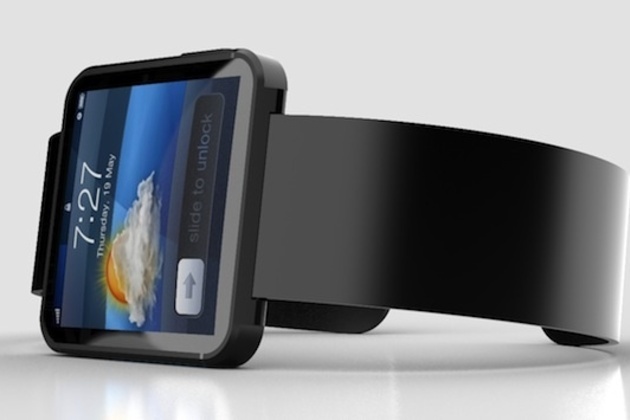 Sometimes I think the further we advance, the closer we come to where we were… and that's a good thing.
Consider Google Glass or the Apple iWatch. These technologies are more than simply amazing.
They are the ultimate enablers.  We can now go anywhere and do anything.  There is virtually no place and no time that we cannot be wired for whatever it is we want to be wired for – email, text, telephone, search, gaming, GPS.
Michelle Obama should be thrilled. No longer are we tethered to desk chairs and recliners.  Like the great nomadic tribes of the world, we can once again wander freely from pasture to pasture (or Starbucks to Starbucks) and stay connected… to the office, to each other, to anything and everything.
Of course, everyone is going to want to monetize that, so it's likely your roaming will be interrupted from time to time (or constantly) with pop up ads and videos, commercial texts and twitter messages, facebook and blog posts, and the occasional phone call. But hey, the price of progress must be paid.
But technology is freeing us.  It is making us truly mobile.  We don't have to skip lunch because we are waiting for an important call or email. We don't have to stay late at the office because we need access to the server.  We don't  have to miss the Indians playing in the World Series because we are at a family function.  We can do it all.
Just don't forget to look up every once in a while. Or as we used to say back in the '70s, "reach out and touch someone."