At Sweeney, we believe that marketing has the power to change the world. We are committed to creating and delivering marketing solutions that help our clients achieve their brand and business growth goals, build profound relationships with their customers, set high standards for our industry, and contribute directly and indirectly to a better world.
Our approach relies heavily on smart people using smart technologies. We focus our efforts on multiple stages of work, including: client/industry immersion, market research, strategy development, creative execution, and results monitoring and analysis.
But most important, we are – as we have been for the past 35 years – intentional about doing great work in order to achieve great outcomes, while never losing sight of the needs of our clients, employees and the world-at-large.
We value and encourage others to experience the benefit of being great and doing good in the world of marketing… and the world beyond.
Our talent is our most important and valued asset. We train, educate, nurture, challenge and reward our team at every turn. We believe in everyone's potential and invest in helping every one of our team members realize it.
Our work environment is comfortable, safe, collaborative, inclusive and respectful. Offering exceptional flexibility that recognizes the importance of a healthy work-life balance has always been part of our DNA.
Our client partners also believe strongly in the power of marketing. They are curious, strategic in their approach and value creativity, as well as data and technology.
Our sweet spot is developing long-term partnerships that allow us to deeply immerse ourselves in our client's business to truly council, guide and make a positive impact.
Our Longest Client Partnership
Sweeney lives by a simple but elegant philosophy: Anything worth doing is worth doing right. We set the bar high, and we do not quit until we clear the bar.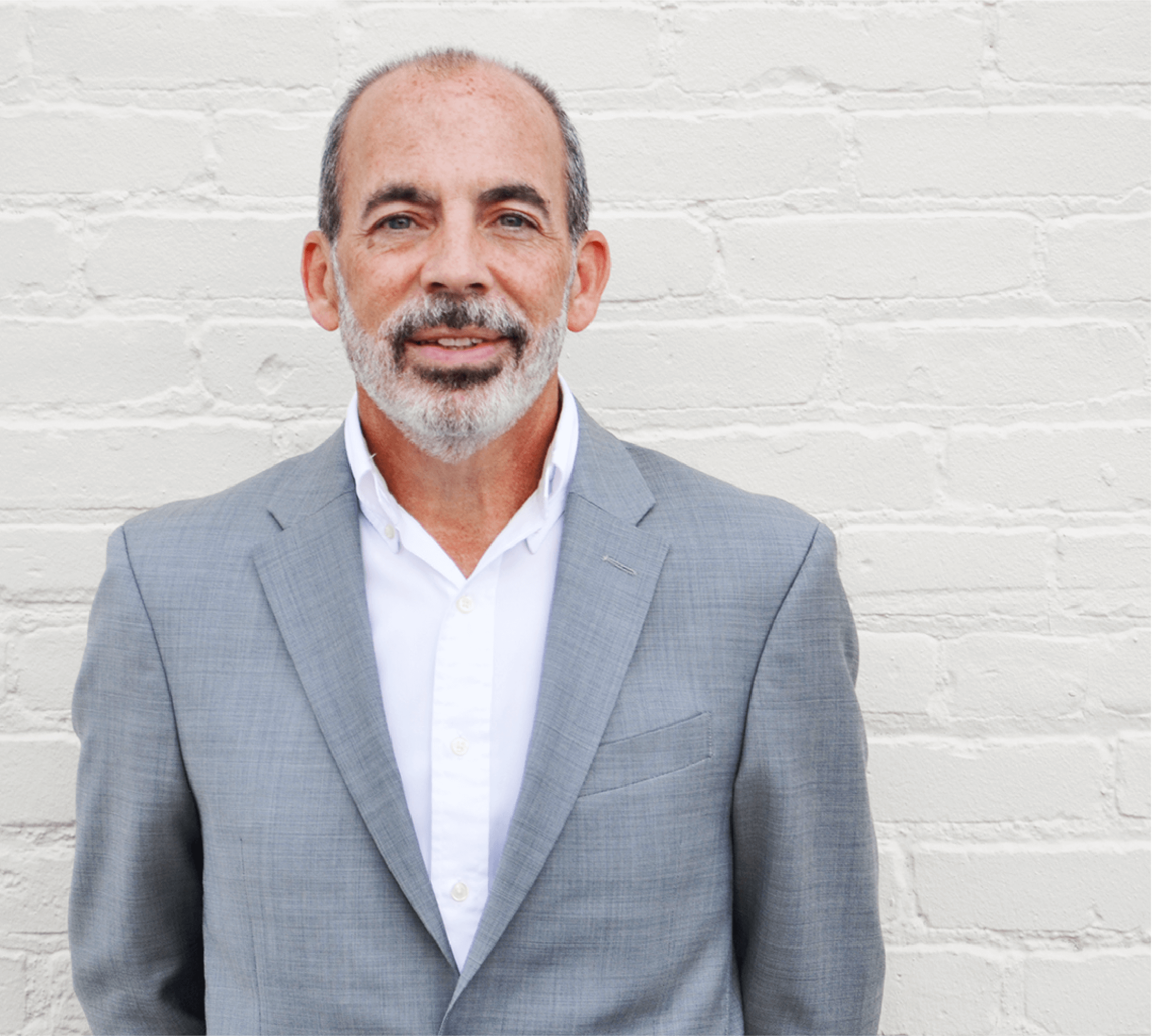 Jim is a veteran of the agency industry and the founder of Sweeney working with noteworthy clients like Avery Dennison, BF Goodrich, Boston Market and Walgreens. He is uncommonly passionate about the idea of creating and implementing insanely great and strategic marketing campaigns that achieve insanely great results. He is forever curious and innovative, forging new ideas in an ever-changing industry and never accepting the status quo. And Jim is accessible to everyone about anything, seemingly all the time, serving as a mentor to all agency personnel and clients. Prior to founding Sweeney, he lead Burson-Marsteller's Cleveland office and is a proud graduate of Cleveland State University.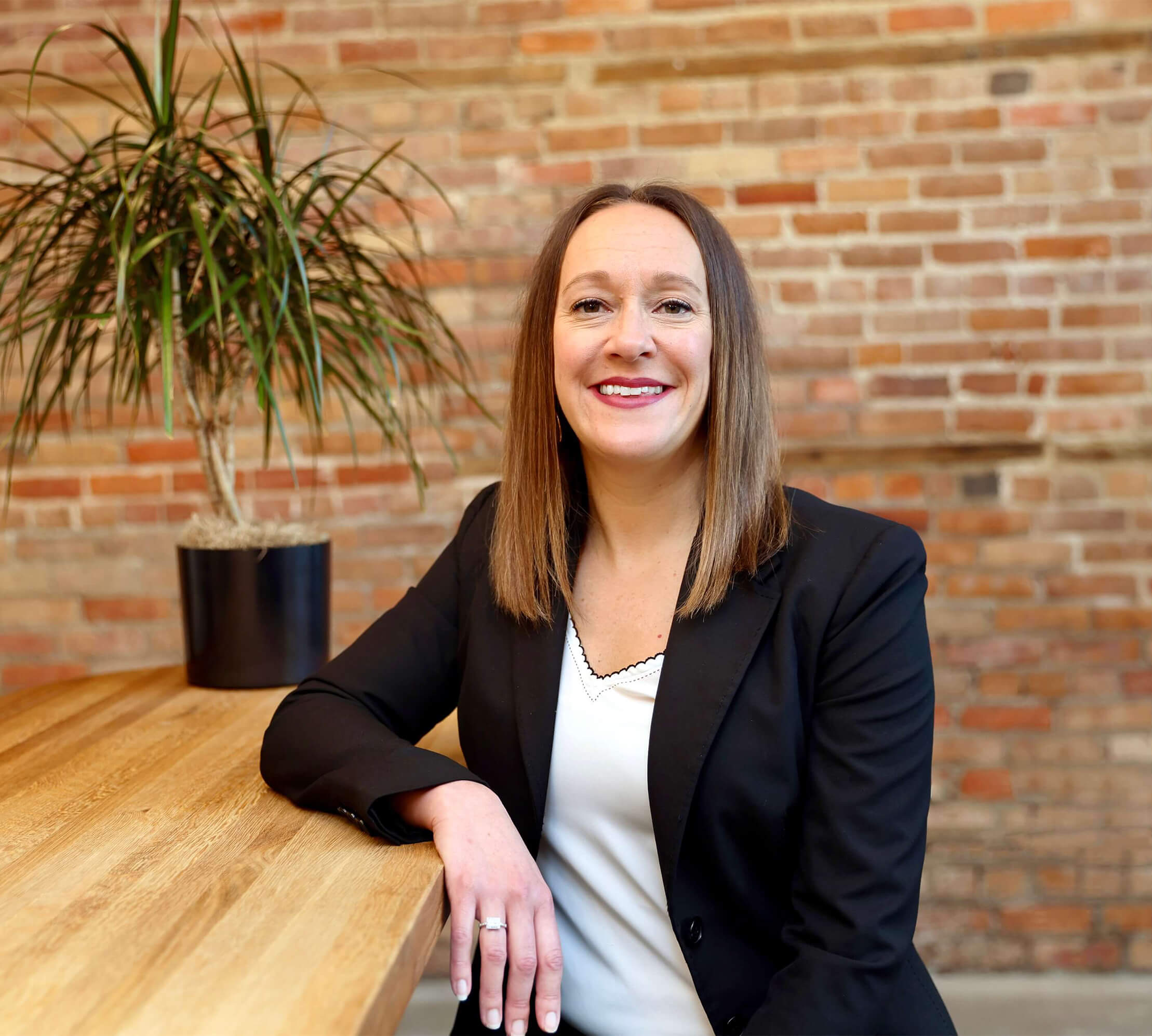 After starting her career at Edelman, Jennifer joined Sweeney and quickly established herself as an exceptional industry innovator. In 2004, she opened Sweeney's first office outside of Cleveland and quickly rose through the ranks. Jen leads by example and without fear working with leading brands including Butterball Turkey, Joann Fabric and Craft Stores, Acuity Brands and Big Lots. She has been critical to the agency's growth throughout the past decade and continues to lead the agency into the future. A graduate of E.W. Scripps School of Journalism at Ohio University, Jennifer is also certified in Digital Marketing Strategies Data, Automation, AI & Analytics from Northwestern University's Kellogg School of Management Executive Education program.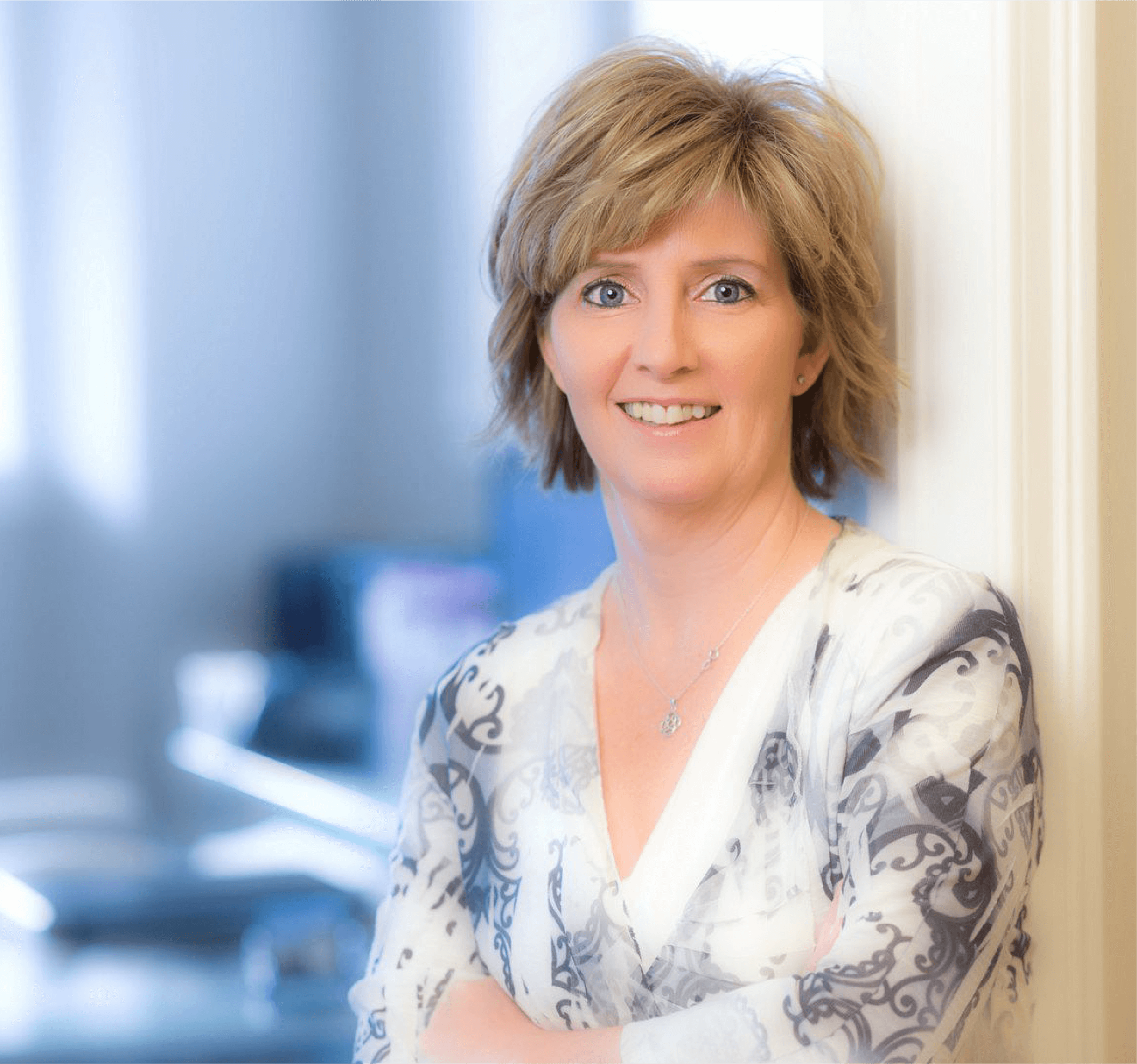 Kelly is the glue that holds Sweeney together. A jack-of-all-trades and master multi-tasker, she not only oversees all financials, but also HR and IT. Kelly does a phenomenal job of keeping agency overhead low and client out-of-pockets costs to a minimum so Sweeney can focus on what really matters — delivering the highest quality work for our clients at a competitive rate. As someone with 30 years of experience working at Sweeney, she's every employee's go-to gal who will know the answer to pretty much any question you can think up. And if she doesn't already know it, she makes it her mission to find the answer and lend a helping hand.
No one is smarter, more creative or works harder than our people. If you're looking to challenge everything you know about the marketing industry, please shoot us an email with your resume. Job openings or not, we are always willing to make connections.
unique. insightful. news.
Sign up to receive our weekly email and get marketing news from a different perspective.