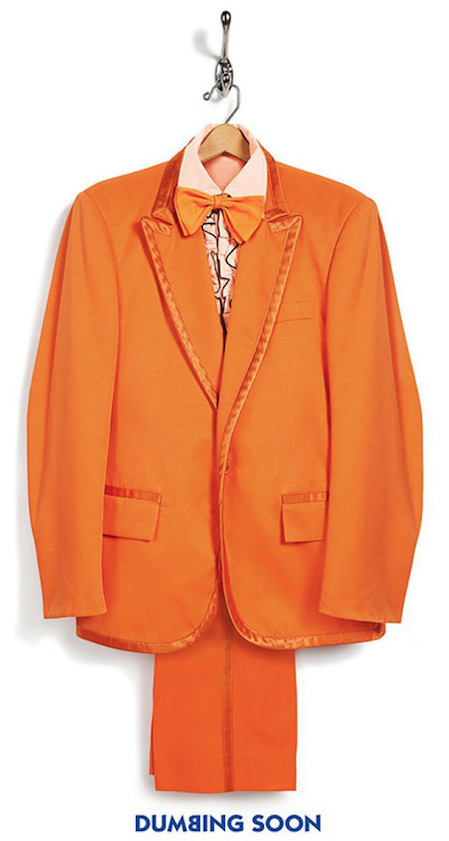 So Facebook is going to let us control the ads we see, huh? Meanwhile, inbound marketers and digital soothsayers are going to lead us to the promised land with content that is… wait, what did Michael Brenner call it? Oh yeah, "It's not advertising.  It's storytelling and human connection and funny."
Just exactly how dumb do some marketers think the public is?
Apparently pretty dumb. Or at least gullible, as P.T. Barnum might say.
I think the plan – at least from what I've seen from most marketing specialists and consultants – is to keep filling our heads with short lists of things that we can implement.  Three rules to remember… Four must-have strategies… Five things you need to know… Six essential questions to answer…
Fortunately most marketers have enough common sense to not fall for the easy and idiotic solutions offered by the hacks and quacks that have infiltrated our industry.  They are the snake oil salesmen of marketing, with a cure for everything that ails you.
And I get it; everyone would like to think they can take the easy way out.  Cut a few corners, sprinkle on a little fairy dust, reach for the silver bullet or drink a magic potion. It's tempting.
It's also dumb.
If you want to be good at what you do, if you want to do something meaningful, if you want to achieve something of value, put in the time and do the hard work. From what I've seen, 9 out of 10 marketers couldn't tell the difference between an objective and a strategy, but they all know how to optimize a news release and post a tweet. So I guess it is all a question of what you want… the sizzle or the steak.