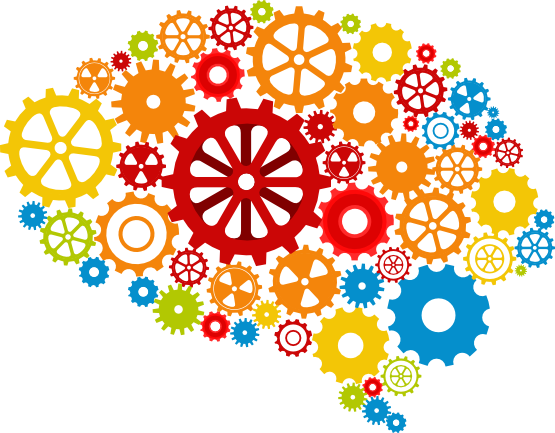 Not so very long ago, standard marketing consisted primarily of broadcast and print advertising with a dash of publicity and direct marketing… and maybe some events, sponsorships and outdoor (reference any episode of Mad Men).
Today, thanks to the Internet, there are just a few more spokes on the wheel.  New media – digital and social media – has created a whole new world… and pretty much blown the standard out of the water.  And to put it mildly, it has a lot of organizations and agencies grasping at straws.
Forget the debate about old school versus new school or outbound marketing versus inbound marketing.  That's terrific stuff for the lecture hall, but in the real world, we need to be honest.  It's all about the money.  How much do we have to spend and where should we spend it to get the best return on our investment.
Let's be transparent.  Marketing budgets have not multiplied to keep up with the diversifying landscape.  Instead, CEOs are looking to marketing to do more with less in a world where there are more options than ever before.
And thanks to a bunch of elitist technonerds and an equally annoying group of ultraconservatives, it has become an inappropriate battle of "either/or":  Either traditional advertising or online advertising… either publicity and media relations or social media… either editorials or blogs… either direct mail or e-mail… either digital billboards or print billboards.  Blah, blah, blah.
Seriously, that's a lot of noise.
Today, more than ever before, marketers need to understand the inner workings of all the tools at their disposal – conventional and new media.  And they need to rely on research to effectively strategize the best and most efficient methods of reaching target audiences.
Back in the day, we used to say the primary problem with ad agencies is that their solution to every problem is – not surprisingly – advertising. There are now an endless number of possible solutions to every challenge.  Get educated, be objective, look at the science, be willing to test ideas, don't be afraid to integrate old with new, execute with a purpose, measure results and evaluate victories as well as losses. Wash, rinse, repeat.
It's a marathon, not a sprint, and the course keeps changing.  So be observant… and open-minded.  And don't believe anyone who tells you they have all the answers.