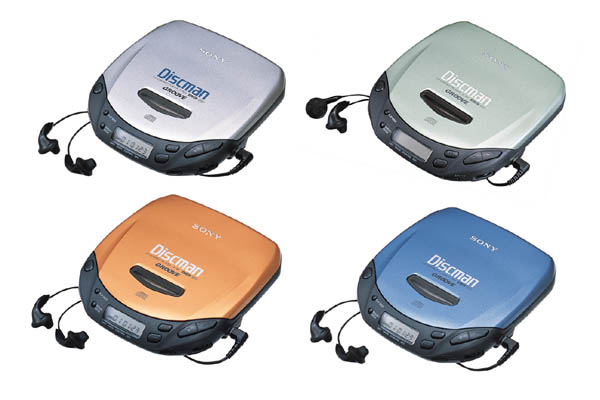 Fleishman- Hillard has coined the phrase "authenticity gap" as the next step in the evolution of "reputation management" or something like that.  And their recent study shows there is an authenticity gap between what consumers expect and what they experience from brands.
Allow me to just say this:  Duh.
Every customer or prospective customer has his or her own pre-existing expectations about what they want from a company, brand or product/service.  And often (thanks to marketing) these expectations are altered (increased, lowered, etc.).
So initially I expect "A" from a product, but after seeing a lot of TV commercials and reading product reviews and talking to friends, my expectations are "A+".  So the product now needs to meet my new expectations… or I will move on to another product. It's not complicated.
According to a news release distributed today, "Fleishman-Hillard and London-based research partner Lepere Analytics focused on the growing struggle companies face in closing the gap between the brand they project and the reputation and perceptions they actually hold in the minds of their audiences."
Allow me to say this:  Seriously?
What is the struggle?  Understand what your customers expect and either deliver on the expectations or exceed the expectations; any other alternative leads to failure.  If you unrealistically hype your product, raising expectations, and then do not deliver on those expectations, you will fail.  Global research is not required to confirm this.
Consider JCPenney's recent debacle.  They spent a century building consumer expectations about sales, then took their sales away.  How did they think it was going to turn out?  Or consider Apple's iPod revolution.  Consumers expected to be able to play music from a portable device; and they were satisfied with a Discman.  But Apple exceeded their expectations with a portable media player, then exceeded that by making it smaller and more powerful, then exceeded that by adding a phone, then exceeded that by creating a tablet.  And that's how your stock gets to $400/share.
It's not complicated.