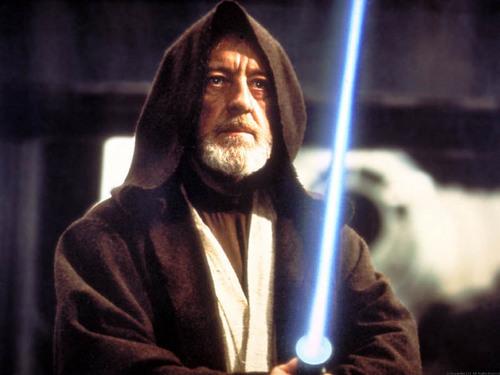 Congratulations, you now have 100,000 followers or likes or subscribers or whatever.  Now what?
If you are among the dozens of people worldwide who celebrated Social Media Day back on June 30th, you probably have an answer for that question.  Alec J. Ross, senior advisor for innovation to Secretary of State Hillary Clinton, celebrated the official third anniversary of SMD and he has the answer.  Well, he has some thoughts.
"Social media gives voice to people who are historically disconnected from political processes," says Ross (one can almost envision the billions of unemployed, undernourished and uneducated worldwide who are routinely tapping into their Facebook and Twitter accounts).  He also says it has become increasingly relevant and powerful, and he credits social media for "hundreds" of important geopolitical changes around the world.  "Social media is bringing real people to the table… to the old mahogany table," he says.
And social media will only become bigger and stronger and more powerful in the years ahead… like the telegraph, no, like newspapers, no, like radio!
Alec Ross lives in the political world where hyperbole is the norm; and that's fine.  But let's be realistic, like Alec Ross, social media is just a tool.  It is a communications device for informing, educating, entertaining, engaging – and yes, abusing – people.  SPOILER ALERT: Social media is not a God.
But congratulations on securing so many followers and likes and subscribers.
May the farce be with you.