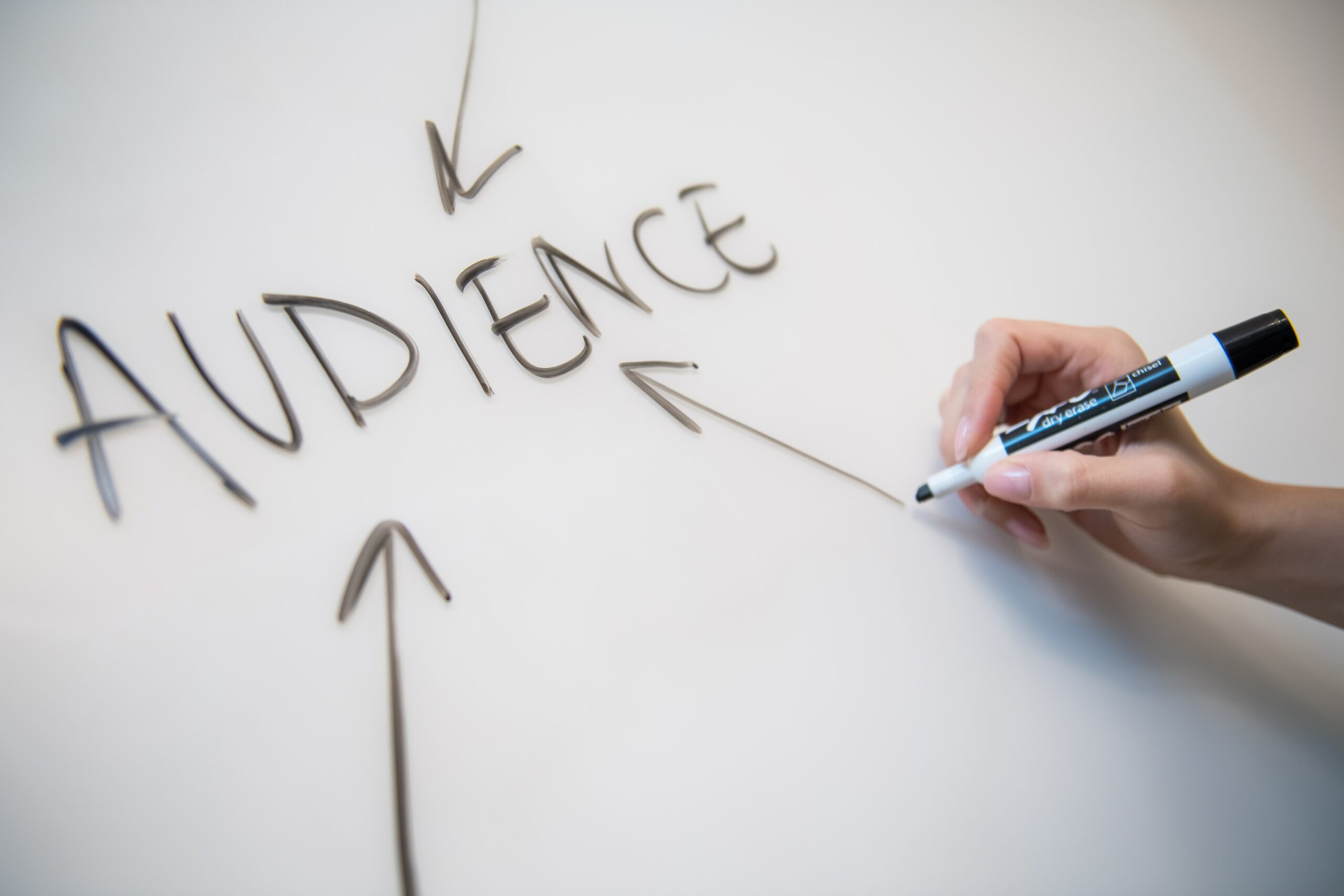 Working with companies of all sizes, I have grown to learn that companies face similar marketing issues regardless of size…the biggest differences tend to have more to do with resources. Many small businesses don't have a dedicated marketing leader, let alone a marketing department, and they are left with the question: where do I start with my marketing efforts?
1. Define Your Target Audience. All too often, companies want to target as many people as possible without narrowing in on a specific target audience. But here is a little secret… even the largest brands in the world must put some parameters around who they are going to spend marketing dollars on because no company has an unlimited marketing budget. It doesn't mean that you can't sell to people outside your target audience; it just helps focus your marketing dollars and time. I recommend talking to your sales team or anyone who interacts with your customers regularly to help define a target audience. Remember, you are looking for your profitable repeat customers and ideal customers, not your once in a blue moon customer when thinking about marketing.
2. Pick Your Marketing Focus. Once you have defined your target audience, you can start thinking about the channels that the audience is most likely to be on and focus your messaging and efforts on relevant channels. When it comes to marketing, you must go where your audience is vs. assuming your audience will come to the channels and outlets you are on. For example, if your target audience is teenagers, it would make more sense to be active on TikTok vs. Facebook. A quick Google search should help give some demographic breakdowns for different channels. And if you are thinking of advertising, you can always ask for audience breakdowns from streaming services, TV Channels, radio stations, magazines, etc.
3. Be Consistent. Far too often, companies choose to spread themselves too thin with their marketing efforts. It's better to be consistent with one or a few channels/initiatives that hit your target audience than 'half do' several different things. Being consistent is very important to growth. Once you've been consistent, you should start to have some good data/results to look at to see what's working and what's not content and channel-wise. If something is consistently not working, go back to the drawing board.
Keep in mind no two brands are the same, so what works for others may not work for you. All companies go through some marketing experimentation, and we encourage it! Data is a powerful thing and there is no harm in trying out new things and evaluating and learning from the data in real-time. However, don't wait a year to realize something is or isn't working; evaluate your data often, learn from it and adjust accordingly.