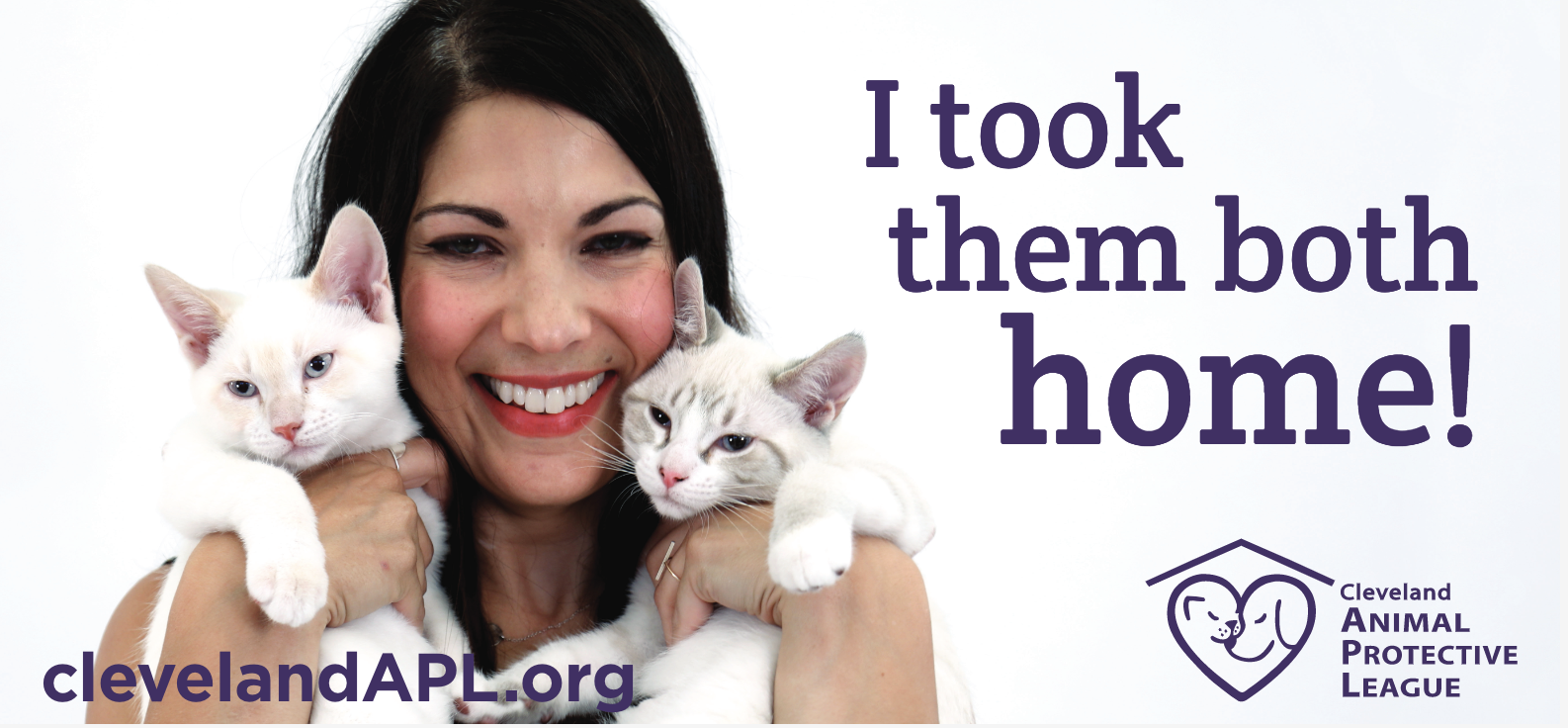 Our good friends at the Cleveland Animal Protective League, with very little budget, requested Sweeney's help to meet some big numbers.
The Cleveland APL sets out annually to encourage donations that support shelter initiatives. This past summer, Sweeney and the APL worked together to develop an advertising campaign that included billboards, television placements and a digital video.
When it was time to brainstorm a concept for the campaign, we asked our team to think about their own fur babies. One thing that quickly became clear was that meeting a pet was not unlike making connections with people – meeting a love or a best friend. The moment is magic and you just know, that's the one for me.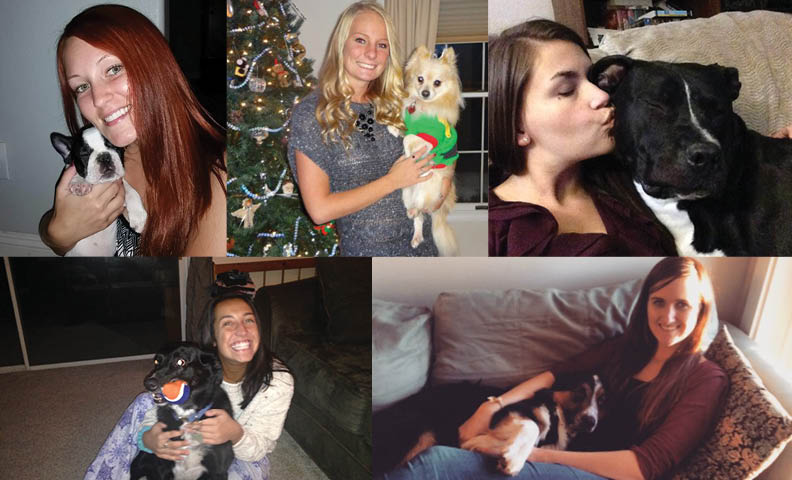 So, we aimed to create a campaign where the story came from the heart, from real people who met their pets at the APL. With nothing but a white backdrop, the pure love the owners had for their pets brought all the feels needed to make the end results powerful. It was an honor to tell their stories and experience first-hand the impact the Cleveland APL can have on someone's life.
The campaign recently won a PRSA "Cleveland Rocks" Bronze Award.
For more information about the Cleveland Animal Protective League, visit clevelandapl.org.