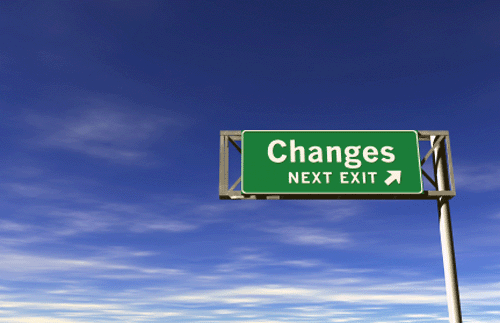 The landscape of blogger relations and product review campaigns is changing. Through our ongoing work with bloggers – from mommy bloggers to baking bloggers, fitness bloggers, weight loss bloggers, DIY bloggers, and bloggers with diabetes – we have seen a significant shift in how bloggers approach product reviews.
In 2008, we had bloggers lining up to test product. The idea of companies contacting bloggers to conduct reviews was a novelty. Bloggers received free product and often a prize pack for one lucky reader. The giveaways helped the bloggers secure blog traffic as well as Facebook followers and Twitter followers.
Bloggers embraced this. They loved the idea of testing new products or securing an advance review of a product that was not even available to the masses yet. Bloggers even started developing networks to help secure even more product for review.
Then companies started inviting bloggers to their headquarters to educate them, gain product feedback and product innovation ideas. Bloggers loved the special attention from free product to free trips!
Fast-forward to today and bloggers are becoming savvier. They worked diligently throughout the years – with the help of consumer product companies – to build their following. And just like other social media platforms like Facebook, Twitter, Pinterest and YouTube they are determining the best way to cash in. It is not only about free product samples anymore, but also about increasing cash flow.
In addition to more bloggers wanting to cash in on the opportunity, there has been an increase in corporations wanting bloggers to review product. Consider most bloggers are either raising children or hold full time jobs, there is only so much time available to review product and write blog posts.
With the demand becoming higher and higher, bloggers are now more selective with the products they review, and more and more are requiring cash payment for their time.
Yesterday we met as an agency to evaluate this shift and determine the best way to continue to secure quality blog reviews for our clients. We are taking a deeper dive into the subject.
In the upcoming month we will be contacting the bloggers themselves to learn more about their experience and challenges with product reviews. Stay turned for more on the changing landscape of blogger relations.