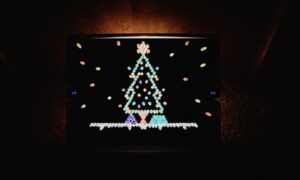 They grew up with Cabbage Patch Kids, graduated to Caboodles, and now those kids-turned-adult consumers are the focus of brands hoping a boomerang effect brings the nostalgia-seekers back to buy again. 
Nostalgia marketing is having a real moment in 2020, and it's not hard to understand why. 
During times of unrest and uncertainty, we tend to fall back on what's familiar — in this case, products and brands that once brought us joy and take us us back to a simpler time. And we're seeing this trend in a number of industries.
Toys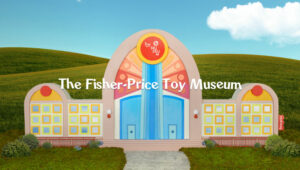 Mattel recently opened the virtual doors to its Fisher-Price Toy Museum. Hosted on Instagram, this virtual museum pays homage to some of the company's most iconic toys from the past 90 years through 90 different exhibits organized by decade. 
Visitors can digitally relive some of their favorite childhood memories, and probably learn a thing or two along the way.   
Each toy is creatively portrayed in its own unique environment to create an authentic museum feel. And even a virtual toy collection offers real buying opportunities, thanks to an online gift shop of 16 limited-edition mementos.    
This vintage virtual experience is right on point with what the toy industry is experiencing as a whole this holiday season. Classic brands like Tonka trucks, Barbies and Legos are topping wish lists, along with classic board games and puzzles. It makes sense in a year when playdates have been scarce. 
"You can publish all the hot-toy lists you want to, but it's the kid-to-kid interaction that tends to drive whether a toy is cool and in demand," said toy industry consultant Chris Byrne in The Washington Post.
So, it's the parents and grandparents that are setting the trends this year, and to do so all they need to do is draw on some of their favorite memories for inspiration rather than shopping the toy aisle. Some retailers even have sections dedicated to toys of yesteryear, where you can reunite with your childhood Care Bear or adopt a Pound Puppy for a new generation.  
Beauty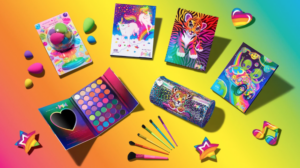 Beauty and lifestyle brands are taking it back to the late '90s and early 2000s, appealing to millennial buyers that grew up with Caboodles and worshiped brands like Lip Smacker.
Look closely and you'll start seeing elements of the "Y2K" style everywhere, even from brands that didn't exist 20 years ago. For example, Morphe recently launched a Lisa Frank collaboration. What was once just a colorful collection of stickers and school supplies has inspired a new generation of makeup products.   
Those Cabdoole makeup carriers are back, too – "coveted for Its feel-good nostalgia and retro authenticity," according to the product's website. 
Entertainment
Grab a tissue for Disney's Christmas 2020 ad, "From Our Family to Yours." 
During a time when it feels like everything has changed, this touching three-minute video focuses on what is timeless – family, traditions and love. The short storyline features a grandmother and granddaughter, and how a stuffed Mickey Mouse that has been passed down through the generations rekindles memories and sparks joy. 
Fans can buy a limited-edition Mickey Mouse toy similar to the one featured in the ad, with profits benefiting Make-A-Wish.  
Vintage holiday classics are also all over streaming services, network television and cable channels this year, too. The cable channel "Freeform" might top them all, with wall-to-wall holiday movies all month including plenty of retro favorites.
https://www.youtube.com/watch?v=UIXWOC_0-Oc
Hospitality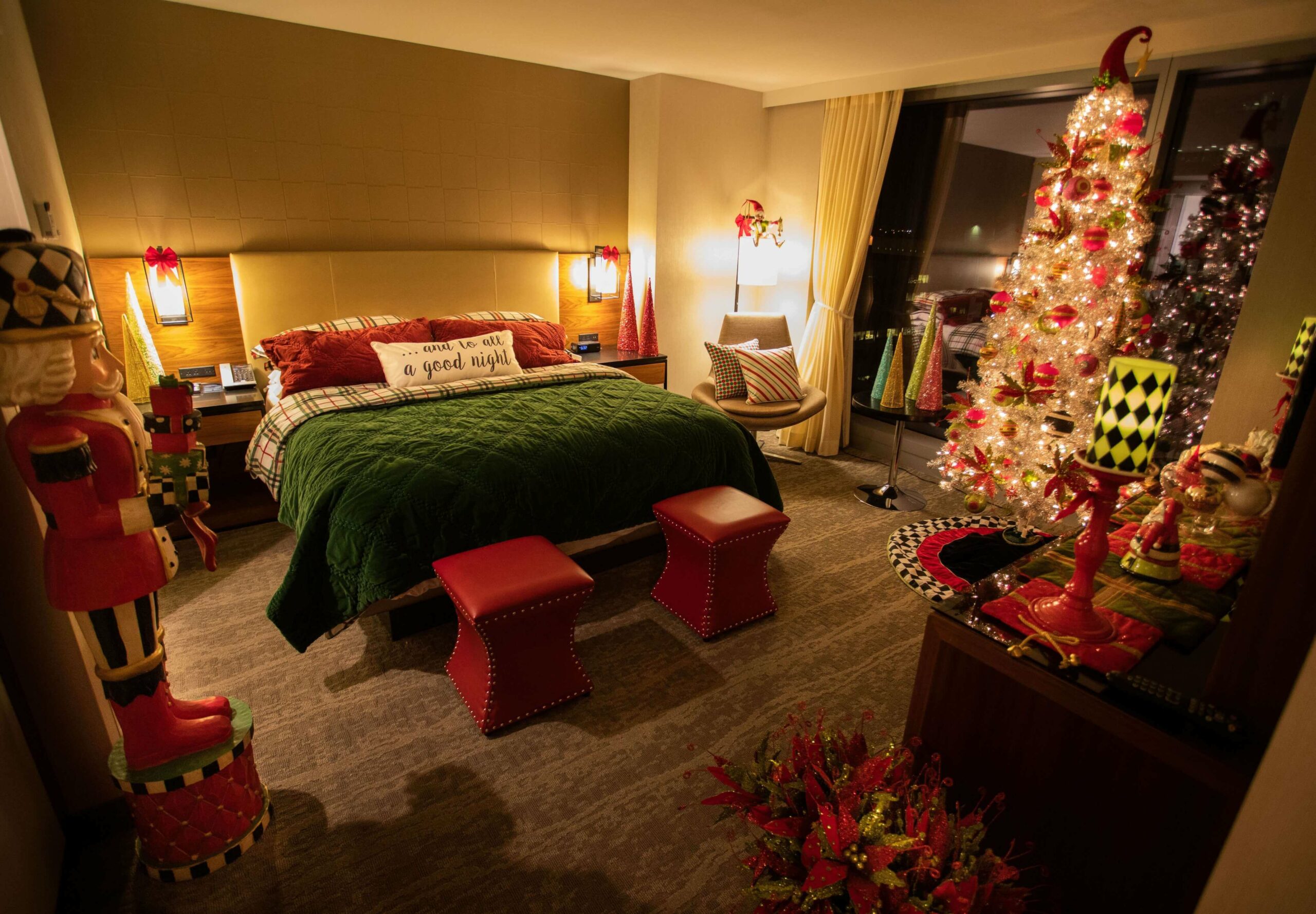 With fewer travelers and too many empty rooms, hotels are getting creative on how to attract guests during what would normally be a busy travel season. 
Local stay–cationers should check out this holiday haven inside Hilton's Downtown Cleveland location. Mr. Kringle's Suite is decked out with two sparkling Christmas trees, tabletop adornments, room decorations, and holiday-themed furniture complete with seasonal velvet bedding and pillows. 
Guests are encouraged to cozy up in "naughty or nice" bathrobes, listen to merry melodies, read classic holiday stories and watch their favorite Christmas movies.  
No surprise: Good luck getting a reservation here, despite room rates ranging from about $400-500 per night. 
What it all boils down to is people are looking for an escape from our current reality. And just like your favorite comfort food, hitting that mental rewind button just feels good. 
"Everybody is emotional," said Jay Foreman, CEO of the Florida-based company that owns Care Bears, in a Washington Post article. He said he expects to sell three times as many of the classic toys this year than he planned. 
"We could all use a hug."