Have you seen the new IHOP logo?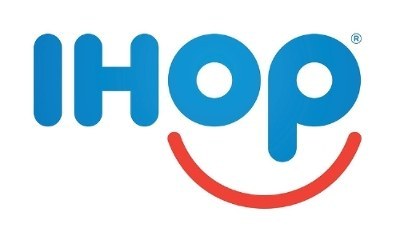 It is being lauded as a clever transition from a traditional and tired, frown-faced logo to a modern, social media friendly, emoticon-ready logo. And after all, isn't that what every logo is supposed to be? I am pretty sure that's what People PC had in mind when they created this logo (any similarity between the IHOP and PeoplePC logo are strictly coincidental):

Anyway, that got me thinking… why can't I create some better logos for companies that need them; whether they know it or not. So I did, because I could.
I call this one the Smoogle logo. It is a subtle, yet happy emoji logo: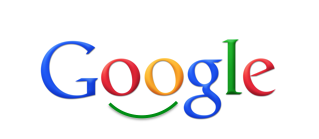 And this one I refer to as the Smapple. I think it is the kind of design Steve Jobs would be proud to unveil: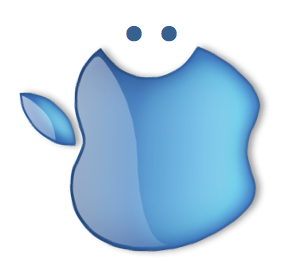 Of course, the traditional print media has no desire to be left behind in this ever-changing digital world; I call this the SmUSA Today. Some see a blue nose, while others just see the smiley face.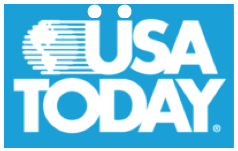 And, finally, there is the new, upbeat Smeeney logo. It takes a simple, straightforward type treatment and really pushes the edge of the envelope: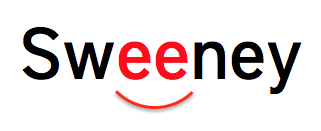 Who says marketing and and corporate identity and branding is difficult? Anyone with a crayon and a cranium can do this stuff. Just ask the guys who created the new IHOP logo.