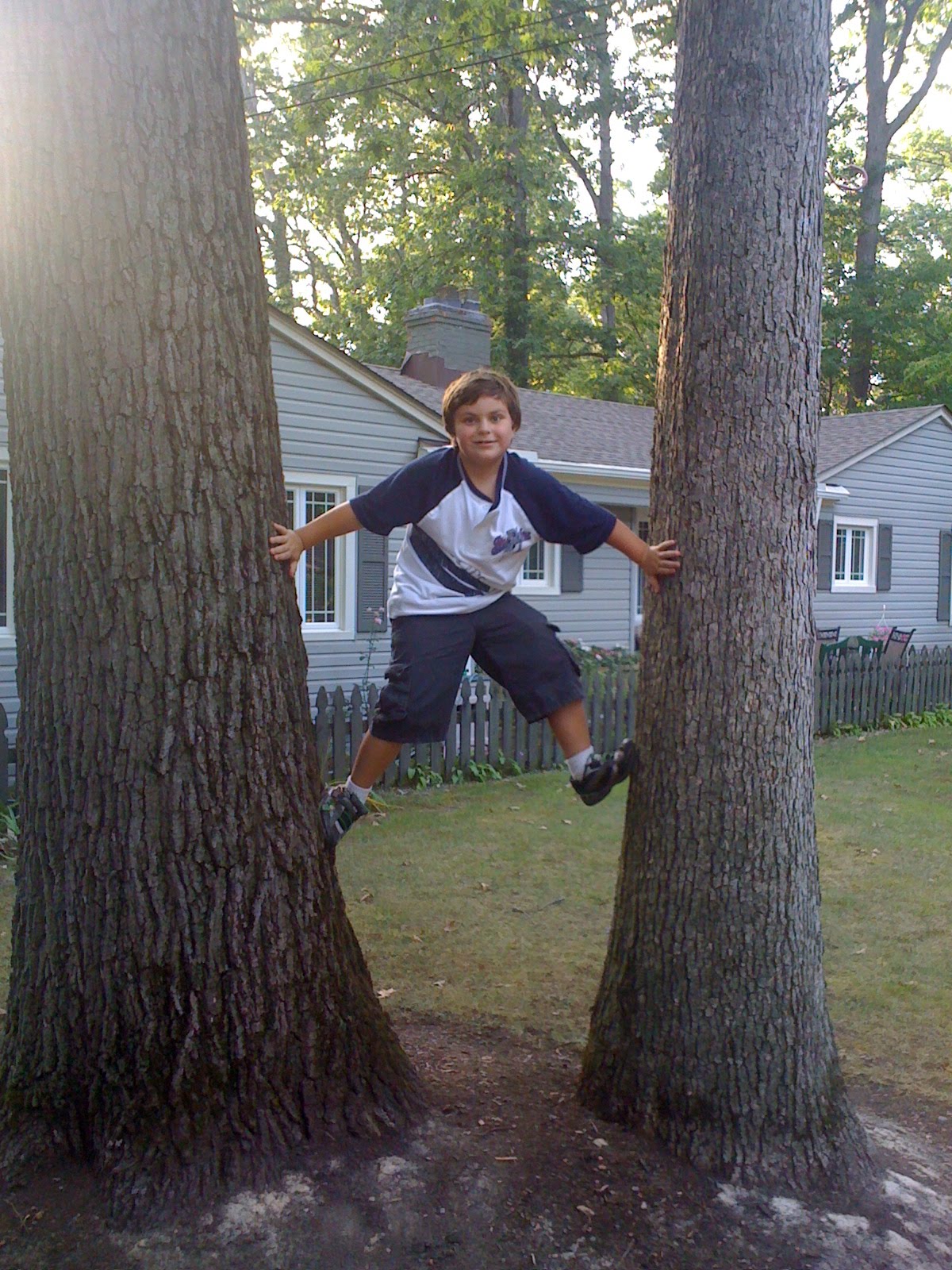 Timing is everything.
Back in 1981, I was hired as an account executive at Burson-Marsteller/Chicago. Harold Burson was still very active in the business, working out of our New York headquarters. But Bill Marsteller retired in 1979 (selling the ad business to Young and Rubicam) and was immediately inducted as a member of the Advertising Hall of Fame.
Anyway, shortly after I landed the job, someone – maybe Bob Brown – handed me a linen-bound, hard back copy of Bill Marsteller's acclaimed book: The Wonderful World of Words.
I was immediately mesmerized and smitten. Over the next month, Bill accompanied me on my daily commute from One East Wacker Drive to my apartment on Front Street in the outlier suburb of Lisle, best reached by way of the Burlington-Northern… and my education began.
I learned – from a man I knew only through his "memoranda and speeches" – a thousand important lessons. Through his experience and advice I discovered the importance and beauty of words and creativity and loyalty and policies and practices and operations and people and corporate "we" and one-man bands and on and on.
And now it is 2014. And I am decidedly no longer the young and untried, but rather the old dog looking back over my past 30 years. And I am surprised to see how influential Bill Marsteller's words have been on my career. Don't get me wrong, I deeply admired his philosophies back in the day, but I simply never realized we were such kindred spirits.
Anyway, Bill is long gone now.  But I am pleased that on the anniversary of his 100th birthday (which officially occurred in February), his words remain so… wonderful.
Here is one of my favorite excerpts: "The best campaigns we've ever done were the work of many people; not just one. The worst campaigns, the worst publicity jobs, are almost always the work of some single, easily-identifiable individual, who didn't have the courage, or the humility, or the good sense to ask for help or criticism."