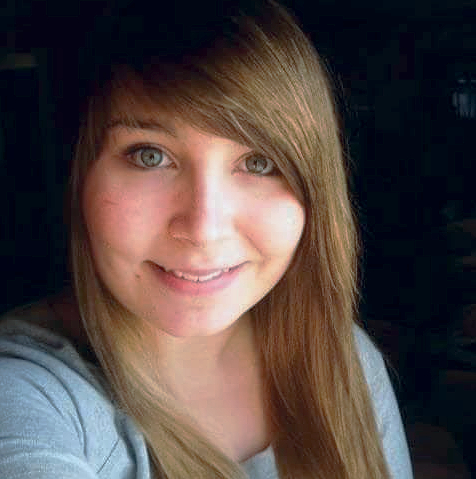 Courtney Klesta joins the ranks at Sweeney as a full-time graphic design intern. Courtney brings with her a versatile graphic design skill set from traditional and digital pieces to the unexpected from tattoo to car designs, and even being commissioned to design a tombstone. She never passes up the opportunity to put her artistic abilities to work. Courtney is currently a senior at Kent State University, majoring in visual communication with a minor in marketing. I had the pleasure of talking with Courtney to learn more about her background and creative approach.
Q: How and when did you first become interested in graphic design?
A: I have always been interested in the visual arts, but I was mainly interested in illustration. When I first started looking into potential careers, I thought advertising might be fun. However, my passion still remained in illustration. My interest in graphic design ignited when I started researching future colleges and careers. Once I learned everything graphic design entails and that it extends from illustration and vector creation to advertising design and packaging, I was sold. It was a good middle ground for me between advertising and fine arts.
Q: Where do you seek inspiration?
A: I use a lot of different sources for inspiration. Since my work is very visual, I rely a lot on websites like Pinterest and Behance to see how other designers have handled similar projects. I do this not only to make sure that I'm heading in the right direction, but to also make sure that my ideas are unique.
Q: What's your typical design process?
A: Before I start looking for inspiration, I research to discover as much information about the project as I can. Then I typically start sketching. Sketching is the most effective way for me to quickly establish ideas. Sketching allows me to determine what I'm going to do before I start making iterations on the computer. I usually select three of my best ideas and start working on those digitally. From there, I seek feedback to discover which idea is working the best. I then select the best solution and refine it.
Q: Why/how do you think visuals are crucial when conveying a message to an audience?
A: Visuals are crucial when conveying a message to an audience because they allow an audience to gather information. They can attract an audience to particular products or ideas either because they are aesthetically pleasing or because they can convey information that allows consumers to make decisions. A designer can use visuals to convey specific thoughts and change audience perspective and ideas through colors, images, and iconography.
Q: Who is your favorite designer or artist?
A: Probably Alphonse Mucha. I love the intricate style of Art Nouveau.
Q: What are the top 3 pieces in your portfolio you are most proud of?
A:  This is a rebranding project of the Cleveland Indians. The rebranding consisted of a new ideology, logo, app and collateral.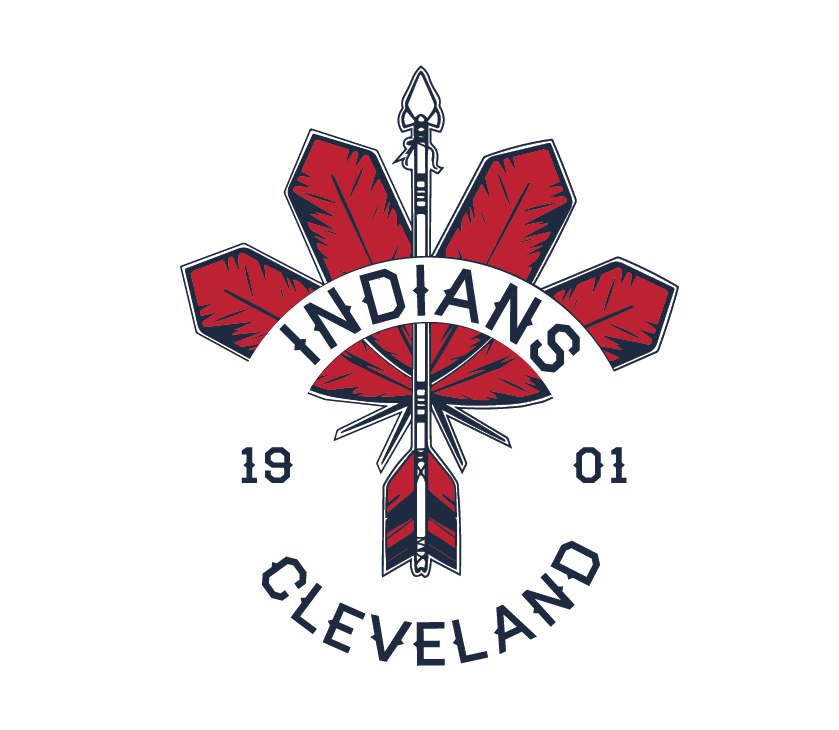 This project is from a visual narrative assignment in which the piece should allow others to relive an experience. The experience is creating a terrarium for carnivorous plants. This package consists of a poster, housing unit, instructional booklet, & kit to get started. This aesthetic was inspired by vintage apothecary pieces and 19th-century botany illustrations.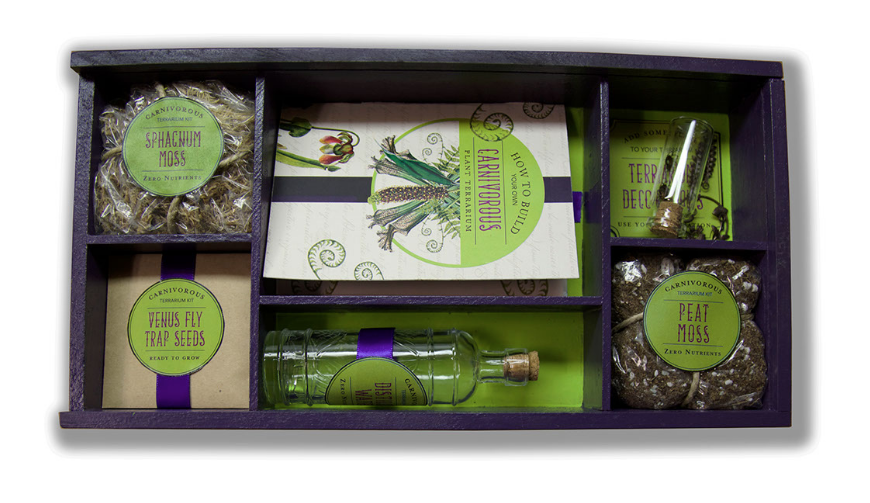 This piece was created with Illustrator and colored pencils. A fun fact about this design is that the Octopus and the Squid are considered to be the smartest invertebrates.