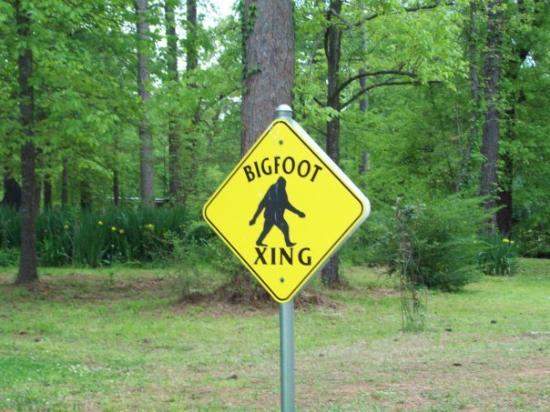 Who knows what to believe right now?
According to the Conference Board Consumer Confidence Index, "Consumer confidence, which had posted three consecutive monthly gains and appeared to be gaining some traction, retreated sharply in June."
Lynn Franco, director of The Conference Board Consumer Research Center states, "Increasing uncertainty and apprehension about the future state of the economy and labor market, no doubt a result of the recent slowdown in job growth, are the primary reasons for the sharp reversal in confidence.
Translation: A lot of people are out of work and even those who are working don't expect to see a pay raise this year (despite steady increases in the cost of living) and they are short on cash.
This is a problem. As a marketer, you either have to focus on the small percentage of confident consumers who have good jobs and lots of money OR address the masses with solutions to their money woes.
I was riding my bike past a Houlihan's last night (where you go for premium quality and style; fare that's at times familiar and other times adventurous and a laid-back modern setting) and noticed the following verbiage on the marquee: Mealio Dealio every night. I am pretty sure this is their way of telling the public you can stretch your dollar by purchasing a happy meal at Houlihan's.
And why not?
On the other hand, just a few months after enticing consumers to sleep in line outside for the privilege to buy the first iPad, Apple managed to get an even larger sleepover crowd to wait for its new iPhone. The price tag tag for both products? Apparently not too much.
What's up with that?
My point is I actually have no idea what's going on out there and I have no idea who to listen to and I have no idea what to believe. It's good, it's bad, it's getting better, it's getting worse, buy gold, build a 2012 shelter…
Maybe Bobby McFerrin was right:

Ain't got no place to lay your head
Somebody came and took your bed
Don't worry, be happy
The land lord say your rent is late
He may have to litigate
Don't worry, be happy