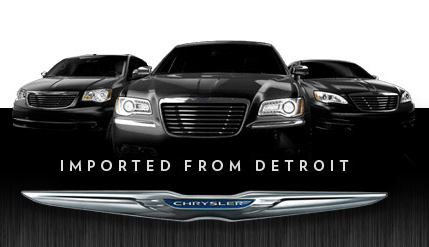 The Super Bowl ended about a month ago, and the Housewares Show  ended on Tuesday, but the sentiment for Made in America products continues to grow.
Unfortunately, it appears to have nothing to do with protests against a communist government or a swell of nationalist pride or even a return to safer, higher quality products.
It's about the money.
As reported in the Chicago Sun Times, "China's labor is creeping up," said John Armaly Jr., president of Armaly Brands, which makes Brillo Pads in Ohio. "Their middle class wants what you and I want. They want more money, and the Chinese government is going to raise wages."
Maybe he's right, maybe manufacturing will come back to America because it is more affordable or less complicated. Either way, it would be good to see a new manufacturing revolution take hold in the United States.  Not a return to what was, but a cleaner, smarter form of manufacturing.  Anything is possible… especially in America.