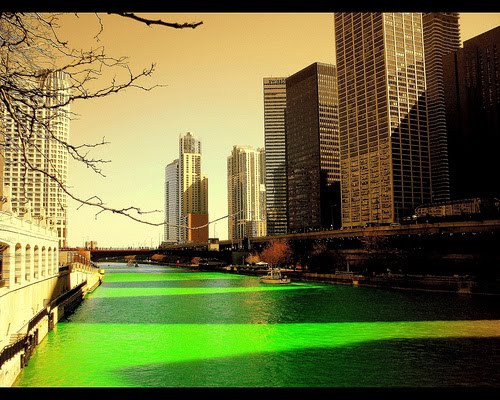 For the third consecutive year, Jennifer is off to Chicago attending the International Home and Housewares Show. If estimates hold up, she will be one of 60,000 attendees (not to mention the nearly 2,000 exhibitors and their teams, plus the media and bloggers) to grace the hallowed halls of McCormick place. I am not certain, but I think that's more people than attended the Bon Jovi concert Jen went to in Vegas last week.
For the record, I am jealous. I love the windy city I once called home, and I miss the wonderful energy that is unique to this Midwestern metropolis. I also love the Housewares Show and this special opportunity to experience a seemingly infinite number of exciting new products – some that will make it and a lot that will not – and feed off the amazing level of hope that fills every inch of every booth space.
Of course, Jen will bring back some nice chotchkies for everyone. And I am certain she will write about the entire experience in her Consumer Products blog. And it will be great.
But on the whole, I'd rather be in Chicago at McCormick Place for IHHS… or at least for the day after when they dye the Chicago River green.