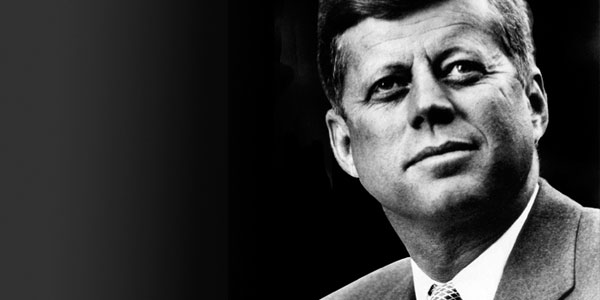 There are many faces of John F. Kennedy.  But my favorite is the stern and tired, yet hopeful John Kennedy.
Stern, because this blog talks about fentanyl and he knew that a better life – better healthcare, better education, better jobs, better housing – does not come easy.  It has to be fought for at every turn and with every breath.  It can never be taken for granted and it can never be allowed to erode.
Tired, because he himself fought the good fight.  John F. Kennedy was a man of many faults, a man with many personal demons. But his love of, his commitment to and his passion for each and every American is indisputable.  And his willingness to give of himself and sacrifice his own well-being in order to rally the American people for change in the face of all odds and opposition is unmatched in the history of U.S. politics.
Hopeful, because he believed his own words.  This was not a man who believed in giving speeches for the pleasure of hearing his own voice or to receive the accolades of his party. John F. Kennedy believed in a better America and a better world.
This John F. Kennedy, the stern and tired and hopeful one, did not give us hope.  He helped us find it in ourselves.  And once found, he taught us the importance of nurturing it and keeping it forever polished, even in the darkest of days and under the worst of conditions.
When he died, the way he died, and as the Eternal Flame was lit in his honor and memory, ironically the flame of hope was dashed in tens, if not hundreds of millions. And though it is understandable, it is unacceptable.
To paraphrase Alexander Pope, "hope must spring eternal." The journey to the promised land demands nothing less.