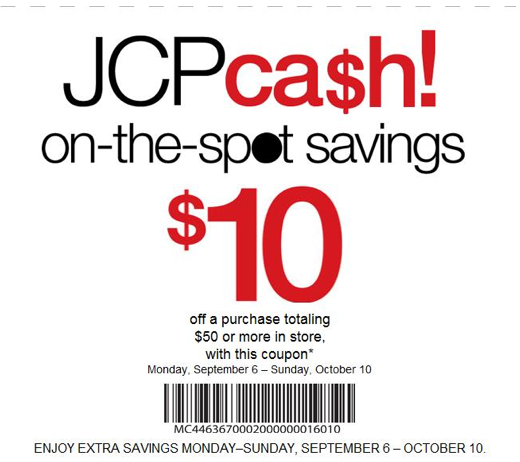 "Gwendolen, it is a terrible thing for a man to find out suddenly that all his life he has been speaking nothing but the truth. Can you forgive me?"
– Oscar Wilde, The Importance of Being Earnest, Act 3
As an anemic economy continues to grind down many of America's longest standing corporations and institutions, it is refreshing to see one of them fight back.  JCPenney is one of our oldest and largest retailers, and it is taking a very bold risk.  In the true spirit of transparency, JCP is launching an entirely new approach to retailing called the "Fair and Square" pricing strategy.
Awesome.  The new model is designed to offer appealing initial prices that are not confused by multiple promotions, deep discounts and daily sales.  In other words, no more smoke and mirrors, no more dog and pony shows, no more bait and switch.  No more couponing, no more inflated discounts on inflated full retail prices.
In the words of J.C. Penney CEO Ron Johnson, "To think you can fool a customer is kind of crazy.  People are disgusted with the lack of integrity on pricing."
He is right, of course.  And he ought to know, since his company is part of the problem.  Still, if JCP has seen the light and is willing to invest heavily to make important changes, then good for them.  And ideally it will be good for consumers.
I'm not going to say I am doubtful or even skeptical, because I am actually hopeful. But I am taking a wait-and-see attitude.  Teaching old dogs new tricks – like being earnest – can be a difficult task.
"I do not approve of anything that tampers with natural ignorance. Ignorance is like a delicate exotic fruit; touch it and the bloom is gone. The whole theory of modern education is radically unsound. Fortunately in England, at any rate, education produces no effect whatsoever. If it did, it would prove a serious danger to the upper classes, and probably lead to acts of violence…"
– Oscar Wilde, The Importance of Being Earnest, Act 1