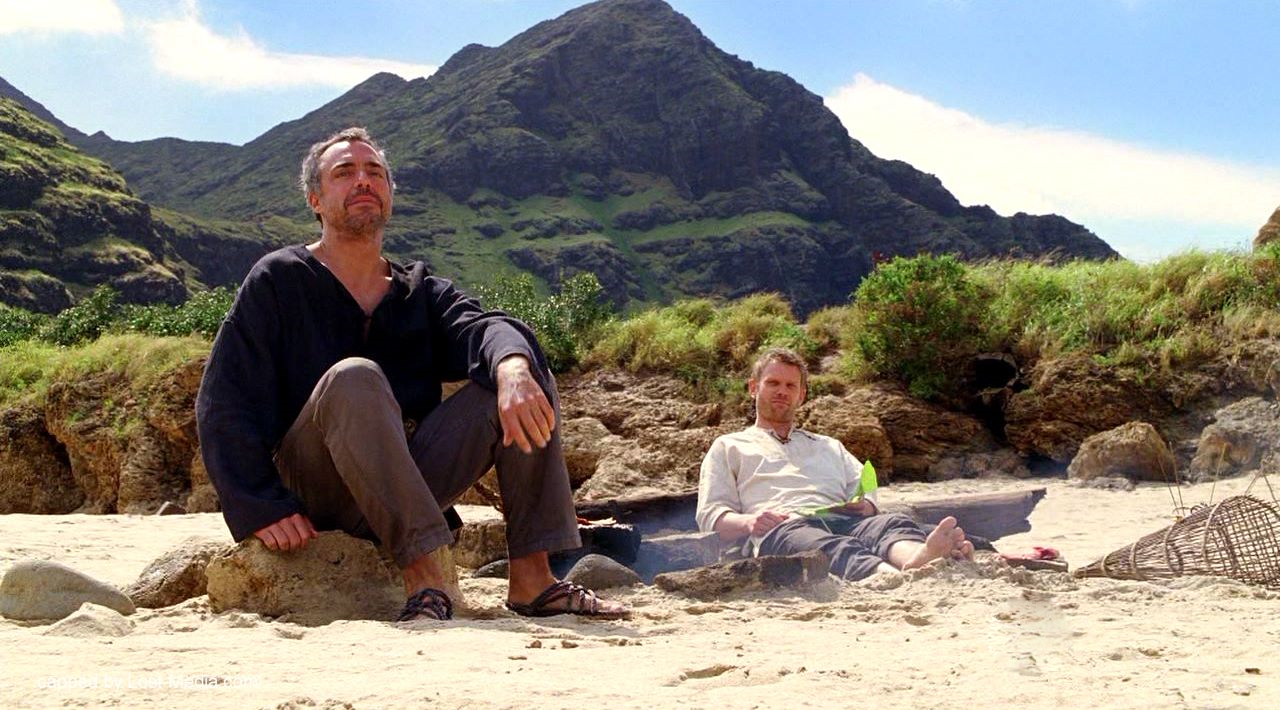 Like the final season of Mad Men, sometimes – as marketers – all you can do is watch from the sidelines as the game gets played out in front of you.
Of course most of the time we cling to the illusion that we are in control – the sense that we are running the agency or executing the campaign or making the pitch. But much like Don Draper and Peggy Olson, the more we tighten our grip, the more we lose our grasp.
A few years back (four to be precise), the LOST island patriarch (Jacob) reminded his brother:  "It only ends once. Everything else that happens is just progress." I kind of like that thought as it relates to our chosen profession. For me it explains that nothing is set in stone that cannot be crossed off (like a candidate's name).
As marketers, we do our very best (or should) to apply as much science as possible to our process – conducting research,  brainstorming and documenting creative strategies, setting measurable goals, tenaciously implementing tactics, measuring and analyzing results, and making adjustments every step along the way.
And if we keep doing the right things in the right way at the right times, we make progress – even if that progress is just a matter of learning a lesson.  Steve Jobs once said: "I'm the only person I know that's lost a quarter of a billion dollars in one year…. It's very character-building."
The facts are the facts: everything eventually comes to an end.  People, campaigns, agencies, TV shows… they all have expiration dates. In the words of Ben Linus, "Dead is dead. You don't get to come back from that."
In the meantime, there's much to be done.  My advice is to keep trying, keep learning and keep making progress.