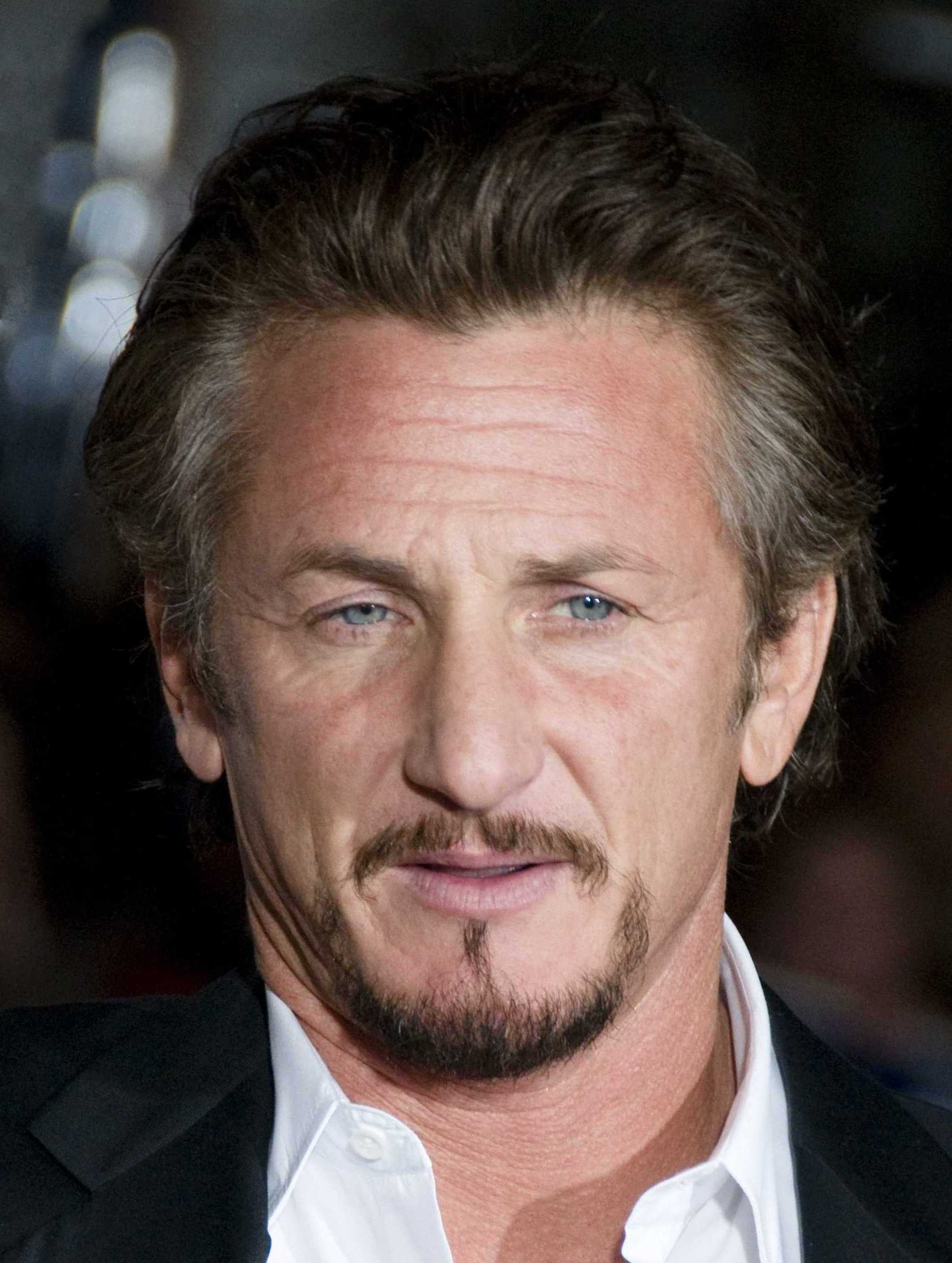 Sean Penn is disappointed and regretful. Disappointed in the state of Journalism in the U.S. and regretful – not over his recent actions involving El Chapo – but that people misunderstood what he did. Anyway, that's what he conceded to Charlie Rose, who just a month ago, I identified to several of my colleagues as one of the last great journalists in the United States.
"I am really sad about the state of journalism in our country. It has been an incredible hypocrisy and an incredible lesson in just how much they [journalists] don't know and how dis-served we [citizens] are," said Penn. "Again, journalists who want to say that I'm not a journalist. Well, I want to see the license that says that they're a journalist."
The history of Journalism in America dates back well over 300 years. And the questions about its value and professionalism and contributions to education, liberty and commerce have raged on for all three centuries.
The serious and objective news gatherers have always co-existed with the advocates, the sensationalists and the muckrakers. And so, Americans have been allowed to rummage through the options and choose what they wish to digest.
I am a big fan of Sean Penn, the actor. And I am an equally big fan of Journalism. I can understand why Sean Penn is so disgruntled with what he sees; it's personal. I can also understand why some journalists take exception to his claim to be an experiential journalist; to them, it's personal.
The real story for me is how the state of Journalism in the U.S. is evolving. Clearly the manner in which news is consumed today (via legacy and digital platforms) is impacting the manner in which it is gathered, written/reported and delivered. In turn, I wonder if there even exists – at this moment in time – a common perception of what "news" is. Is it data, is it information, is it a report about a timely or important event, is it 140 characters on a trending Twitter feed? I wonder.
So, while I appreciate Sean Penn's decision to be sad about the state of Journalism in our country, I think the jury is still out. It's just a bit unfair to characterize journalism in a certain way or in a certain light while we are in the midst of a major cultural transition.
In the meantime, I am glad Sean Penn is concerned about it, I am glad he is expressing his feelings and I am glad we live in a society that allows him the freedom to do these things. I am also glad CBS News and Charlie Rose are willing and able to report it.