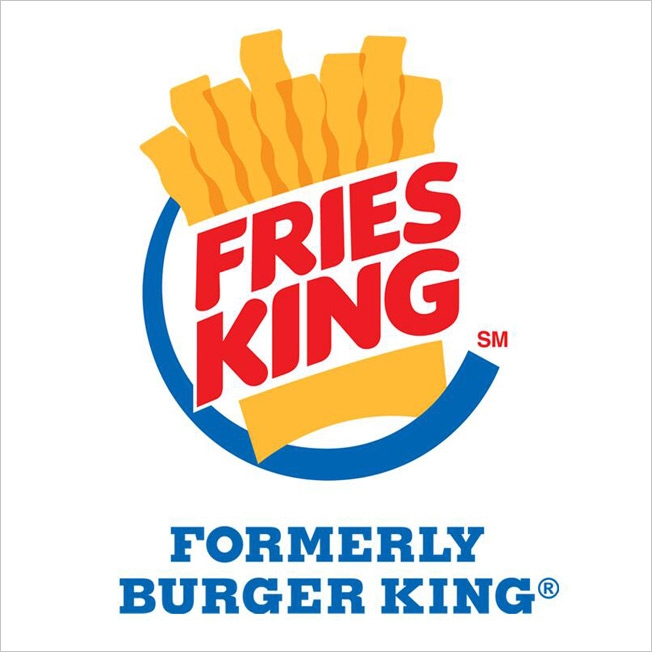 Whether or not Burger King's fake name change to "Fries King" was a good digital marketing move, it has grabbed the attention of national media.
Burger King's new French Fry Burger and new Satisfries – featuring 40 percent less fat and 30 percent less calories – motivated the fake name change.
While personally, I don't follow Burger King on social media and was not aware of this until I saw it on the morning news. You cannot argue the campaign is increasing awareness about the French Fry Burger and new Satisfries… even if it is confusing some people and has received push back on social media.
My quick news research revealed USA Today, Time magazine and ABC Early Morning News have all reported the stunt. The Burger King PR team is probably celebrating over champagne right now.