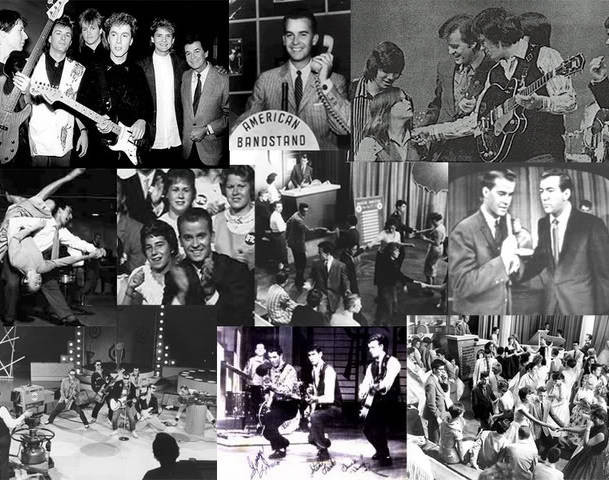 As a young boy growing up in Cleveland's inner city (to be fair, there was very little outer city back in the '60s), my days and nights were filled with music.  Just as it has been for thousands of years.
But Dick Clark did something no one had done before.  He brought that music into the home – into the living room – and it was all about kids entertaining kids.  For the first time in forever, this entertainment, this rock and roll music was not for the adults, not for the parents, not for the grandparents.  It was for the kids.
It was for kids like me who carried a Jade transistor radio in his pocket everywhere he went.  Kids like me who managed to get his hands on a low-end reel-to-reel tape recorder and used it to tape every new song he heard on the radio so he could play it back – over and over and over again – until the tape finally wore out.
Dick Clark gave us more than music, he gave us a voice.  He gave us a place in the home.  A place in society.  He emboldened and empowered us.
Although most kids today are more likely to recognize Ryan Seacrest than Dick Clark, they owe their gratitude to the latter.  He opened the door and stood there holding it open for a long, long time.
Like, Cool Daddy-O.