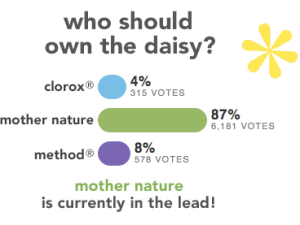 We just returned from the LightFair International trade show in Philadelphia and noticed lots of exhibitors using QR codes creatively in booth signage, literature, product displays and much more. So, we thought the post below on QR codes deserved another week on top. Have other examples or case studies on using QR codes creatively? Tell us more in the comments section below.
______________________________________________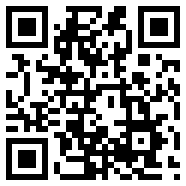 QR codes are two-dimensional bar codes that when scanned by a smart phone display a website, coupon, photo, video or more information.  These black and white, pixilated squares can be found on and applied to almost on all types of media from posters,  and point-of purchase displays, to email, direct mail, videos, ads and even business cards.
Why QR Codes Are Important
According a Nielsen forecast from 2010, 1 in 2 Americans will have a smartphone by Christmas of 2011 – a dramatic increase from the mere 1 in 10 Americans with smartphones in the summer of 2008.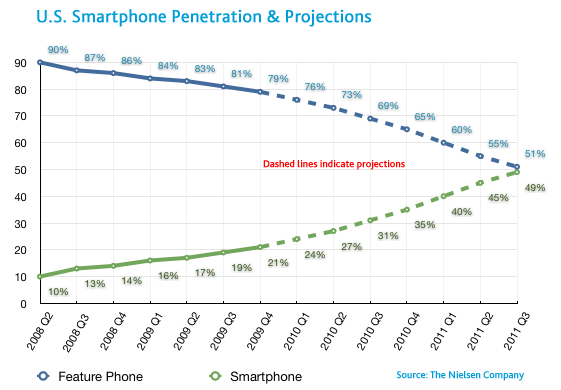 In short, adding QR codes to your marketing strategy provides another way to reach the rapidly expanding smartphone audience and provide your customers and prospects with more information.  If used properly, QR codes can work with and enhance your communication strategies by offering more benefits than simply directing mobile consumers to a website, Facebook or Twitter page.
There are endless ways to utility QR Codes.  Below are a few ideas on how to take advantage of these bar codes in your next marketing campaign.
1. Integrate print and digital campaigns: Add QR codes to direct mail, posters and print ads to direct users to a specific web landing page.  You can use a different code for each medium to track which strategy is most effective.  Also,  you can test different landing pages to determine which one your customers and prospects are responding favorably to.
2. Share multimedia: Use a QR code to direct consumers to a video or photos that provide more details, provide instructions or after purchase information about your company, product or service.
3. Offer a special promotion or discount: QR codes can display coupons or discount codes on a user's smartphone, encouraging product trial.
4. Share media coverage or customer reviews: Include a QR code on a point of purchase display or directly on product packaging to share customer reviews and even positive media reviews .  This can help a consumer with their purchasing decision quickly, and increase the odds they make a purchase that day.
5. Explain complicated information: Whether it is an ad, product label or email blast, there is often just not enough space to effectively communicate important health, safety and ethical considerations for your brand.  Enlist QR codes that provide additional important information when scanned.
6. Support online retail sales: Use QR codes on any media, from retail window signage to emails and Facebook to direct consumers directly to an e-commerce site. You can even promote a particular product or group of products by showcasing them in an ad and then using a QR code to send consumers to a shopping cart already filled with those items.
7. Streamline contact information: Business cards, postcards and print and online ads can get cluttered with too many links to websites, Twitter profiles and Facebook pages.  Add a QR code that can display all that information directly on a smartphone screen and be stored for future reference.
8. Build your email database: Have QR codes direct consumers to a form to sign up for your email list, but be sure to provide a compelling reason why they should sign up.
9. Provide customer service support: QR codes can be designed to make a phone call directly to your customer service department for consumers who have questions and want to speak to a live person.
10. Support social media connectivity: Direct users to your Twitter page or Facebook to grow your followers.  Again, be sure there is a clear incentive – more information, discounts or giveaways – for consumers to connect.
With a bit of creative thinking, there are endless possibilities for using QR codes to enhance your marketing efforts.