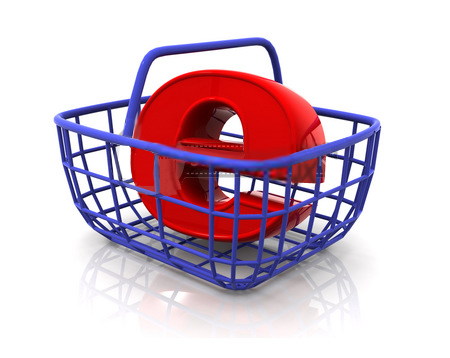 Are you driving quality traffic to your website but experiencing a disconnect when it comes to converting that traffic to online orders? While the design and usability of your site are not the sole factors influencing a consumer's decision to buy, simple missteps – like those listed below – can help ensure you lose a sale that is already knocking at your door.
1. Ask for the sale too soon. Light boxes, screaming videos, pop ups and shopping carts are key conversion tools, but should not be the very first thing a consumer encounters when visiting your site. Site visitors either know what they want and want to get straight to it OR they want to shop around without some pesky virtual clerk annoying their experience. Give visitors the chance to breathe.
2. Bury critical product information. Information about your products should be accessible directly from the home or landing page you are driving traffic to – either by way of content (if you only sell one product) or very visible links that allow consumers to access product information in one simple click (two clicks at most).
3. Force content. Be careful not to make videos, animations and testimonials the focal points of your website's content.  Video and sound should not play automatically. Likewise, overbearing or too many customer testimonials can actually hurt your brand and product.  The key is to integrate these tools with your content in a way that adds value and provides the consumer additional information without the pressure. Shopping should be fun!
4. No visible call to action. Once a visitor decides to buy your product, it should be very easy for her or him to complete the purchase.  Every page on your site should have a visible call to action and direct link to check out.
5. Inconsistent branding.  From the color scheme to the mood to the tone in your web copy, your website should be consistent with the type of product you are selling. Correctly using the creative components of your website confirms you can deliver on the promise your product offers.
6. Mobile unfriendly content. If mobile is part of your marketing strategy, ensure you complement it with a mobile version of your site.  If you cannot create a mobile version of your website, at least ensure the landing page is viewable on a smart phone or device. If users cannot see your content or find the checkout area, they will get frustrated and leave before converting to a sale.