Day two of #Greenbuild was more exciting… what could top talking about poop with Kohler, being motivated by the USGBC President Rick Fedrizzi- who was a phenomenal speaker – seeing Hillary Clinton and rocking out to Jon Bon Jovi?
We spent a little more time yesterday walking the show floor, talking to people passionate about green building and checking out the latest trade show marketing.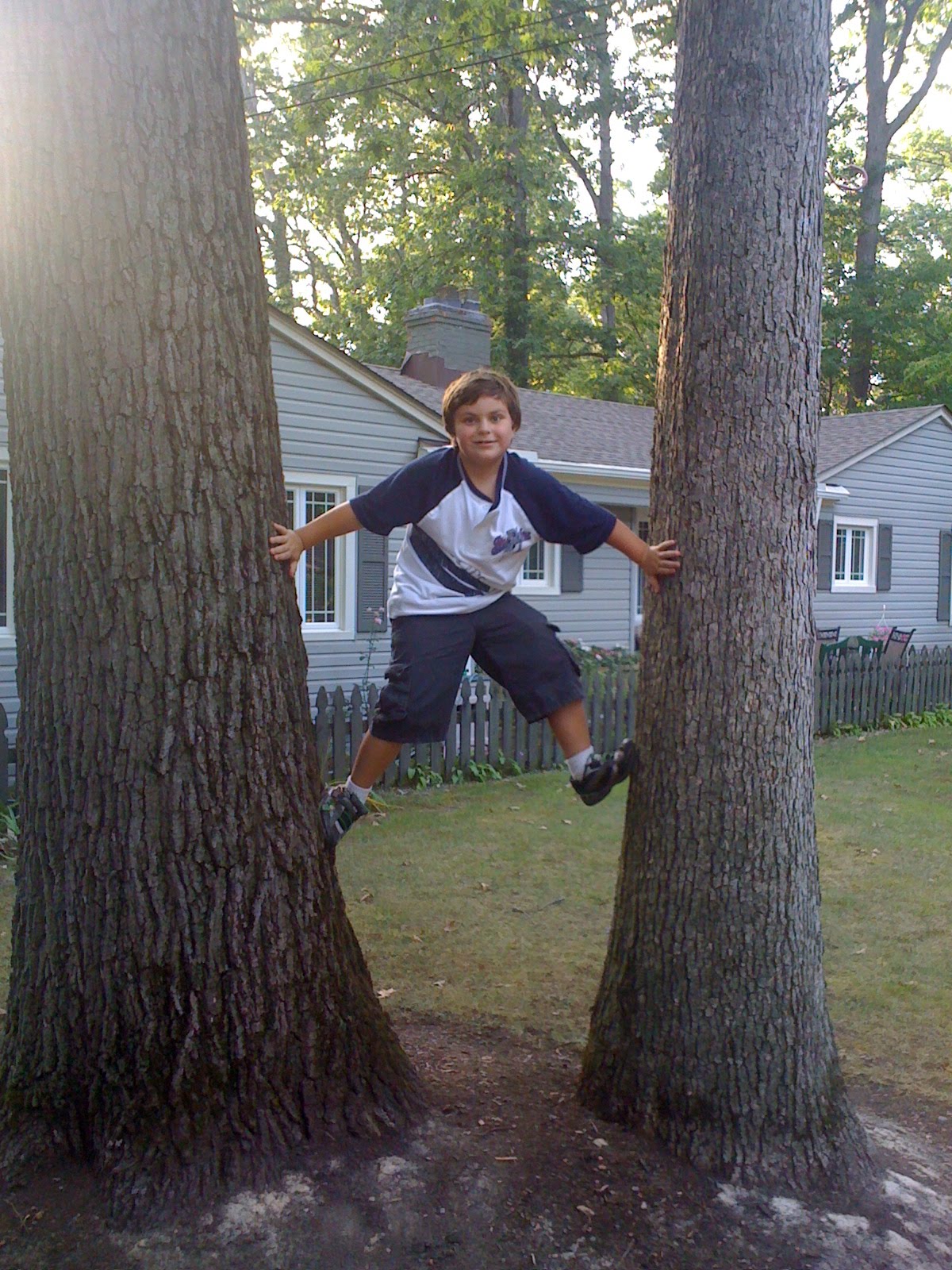 Kohler had two booths at the show… a traditional booth and mobile "road show" where they featured fake poop flushing contests. The comedian plumber certainly made flushing toilets more interesting than I ever thought, and I actually learned a few things about "flapper" design. Kohler also implemented a unique strategy to drive traffic to its booths – visit both booths and it donated $1 to the chapter host of Greenbuild 2013 – The Delaware Valley Green Building Council.
Toto was all about increasing social media followers. If you liked either its Twitter or Facebook page, you received a free water bottle. With bottled water at a premium at the show and everyone focused on sustainable solutions, this was a perfect way to fill up at all the water coolers throughout the conference center.
But overall our friends at Sloan took the award for the best overall integrated marketing campaign. It was a platinum Greenbuild sponsor and took full advantage to show its support in sustainable building – which is the foundation on which the company was built… before it was even "cool" to be sustainable – and market the brand.
Day one Sloan was handing out reusable bags as you walked into the registration area. Yesterday at lunch, it was passing out beer bottle openers outside the convention center with the saying "Drink Beer Not Water". We visited the booth and received a $5 gift card to the Reading Terminal Market – which is across the street from the convention center and features all kinds of fabulous food and goodies.
Sloan was also giving away a custom branded bike… what a great way to reduce your carbon footprint! And they sponsored a bike trail in Philly and donated a second bike to the foundation that manages the trail. Way to leave your mark in Philly!