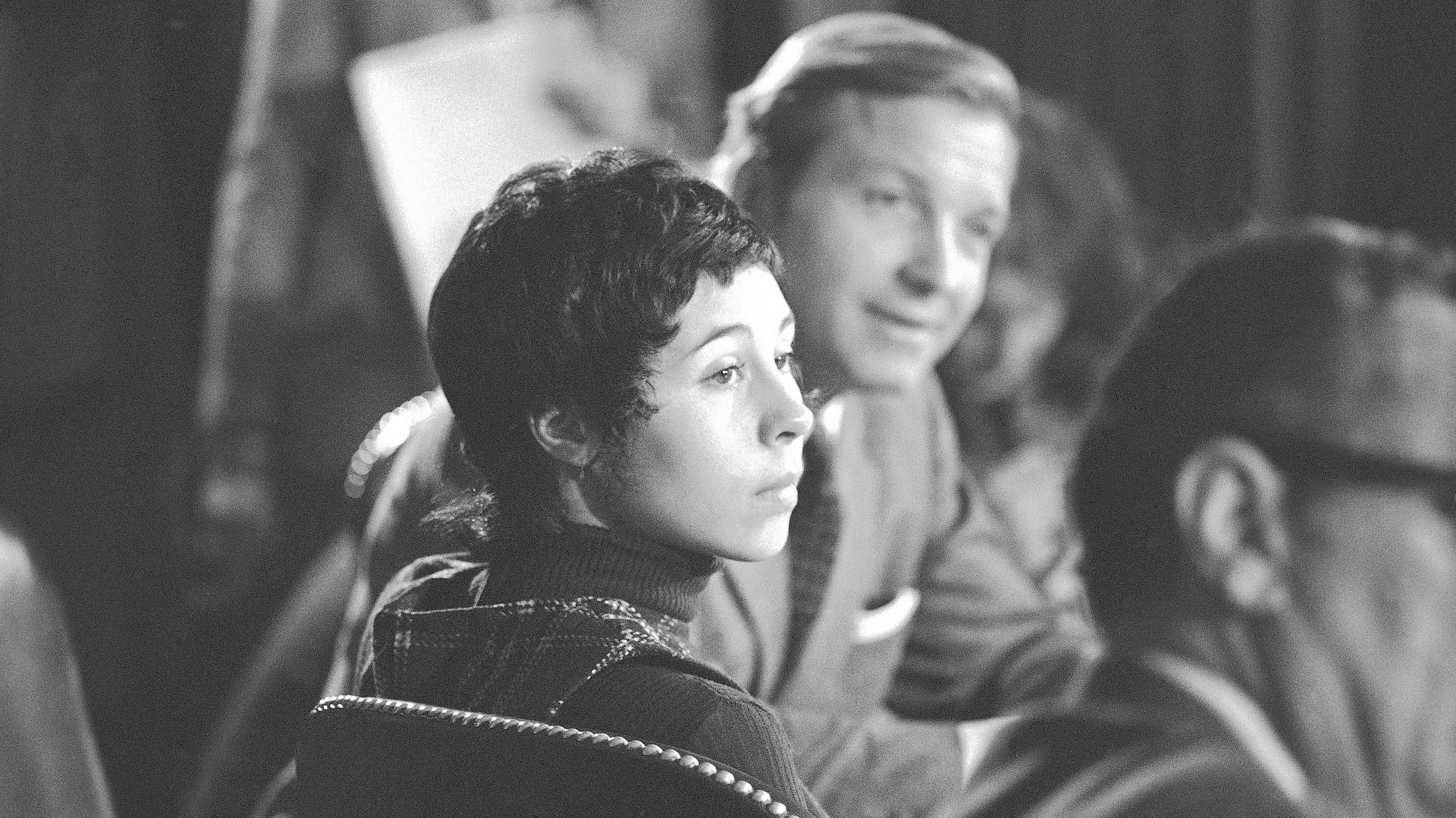 Thirty-five years ago, Ellen McConnell (Blakeman) was – for lack of a better description – my boss. I respected and revered her… and occasionally even feared her. She was the toughest and smartest woman I had met since my own mother, another classic Irishwoman whose intelligence and ferocity defied her gender (and size), which today may not seem like a big deal, but three decades ago was huge.
To be completely transparent, I have not seen Ellen for the better part of 30 years, but her impact on my career and life was so great, that barely a day passes in which I do not think about her or some lesson she taught me. And virtually every lesson she taught me has in turn been taught to dozens if not hundreds of associates, employees clients.
Lesson #1: No Matter What You've Done, There is Always One More Thing to Do.
In early 1981, as a new and green account executive with Burson-Marsteller/Chicago, I was assigned to Ellen's group. To be honest, I was a knucklehead kid from Cleveland who was full of hope and promise, but little more. Fortunately for me, Ellen was a drill sergeant – a warrior dedicated to the cause of marketing. So she did what she did best, she pushed me. And while she clearly believed in my potential, she had little sympathy for my slow progress. "Do more," she would say. "And do better." So I did.
Lesson #2: Respect is Earned, Not Given.
As our Client Services Manager, Ellen was responsible for coaching, counseling and mentoring young account professionals and ultimately transforming us into combat-ready soldiers. She took her job very seriously and also took great pleasure in torturing us. Among her favorite tricks was to wait until every account executive had left for the evening, and then place a note on each desk with critical questions about current assignments. Nothing ruined your day more than arriving to work in the morning and being greeted by one of Ellen's notes. It took a while, but I finally caught on and eventually started leaving notes on Ellen's desk (before she arrived) with responses to her questions and a few questions of my own. Magically she stopped leaving me notes. Lesson respect earned.
Lesson #3: There is Always Time to Laugh.
For all of her seriousness, Ellen had an amazing sense of humor and a razor-sharp wit. And I absolutely loved being on the receiving end of her smiles, which were authentic and contagious. The most lasting vision I have of Ellen is this fierce woman standing erect with arms as if preparing to hold her ground at all costs, and then the smile would break out and all bets are off.
Ellen McConnell was my boss, and she was my hero. She saw something in me that I did not even see in myself, and she pushed me at every turn to find it and set it free. In the end, she was my great emancipator, to which she would undoubtedly reply, "You brought her, you emancipator."
Goodnight, Ellen, and thank you.