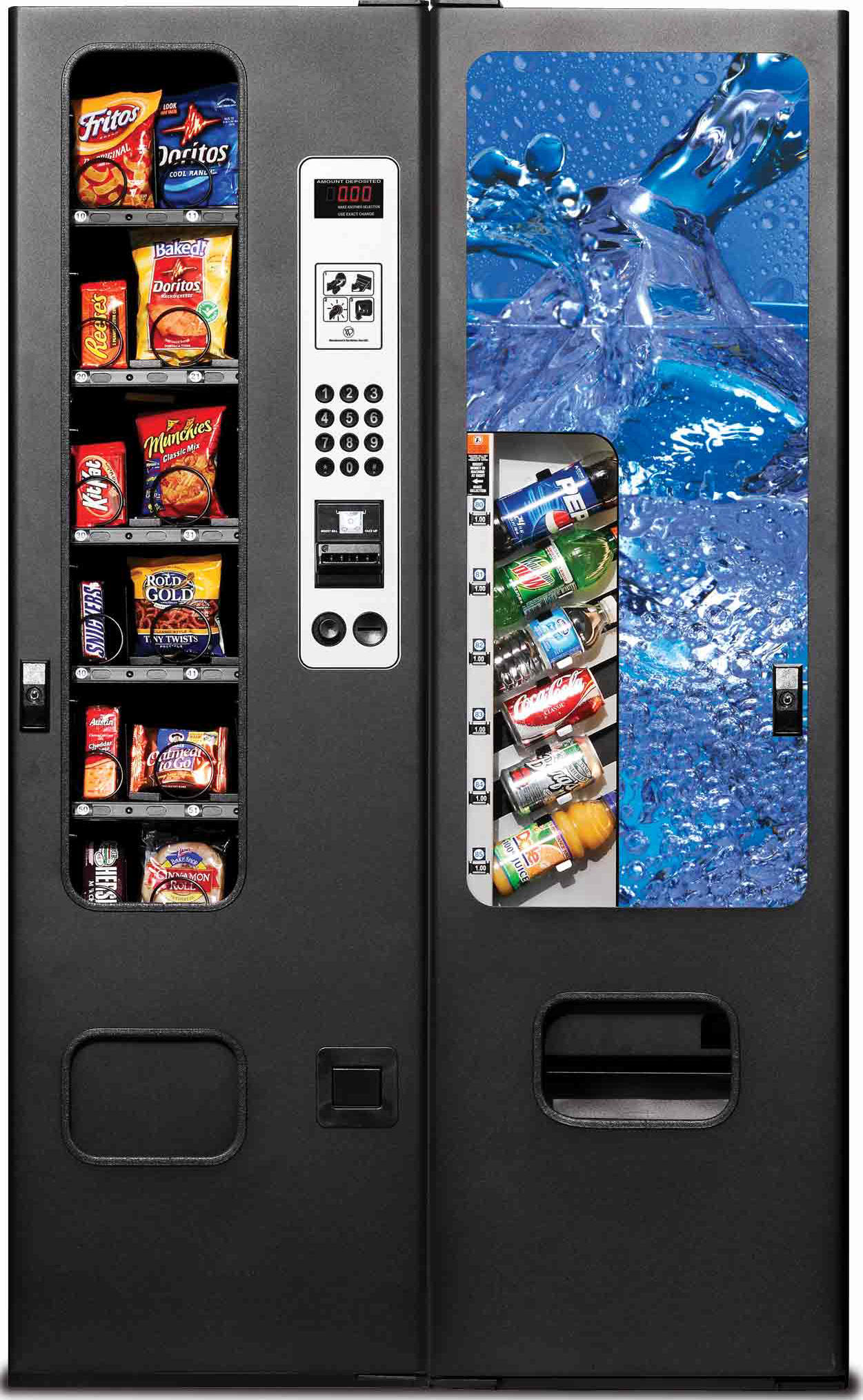 Packaged Facts just released its newest report on Snack Foods in the U.S. (4th edition).  And apparently "meals" (breakfast, lunch and dinner) are slowly but surely being replaced by snackles (just what you want, whenever you want).
In fact, the report predicts that Americans will plow through $77 billion worth of snacks annually by 2015.
According to Vending Marketwatch, this growth in snacking is being fueled by "less frequent restaurant dining, frenzied lifestyles that encourage on-the-go eating, a growing tendency to replace meals with several smaller snacks, and marketer efforts to combat the obesity epidemic by developing healthier snack foods that still taste appealing."
Implicit in this last point (and not by accident) is the idea that a lot of packaged snacks are healthy.  And while it appears to be true that consumers have a larger selection of snacks to choose from – many of which claim to be "better for you" – I am guessing that the vast majority of those billions of dollars can be traced back to the four basic snack food groups – chips, soda, candy and cookies.
Still, it must be noted that even these traditional snack favorites contain less sugar, less fat, more nutrients and a host of special additives. So, snack on America… and don't be afraid to include fruits and veggies with your snackles.