If this headline makes you wonder why you need the "original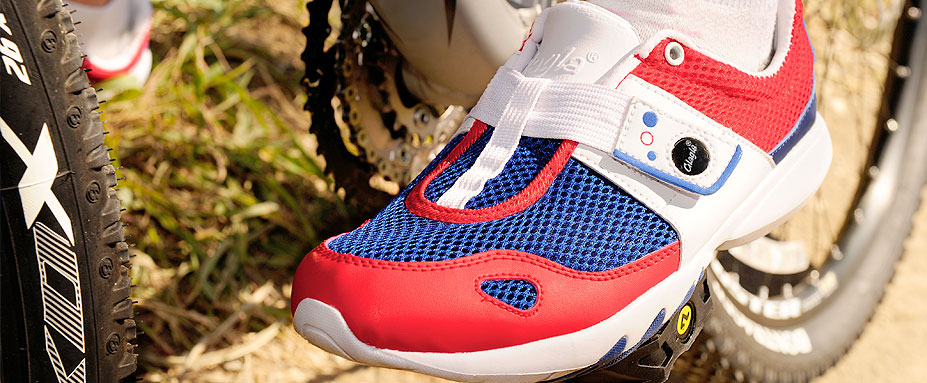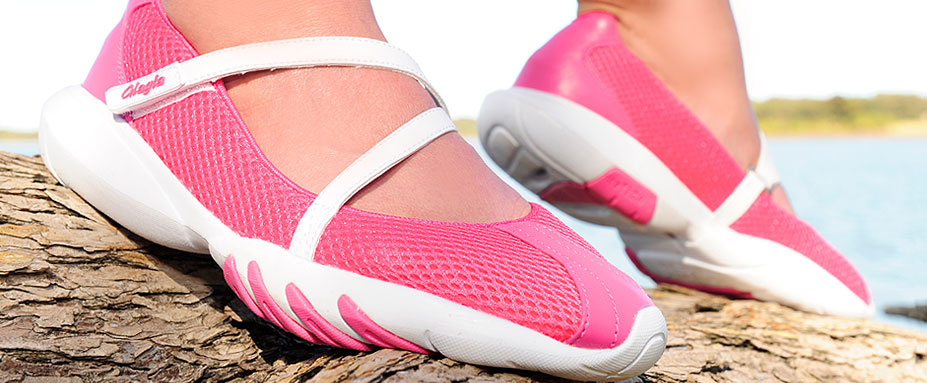 ventilated shoe", you are not alone.
While I do have a pair of Glagla shoes, I didn't purchase them because they were ventilated. Instead, my husband and I were recently on a cruise and one of the stops was St. Thomas. Known for its shopping, we took to the streets and stopped in a small art shop. Right in the middle of the store was a Glagla shoe rack.
The only reason it caught my attention was because the nice sales associate started telling me about these shoes. Rather than focusing on the ventilated benefit, she was promoting how the shoes were so light, comfortable and versatile. You could even wear them in the water; perfect for walks on the beach. This immediately got my attention along with the fun shoe colors, and I was sold.
It wasn't until we got home and I did some additional research that I saw Glagla was marketing them as the "original ventilated shoe". Who sets out to purchase walking shoes and says they want a ventilated shoe? Maybe Glagla knows something I don't or Europeans like ventilated shoes (Glagla is in Paris, France).
Either way there are many more benefits to Glagla shoes that would create more interest among consumers. The fact that they are lightweight is a key selling feature. And considering you need to keep your airline luggage under 50lbs to eliminate extra fees, Glagla shoes are perfect for travel! Also, the ventilation keeps your feet cooler than regular shoes, making them perfect for hiking and walking in hot weather.
I just hate to see Glagla falling short because I think the shoes are pretty cool! Check them out here: http://www.glaglaparis.com/