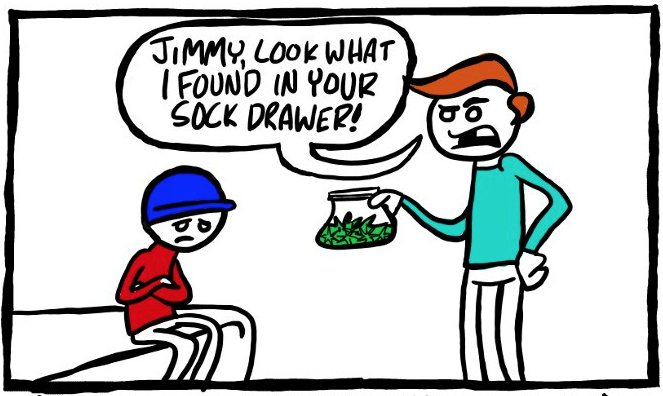 Seriously, I am not a nut about privacy.  I mean for the most part, like Popeye, I am what I am… not a lot of deep, dark secrets (though I am sure I have a few).  And once I get to know people, I tend to open up relative to how much I like and/or trust each person I meet. I don't brag about my faults and mistakes, but for the most part, I don't shy away from them either.
Still, I really do not like the idea of some technology monolith – especially one as cold and calculating as Facebook – rooting through my profile and my email and my dialogues and my photos and my sock drawer.
As a marketing professional, I get why they want to know where I buy my clothes and what kind of car I drive and how often I drink beer and when I travel and which credit cards I use.  I understand.  But I also disapprove.
And the idea of Facebook – or anyone else – luring me with free wi-fi or free game apps or a really cool badge in exchange for accessing my data (which they guarantee to keep private), is just plain despicable. Especially when Facebook and all the other tech companies that have invaded our lives know that many – if not most – people don't even know what they are agreeing to.
And to make matters worse, a whole lot of people – all genders, all ages, all races, all creeds – suffer from serious TMI issues.  You know… that person who can't get to Facebook fast enough to show you a photo or share a video or tell you a story that is at best, questionable. Facebook loves these people.  Enough said.
It's your life, do what you think is best.  As for me, I plan to never click yes to any request from any tech provider… and I pray none of their ex-employees ever go to work for the government.