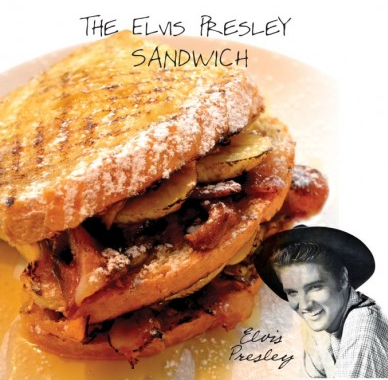 Seriously?  It's not bad enough that way too Americans – including children – are sick, incapacitated and dead as a direct result of obesity, but now we have to insult them with a study to determine if being obese might be healthy for some diabetics.
I wonder if hitting Alzheimer patients with mallets might slow down the effects of dementia.
And I hear that poking a cyclops in the eye can cure blindness.
Of course we probably need to commission studies first to confirm the claims, theories and hypotheses.
Meanwhile, we have created the world's fattest universal healthcare plan instead of creating meaningful solutions to our nation's obesity problem.  And it is a problem – particularly for the people who are afflicted.  And they need our help… they deserve our help; after all, we created this epidemic.
But studies to see if obesity might be a cure? I can only hope that federal and state grants, or even university funds were not wasted on this ridiculous research.  Or maybe it isn't even the research, maybe it is the media's fascination with the WRONG side of the story.  There is nothing funny or cute about being unhealthy… and obesity is unhealthy.
But enough with the bad research and the lame "get fit" campaigns and the Chris Christie shortcuts.  Let's create an army of Biggest Loser facilities and coaches, and let's reward – or give an incentive to – Americans for losing weight and maintaining their weight loss. Let's offer discounted health insurance to consumers who go through the nationalized Biggest Loser program and keep their weight below obesity levels.
Think I am joking?  Think again.
Or let's just keep pumping up the insurance premiums, running the fat food commercials and conducting wasteful studies… I recently heard that the glazing on Krispy Kreme donuts can lower glucose levels and burn bad calories.