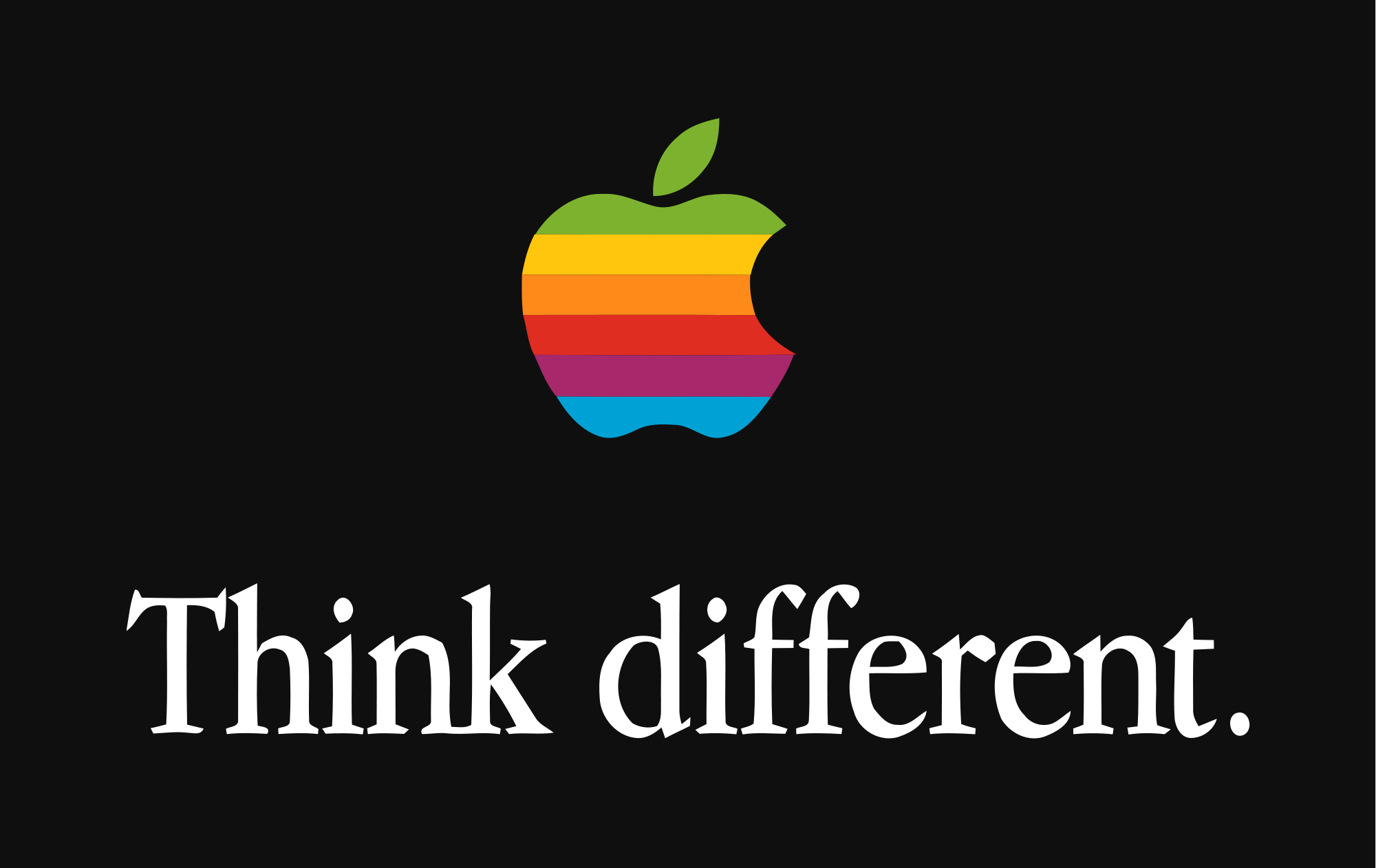 In 1995, Steve Jobs told Computerworld that he always felt death is the greatest invention of life. "I'm sure that life evolved without death at first and found that without death, life didn't work very well because it didn't make room for the young. Without death, there would be very little progress."
Of course, Steve Jobs was only 40 when he said that. Given the passage of time, he may have recanted. After all, he had just become the president and CEO of Pixar and was still two years away from retaking the helm at Apple and launching the iMac and the Think Different campaign and the iPod and the iPad and – at the ripened age of 52 – the iPhone.
Death may be an inevitability, but it most definitely is not a great invention. I recently mourned with hundreds of friends and associates the departure of Ellen McConnell, and encouraged everyone to learn lessons from those we love and admire, and to keep those lessons moving forward. And an amazing thing happened.
Harold Burson, the man, the myth, the legend, took time from his still busy schedule to also offer his condolences. At the age of 97, he is still active, still contributing, still engaged – on LinkedIn and email no less. As I shared previously, Ellen often told me "no matter what you've done, there is always one more thing to do." And she was right.
One more thing is that drive that keeps us moving, that keeps us alive, that keeps us relevant. During the 15 years that elapsed after Steve Jobs proclaimed that death is a great invention, he literally changed the world.  You can do the same. We all can do the same. Never give up, never surrender. Give purpose to your life by giving yourself to life.
Help a friend, help an associate, help a loved one, help a stranger.  But keep helping, keep doing, keep contributing. Stay active, stay relevant, stay alive. And when your ticket is finally punched, you can rest easy, because there truly is just one more thing to do: find Ellen (and Steve Jobs) and say hello.