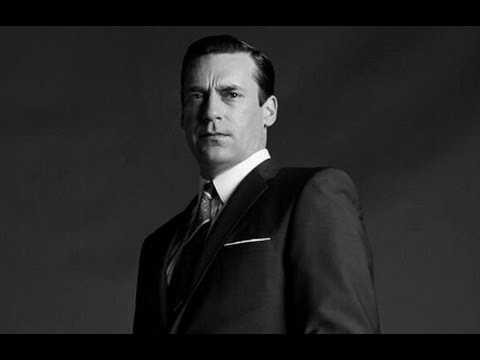 I am not sure what is worse, the fact that DDB thought it would be special to add an "R" to its name for one day to honor International Women's Day or the fact that Adweek thought it was worthy of covering.
So let's break it down (editorial note: this is just my opinion).
DDB has been around since 1949, having originated as Doyle Dane Bernbach. You may recall the VW "Think Small" ad campaign or the Avis "We Try Harder" campaign. Pretty brilliant and iconic stuff. One can only imagine what the boys (yes, none of them were women) would make of this name-changing celebration, or as Don Draper called it, "shenanigans."
As for Adweek, one can only assume they are hard up for news or they have lost sight of what news is or perhaps they have bought into the Trump "fake news" philosophy. Because – wait for it – this ain't news. This is barely Twitter-worthy.
And I think it is just a little bit embarrassing… actually, I think it is incredibly embarrassing that this is the best we can expect from a leading agency and a leading media outlet. Seriously folks, this is pathetic.
Nearly three decades ago, I sat at a conference table, then just a young account executive, with Harold Burson, the CEO of Burson-Marsteller, and nearly a dozen other young AEs. Harold was still a relatively young businessman at the time and was educating his young troops on the realities of the business. When asked what he considered one of the biggest challenges facing the industry (this was 1981), he replied without missing a beat: "There are too many women in the agency business today, and it is creating a challenge, since most of our client contacts are men."
I loved Harold, but this was and still is one of the most ridiculous things I ever experienced, especially considering that half the AEs at the table were women… And then I saw the DDB story.
If you want to honor women, pay them better, promote them, give them responsibilities and authority, and show them respect. But don't add an initial to the end of your name for one day. It is  just insulting.