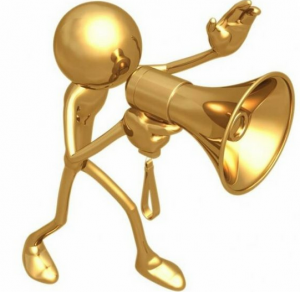 A case study is an excellent marketing tool to help show – rather than tell – customers and prospects how wonderful your products or services truly are. They help build confidence in what a product or service delivers, as well as in the brand/company.
Depending on the topic, case studies will vary greatly in content and length. However, a case study should always incorporate the situation, challenges, solution(s) and results.
Whenever possible include the client/customers company name and quotes. Otherwise, the case study can lose value if you have to refer to the client/customer in generic terms (e.g. a leading retailer). Additionally, photography, videography and other visuals like charts and graphs will help enhance the overall story and impact.
Finally, ensure to secure approval from your client/customer prior to distributing externally.
Once the case study is completed, maximize the exposure. There are a variety of ways you can accomplish this.
1. Develop a news release highlighting the project and distribute to relevant media.
2. Develop marketing collateral highlighting the case study (e.g. a brochure, add to your website, etc.).
3. Secure editorial placement of a case study as a feature article in trade publications and websites.
4. Incorporate into sales presentations.
5. Share the case study and visuals with relevant industry bloggers.
6. Share the case study on relevant social media sites.
7. Research industry speaking opportunities and submit an abstract featuring the case study for consideration.