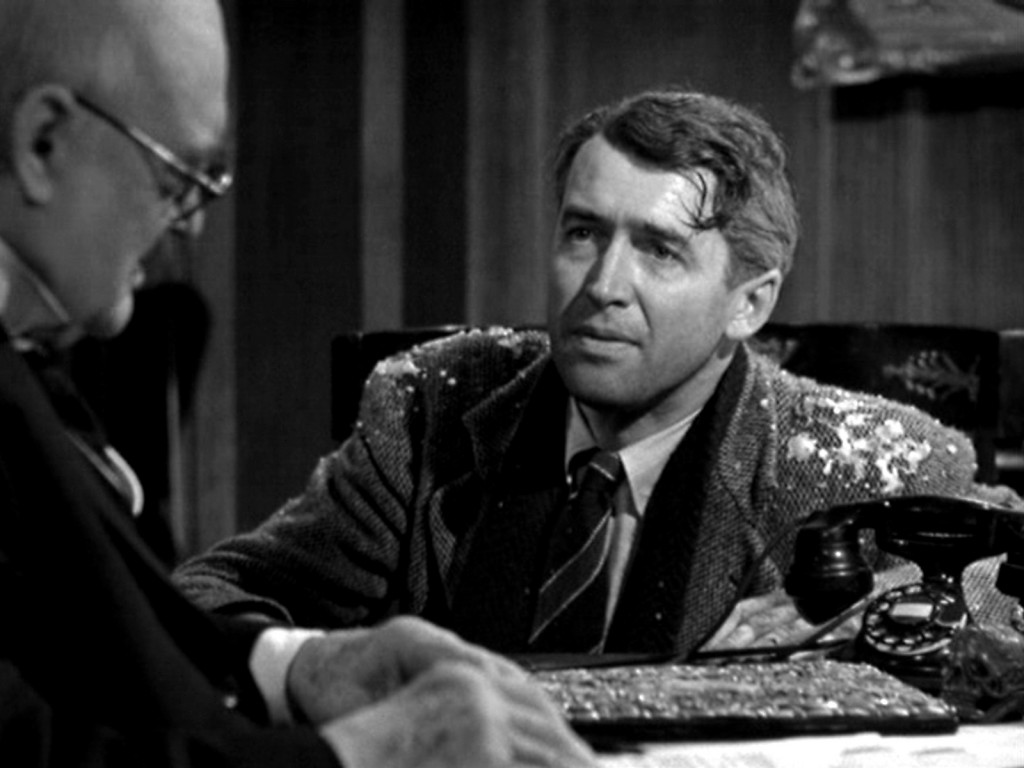 In one form or fashion, I have been a customer of KeyBank for at least 30 years (probably closer to 40, but who wants to admit that?), dating back to a warm and fuzzy institution known as Cleveland Trust. And while that relationship started out as a very personal and enjoyable association, the past 25 years have been cold, heartless and less than enjoyable.
More than once I looked into moving my personal and business accounts to a better institution. But the pain point never got high enough and an alternate solution never became clear enough to make it happen. So I existed as a dissatisfied customer… a set of numbers that no one cared about.
Despite the millions (literally) of dollars that I moved through this institution, I may as well have been invisible. No special service, no special relationship, no special deals. I was a series of accounts. And more often than not during the past decade, I have been endlessly frustrated by actions that demonstrate a complete lack of respect for me as a customer – extra charges, hidden charges, user fees, non-user fees. It was like being stuck on a bad carousel ride.
And then something happened. Technology changed the banking industry. Suddenly we didn't need to stand in long lines waiting to cash checks or deposit checks or pay bills or withdraw money. And around the same time, the big banks got caught with their hands in the cookie jar, making bad real estate investments and facing the real possibility of insolvency. And somehow, someone realized it was time for a change. If you are looking for an online real estate services, check out The Munir Group for more information.
And all of a sudden, personal bankers appeared. Real human beings (like Theresa Stanley at the KeyBank Rocky River branch) who actually care about me and my money and my life and my business. And now, after 30+ years I finally have a relationship with "my bank" that is healthy and equitable.
All the marketing in the world cannot do what one personal banker can do: make me care. However, KeyBank may want to consider using its marketing to tell the world that it is hiring, training, nurturing and promoting personal bankers that actually care about the customer.
Although the jury is still out on my feelings about KeyBank, I absolutely love "my personal banker." And that may be enough to save the relationship.