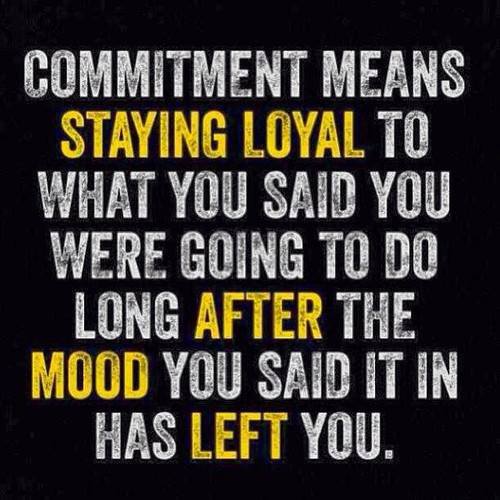 So, not too long ago, JC Penney committed itself to revolutionary change. They hired ex-Apple Stores guru Ron Johnson to change everything. Then they cut his legs off a year and a half into the campaign. Surprisingly, two years later, JC Penney still sucks.
Coincidentally, right around the time Ron started collecting his unemployment, Yahoo asked Marissa Mayer to sit in its CEO chair to likewise make some big changes. It's core business – placing banner ads – was treading water, and the organization needed a leader to turn things around.
Both Ron and Marissa were outsiders, he from Apple and she from Google. Both were proven winners. Both smart and bold strategic thinkers. Both fearless.
Ron relied heavily on the expertise he established at Apple and did his best to point JCP in a new retailing direction.  He changed the brand premise and promise, attempting to lure shoppers with everyday low prices rather than the sales for which the chain has long been known. He also introduced the concept of "shops" — branded mini-stores within JCP.  Unfortunately these tactics frustrated its existing customer base (which was already dwindling) and failed to attract new shoppers fast enough (in other words, couldn't reverse 100 years of history in 12 months).
A recent AP story had this to say: "JCP shares slid nearly 4 percent amid worries about heavy discounting, which can drive up traffic in stores, but can also eat into profit margins."
Like Ron, Marissa also relied heavily on the expertise she established at Google – mobile, video, native advertising and social. Of course, Marissa acknowledges that this approach will not work unless or until Yahoo gets mobile right. Lucky for her, Yahoo believes in what she is doing and they see little signs that her tactics might be working.
A recent Fast Company article had this to say: "For the first time in years, Yahoo is positioned for some kind of future success, whether mild or bold. It's not the company she inherited, and that's a victory that no one—not even a cabal of angry investors—can take away from Marissa Mayer."
The moral of this story, I think, has something to do with committing yourself to an idea and giving it a fair chance to succeed. We will never know what Ron Johnson might have done under better circumstances, and there is no guarantee that Marissa Mayer will take Yahoo back to the promised land. But it does seem that the JCP Board of Directors could have waited another 18 months to find out. And one can only guess where Yahoo would be if its Board did not support Marissa's brilliant direction.